Experience Gifts for Fabulous Fathers
Father's Day is a mere 5 days away, so why not avoid the frantic day-before panic and treat your dad to a thoughtful and unique experience gift from Experience Days? Whatever type of dad your father is, we have the perfect present here. From white water rafting to a race car ride along, there really is something for everyone here.
You can go one better and purchase an experience for two people, so not only will your dad get to enjoy an exciting day out he'll remember forever, but he'll get to share it with a special someone too (hopefully that would be you!).
Have a look at a few of our favorites below…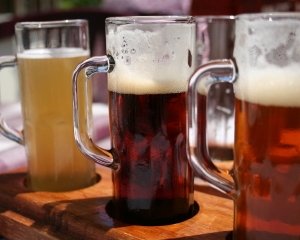 Yes, we know not all dads love beer, but it's a safe bet… and this superb Philadelphia Beer and Cheese Tasting Experience for Two is your chance to treat your taste buds to a double delight as you enjoy a delicious selection of craft beers and artisanal cheese in the trendy Manayunk neighborhood of Philadelphia. You'll get to taste several superior craft beers as you learn all about how they are made and about the different styles. You'll also enjoy trying a range of cheeses that have been expertly paired with the beers to enhance your culinary experience. Located at one of Philly's best microbreweries, you'll also learn a bit about the history of this unique neighbourhood on the way.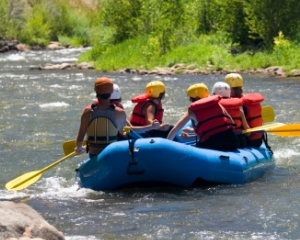 For dads who like to get their adrenaline levels racing, what about High Country Rafting on the Colorado River for Two? In easy driving distance from Vail, Beaver Creek, Steamboat Springs, Winter Park and Breckenridge Colorado, this exhilarating activity makes the perfect adventure-filled day out to enjoy with your dad. You'll be able to admire the spectacular views of the Rocky Mountain scenery as you paddle your way down the river – and the Class I-II rapids and deep canyon will make sure that this is an exciting day out you'll both remember for years to come.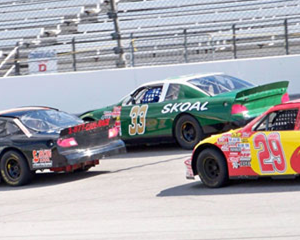 For another thrilling activity that will have your dad grinning from ear to ear, the Racecar Speedway Ride Along is ideal… and with locations all across the US, this is something everyone can enjoy. This is a great opportunity for your dad to sit in a real 500-plus horsepower Sprint Cup style race car and be driven around some of the country's most electrifying racetracks at 170 MPH! With a professional driver at the wheel, your dad will get to witness the mind-blowing capabilities of these awesome vehicles – so get him prepared for an almighty adrenaline rush as the expert driver puts the pedal to the metal!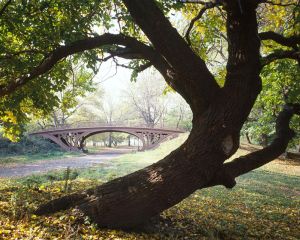 If your dad is more of a movie-man than a thrill-seeker, why not surprise him with the Movie Locations Walking Tour of Central Park for Two? This is fun and unique activity that any fan of the movies will love, as you'll visit over 40 movie locations within the park's borders. From When Harry Met Sally to Breakfast at Tiffany's and Kramer vs. Kramer to Home Alone II, this vast and beautiful park is one of Hollywood's most famous backdrops. In addition to all the movie knowledge you'll gain, this tour is just a brilliant way to enjoy the beauty of the park while enjoying some quality time with your dad.
A great selection of experience gifts there for your favorite old man – Father's Day is starting to look more exciting than Christmas! If you have an especially fussy dad and can't see anything in this post you think he'll fancy, you can always head over to the Occasions page on Experience Days and select from the hundreds of options there, plus, with the options of instant e-certificates, last-minute gift ideas are not a problem! Father's Day is on June 15th.