Latest Additions to Xperience Days
To bring in the new month, Experience Days bring you four new and exciting experiences that are perfect for a Christmas gift or a treat for a loved one. Whether you're an adrenalin junkie or a wannabe food critic we have something for everyone! To get your taste buds tingling we kick start with a culinary tour for two.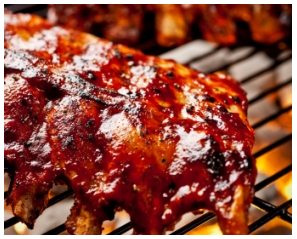 Charleston Culinary Walking Tour
Two and a half hours of sweet and savory tasting, as you and your guest are guided around South Carolina stopping in at four or  five mouthwatering eateries.
Learn about the past 300 years behind the city, as you explore the architecture and history and taste your way through Charleston's specialities…be careful you might find yourself lost in all its delicious glory.
Price: $84
Location: Charleston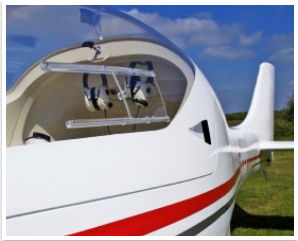 Aurora Discovery Flight Lesson
From grilled food to a flying lesson, here's one for those adrenaline junkies. Learn how to fly through the clouds in this thirty minute introductory lesson.
This lesson will have you sat in the flying seat, soaring and exploring the air as you steer your way to becoming a pilot! You and your flight instructor will fly over the stunning Illinois countryside swooping and gliding as you explore your true pilot potential.
Price: $120
Location: Illinois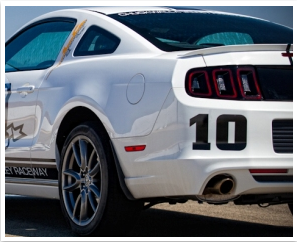 Chuckwalla Valley Driving Experience
Another one for the adrenaline lovers! Six thrilling laps, 2.68 mile  track, seventeen turns, double-apex sweepers, banked high-speed bowl – all in a Ford Mustang GT with 420 horsepower.
After a brief classroom instruction you'll take to the driver's seat as you tear around the track and enjoy the power behind the Mustang!
Price: $350
Location: Chuckwalla Valley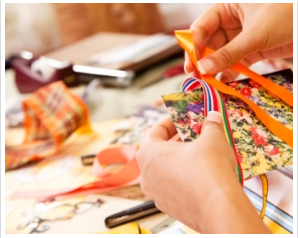 Nashville BYOB Collage Craft Class
Get your creative hats on with this craft class for you and a friend. The two and a half hour session will have you crafting and creating your very own masterpiece to take home.
Whilst making your collage you are invited to bring your own wine or beer to enjoy as your craft away. If that's not enough you can have a good catch up with a friend as this experience is made for two!
Price: $80
Location: Nashville
Whether you're a sucker for adrenaline packed days or love a good gossip with a friend, Experience Days want to provide you with the best day and experience you could imagine.