New Additions to Xperience Days
The amount of products we offer here at Experience Days is growing in number every week, from Pizza Tasting Tours in Boston to Surfing Lessons in San Diego. This week we really wanted to outdo ourselves, so we bring you four new, unique and exciting experiences, fresh from the product team. Just in time for the lead up to Christmas and New Year, we bring you unique gift ideas, perfect for those surprise presents.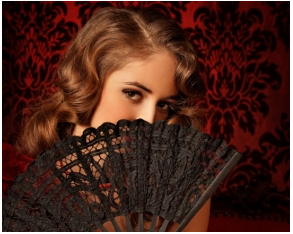 Costa Mesa Boudoir Photo Shoot
Price: $195 (+$155 for optional beauty makeover)
Christmas wedding? Winter baby on the way? Looking for a saucy present for a loved one? Then this boudoir photography is perfect for you. With guidance from a female photographer you will gain all the confidence you need to flaunt your sexy side. This is also perfect for soon-to-be-mums who simply want to have some beautiful bump photos to look back at in years to come! Or maybe you're a bride-to-be and already have your post-wedding outfit secretly stored away, hidden from the hubby-to-be. Why not create a tangible memory for him by giving him some jaw-dropping photos!? He won't be able to keep his hands off you!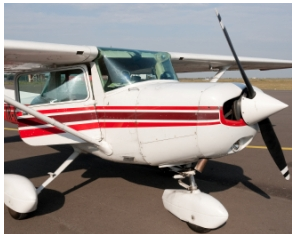 Philadelphia Discovery Flight Lesson
Price: $119
Ever wanted that thrill of flying? Well with this experience you can really get behind the steering controls and actually fly a light aircraft! This unforgettable experience will have you flying for approximately 30 minutes. Allowing you plenty of time to get a beautiful view of New Jersey. Before the introductory flight lesson you'll be shown around the aircraft with a fifteen minute briefing, just to ensure you're as ready as can be to get up in to the air! After all that excitement, you'll receive a flight log book and a free t-shirt, which will have you constantly wanting to get in the air again and soar through the clouds.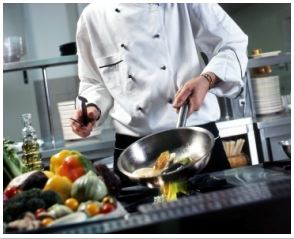 Scottsdale Culinary Class
Price: $200
Moving away from flying and photo shoots, we bring you food, and we really do bring you the tastiest experience imaginable. Two words – gourmet pizza! Learn how to cook up storm in the kitchen, gourmet meals and pairing the right wines. You'll leave the class dying to get back in the kitchen to fry up some vegetables and toss some pasta dough. Then you can really show off your new culinary skills to your friends, family or partner! So get your best chef attire on and head to Scottsdale Culinary, just make sure you roll those sleeves up, don't want them getting dirty!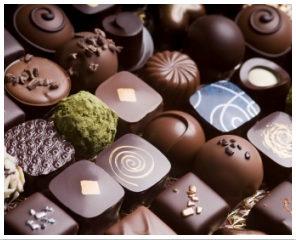 Downtown Carmel-by-Sea Culinary Tour
Price: $138
Another one for the foodies! If you find yourself happier tasting the scrumptious rather than wearing the chef hat, then this food tour is the one for you. Based in Carmel, you'll find yourself guided around six different restaurants. Throughout the tour you will be tasting chocolate, as well as, salami, cheese and wine! If that's not enough you will learn the history and culture behind a selection of gourmet food and tantalizing wines. With a mixture of sweet and savoury treats there's something for everyone, you and your guest will be spoilt for choice.
Photography, flying and food – we really do provide something for everyone!