Thanksgiving at Xperience Days
Happy Thanksgiving! What will you be doing this year? We hear, the two most popular Thanksgiving pastimes are attempting to eat your bodyweight in turkey and internet shopping in preparation for Black Friday! Well, who can't resist some online browsing, especially with Christmas coming up? (Five weeks to be precise – eek!)
As you're sat around the dining room table, tucking into your homemade stuffing, crispy potatoes and pumpkin pie, whilst avoiding a wrist slapping for using your smartphone, we thought we would make it nice and easy to browse some great Christmas gift ideas. What better way to start than with a culinary class in Washington DC – well we do have George Washington to thank for our day of eating!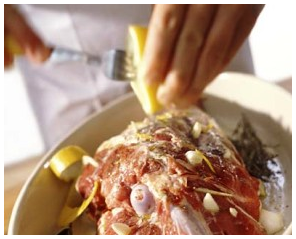 Cooking Class in DC
Price: $80
Feeling a little 'turkeyed out' after your Thanksgiving and Christmas feasting? This mouth-watering culinary class will have you dribbling at all the delicious food. You'll learn how to cook specialties from Morocco, Spain, China and Italy…a great escape from that merry festive bird! Joining seven other keen chefs in the kitchen for a two and a half hour cookery lesson, you are free to really get those cooking aprons dirty as you boil and stir the scrumptious ingredients. After all that tasting and mixing you get the chance to enjoy your delectable meal with the other chefs – accompanied by wine and beer! Which leads us onto…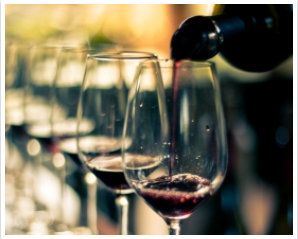 Wine and Chocolate Pairing in DC
Price: $120
Mmm…not sure which is better wine or chocolate!? Well now you don't have to pick. Learn how to choose the two best suited for each other and enjoy them together! Even better – this experience is made for two, so whether you take your friend/ partner/ parent or a colleague that loves the sweet treats and alcoholic beverages as much as you, we can guarantee you'll love your two-hour class. If all that tasting and drinking wasn't enough, you'll even get a selection of chocolates to take home and revel in, as well as all that extra knowledge you'll have gained throughout the duration of the class – be careful to share your skills and not your tasty chocolates!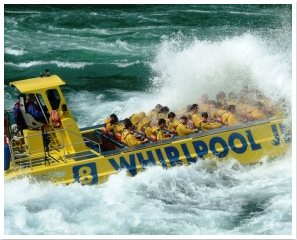 Whirlpool Jet Boat Tour in New York
Price: $128
Time to whirl things up a bit! Add a bit of excitement to your loved ones' Christmas and give them something to really look forward to for next year after all the enjoyment of Thanksgiving, Christmas and New Year. This wet and thrilling boat ride will be well worth the wait for next season as you enter the famous whirlpool near Niagara Falls – but don't worry you won't be going on this blood pumping ride alone. You and your guest can enjoy getting splashed with a whole boat of people as you ride the whirlpool for a full 45 minutes of wetness. Prepare to hold on tight… and even more importantly… prepare to get wet!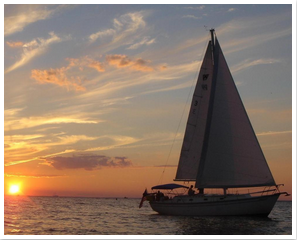 Sailing Trip for Two Around the Chesapeake Bay in Maryland
Price: $75
Another water experience for two, but instead of holding onto your seats you can focus that firm grip around a nice glass of champagne! Sit back and relax as you sail around the Chesapeake Bay taking in the fresh air and beautifully picturesque scenery. Whether you want to get involved on deck or would prefer to kick back and watch – you'll soon lose yourself aboard the glorious Crab Imperial yacht. With nearly two hours of sailing time around the idyllic bay, you and your guest will most definitely have experienced an unforgettable and magnificent journey.
Happy Thanksgiving!