Christmas Gift Ideas – Four Weeks To Go 'Til Christmas
Mistletoe, tinsel and snowmen – we love all things Christmas and festive here at Experience Days. With only four frosty weeks to go we thought it only appropriate to bring you four merry experience gift ideas to share as a couple…perfect for both friends and partners looking to steal some time for themselves over the holidays and coming months. After all that Holiday time with the family these jolly gift ideas couldn't offer a better excuse to escape and enjoy some time with your partner. Last week's Christmas countdown took us to the East Coast (New York, Pennsylvania and New Jersey), this week we find ourselves in jingle bell Boston!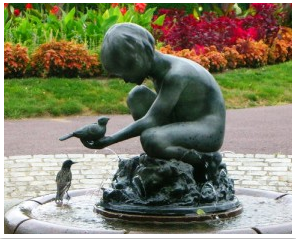 Boston Photo Tour for Two
Price: $60
A picture says a thousand words, and what better way to remember a Christmas gift than to have a thousand photos from the day? The 90 minute photo tour is available in five locations in the Massachusetts area – Back Bay, Beacon Hill, Freedom Trail, Public Garden and Waterfront. (Please check each location offering for more seasonal availability). Whether your heart lies with photographing stunning architecture in Beacon Hill or historic statues in the Public Gardens – this experience provides the perfect picture snapping moments for everyone. See the world from a different view – through a camera lens and take home all the beauty and serenity of your wonderful day in the form of a photograph or five!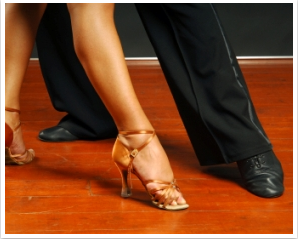 Dance Lessons for Two in Boston
Price: $85
Take to the dance floor and show off all your new moves with this one hour private dance class. Your friends will be dying to have their partner swing them around in the same graceful manor  as you glide across the floor and take center stage. You and your toe-tapping dance partner will have the choice between swing, foxtrot, salsa, waltz, rumba, cha cha, tango, merengue, hustle and samba (phew)…just trying to decide will be the tricky part because your professional dance teacher will have you twisting those hips and moving your feet to the beat in no time! Whether you're a beginner or already king of the dance floor (or so you think) this experience can offer the instruction you'll need to really own the floor.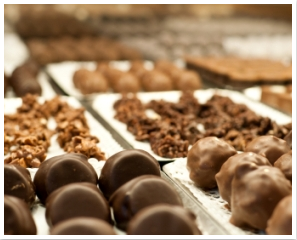 Chocolate Tour for Two in Boston
Price: $96
Melt into this tour for two as you explore both history and taste buds with your loved one. Discover Boston's well known chocolate shops…and some secret chocolatey treats too. After all those delicious delights you'll be dying to share your new knowledge and expert wine and chocolate pairing with your friends – which is why it's perfect for two. Well we wouldn't want a loved one getting jealous! Experience the delectable chocolate tour with your partner, family member or sweet-toothed friend, so whether you're buying it for them (and hoping they'll take you) or to treat your loved one – we guarantee your guest will love it. Well who wouldn't? Imported, Swiss and stone-ground chocolate, pastries and even chocolate Martinis…mmm.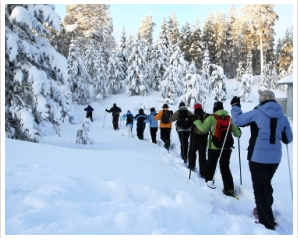 Winter Sports Adventure for Two in Boston
Price: $98
Dreaming of a white Christmas? So are we, which is why we love this frosty experience. Wrap up warm in your winter gear, strap on some form of snow boots whether it be ski, skate-ski or snowshoe, and jump onto the slopes! This winter wonderland experience is available December to February, so make sure you don't spend too long in front of the fire or you might miss the chance to become a professional skier! Besides, after all that fun in the icy snow I'm sure that hot mug of cocoa will taste even better…better still we hear eggnog is warming and goes down a treat! The 75 minute lesson will have you well on your way to becoming a snow-pro and is a great way for you and your loved one to have fun whilst on an outdoors adventure. Let it snow!
Plenty to do for couples, whether you want to surprise them or book it as a Christmas holiday treat. Merry Christmas!