Enter Our Sweepstakes for a Chance to Win a $100 Gift Certificate!
Valentine's Day is just around the corner and restaurants are being booked up, chocolates are being bought and the sweet smell of flowers will soon be floating around … so what better time to win a $100 gift certificate to put towards a wonderfully romantic spa day for two, or maybe even a flying lesson over a stunning location? To enter our sweepstakes all you need to do is click the image below , Like our Facebook page and enter your details!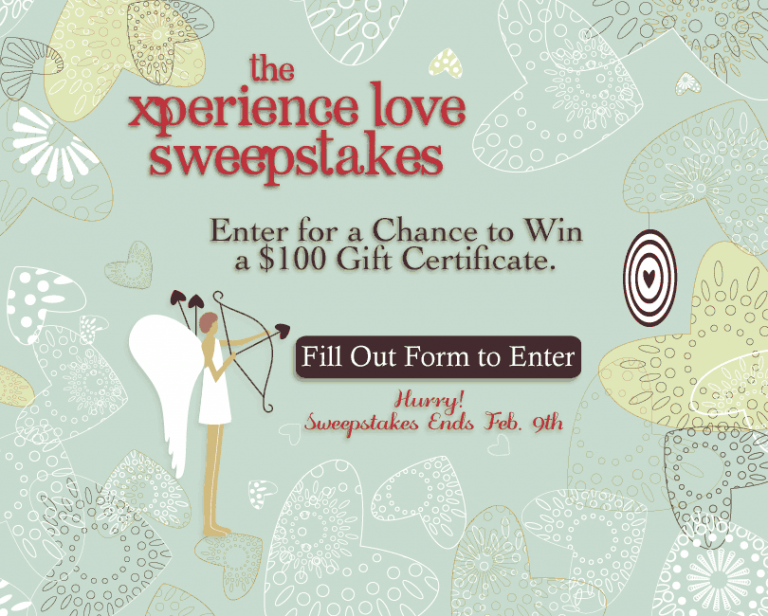 Beat Cupid and his love-bow this year, and share and enjoy for your chance to win!