Experience Gifts for Wedding Celebrations
Cutting the cake, exchanging rings, walking down the aisle…oh yes, the summer wedding season is here! We can help you make it one to remember for the newly-weds or your new partner. Why not treat them to one of our spectacular and memorable experience gifts?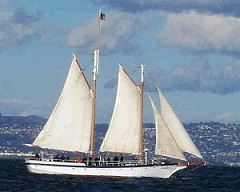 San Francisco Schooner Sailing for Two
Sail away on this beautiful 90ft schooner for a romantic day out.  The newly-weds will love this unique experience as it sails gracefully around the San Francisco Bay, or perhaps treat your new wife to this relaxing trip? The voyage lasts two hours, plenty of time to take some pictures of the stunning view and maybe even crack open a bottle of bubbly!
Location: California, South Beach Harbor, San Francisco
Price: $60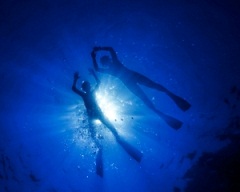 Guided Catalina Snorkeling Trip
Start off married life with a thrilling experience you'll remember forever. With this exciting trip for two you can share every beautiful moment underwater and discover the striking array of fish together. A guide will take you around the waters for one hour and to the romantically named 'lover's cove', helping you identify the various fish and if you're lucky even feed them!
Location: California, Avalon
Price: $76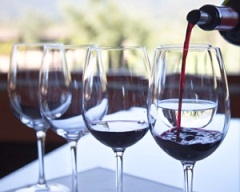 Portland Wine Tasting Class
Learn more about your new hubby as you learn about different wine tastes and how best to pair your wine with your food. This memorable experience lasts two hours and will leave you wanting to impress your friends with your new wine knowledge.
Location: Oregon, Portland
Price: $80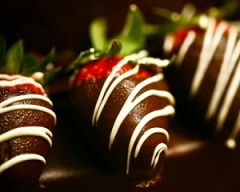 Philadelphia Chocolate Tour
Does your new wife have a sweet tooth? Satisfy it with this chocolate walking tour around Philadelphia's most popular chocolatiers. Learn about chocolate and the tasty treats you love most over the two hours as you go from one delicious store to the next! You may even discover a new scrumptious chocolatier!
Location: Pennsylvania, Philadelphia
Price: $80
Crack open a bottle of champagne and bring in that first year of marriage in style.