Expert Interview with Downtown Decatur Food Tour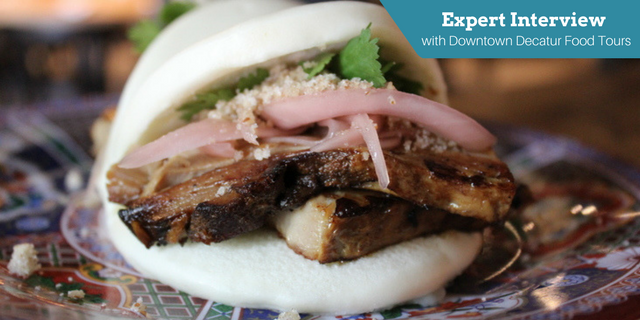 This one of a kind experience allows you to explore and taste some of Downtown's undiscovered delights from a range of the town's diverse mix of restaurants. You'll get to try traditional dishes from Korea, Italy and Latin America and learn about the rich history of one of Georgia's oldest cities. With some sweet treats and savoury bites included on the tour, you're sure to leave with full bellies and a greater knowledge of the vibrant city of Decatur. We caught up with Tracy, owner of Downtown Decatur Food Tours to learn a little bit more about their exciting experiences:
Q: Hi Tracy! First of all, we'd like to know what inspired you to start running these food tours? 
My two favorite passions are entertaining guests and cooking, so operating a food tour allows me to entertain guests while someone else does the cooking! If I could have a dinner party at my home every night, I would. I love meeting new people and sharing great food with them.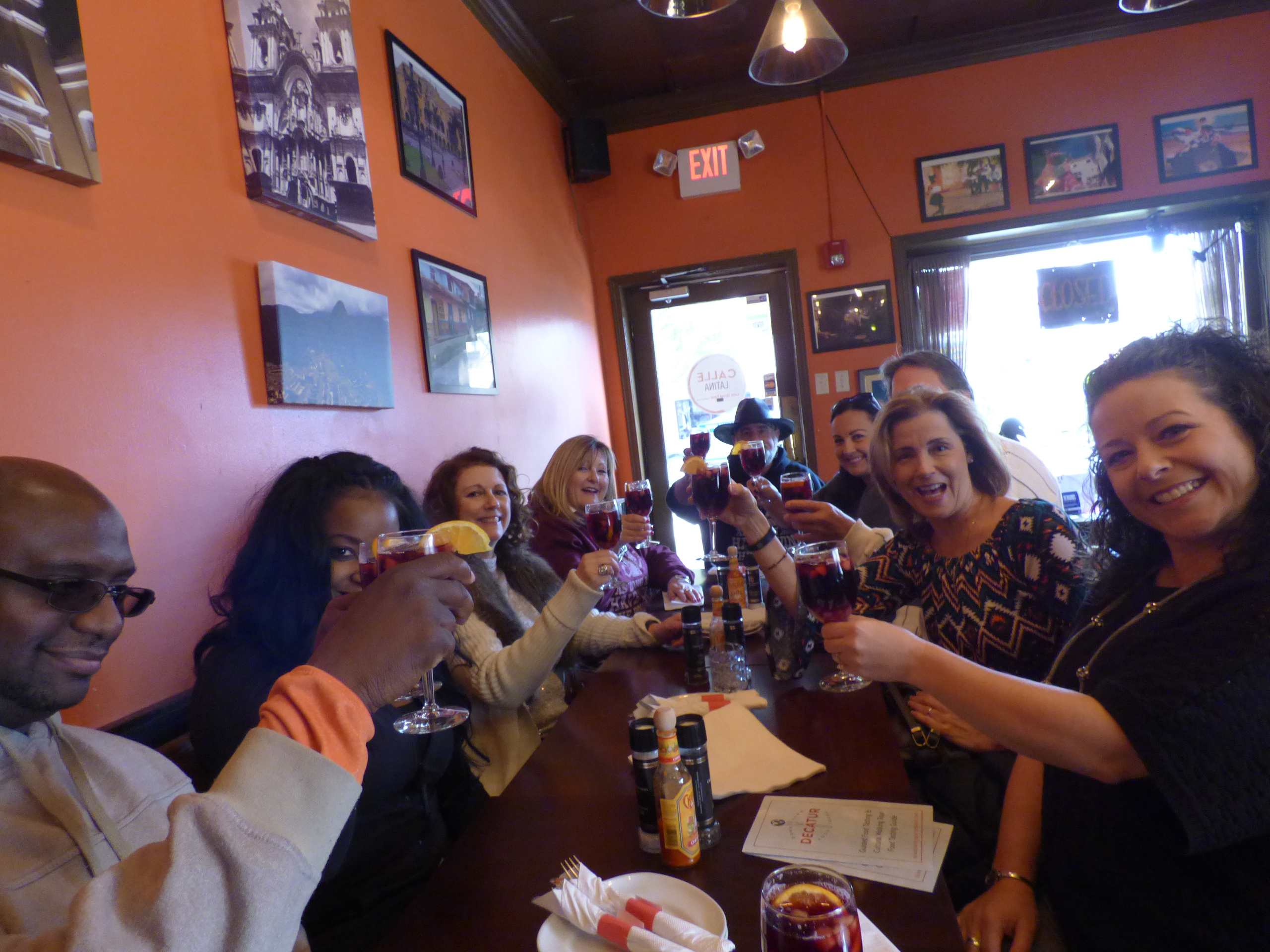 Q: What is your favourite thing that people get to try on the tour?
The tasting at Splash of Olive where customers get to try a premium olive oil and vinegar in the tasting room is absolutely my favorite stop. The presentation is educational and eye opening as most people have a very limited view of the many varied uses for olive and vinegar.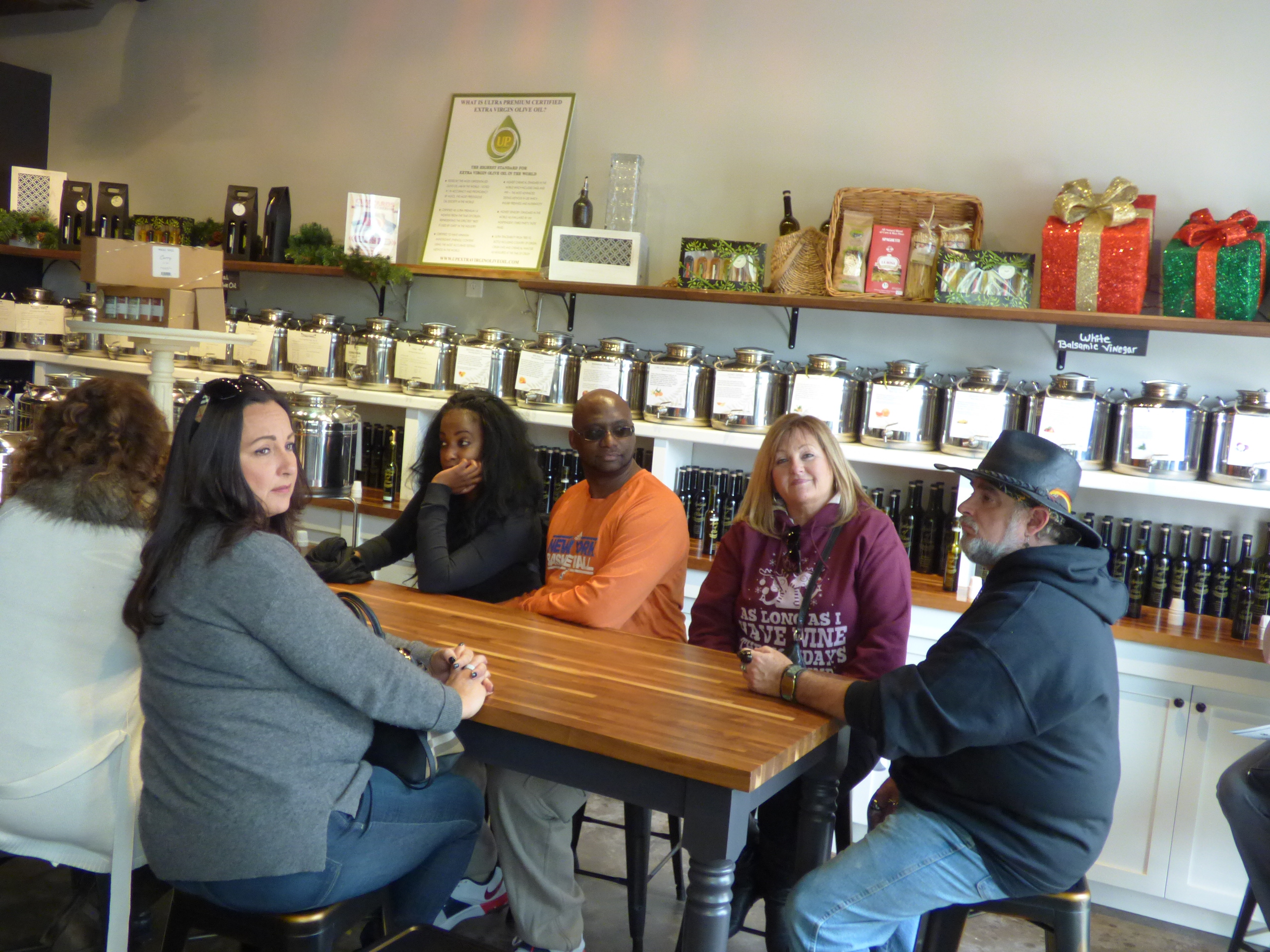 Q: Any funny stories you can share with us about things that have happened on the tours?
On the tour we do a contest that is similar to a scavenger hunt. It's always funny to see the competitive side of people come out – husbands and wives face off and it's hilarious!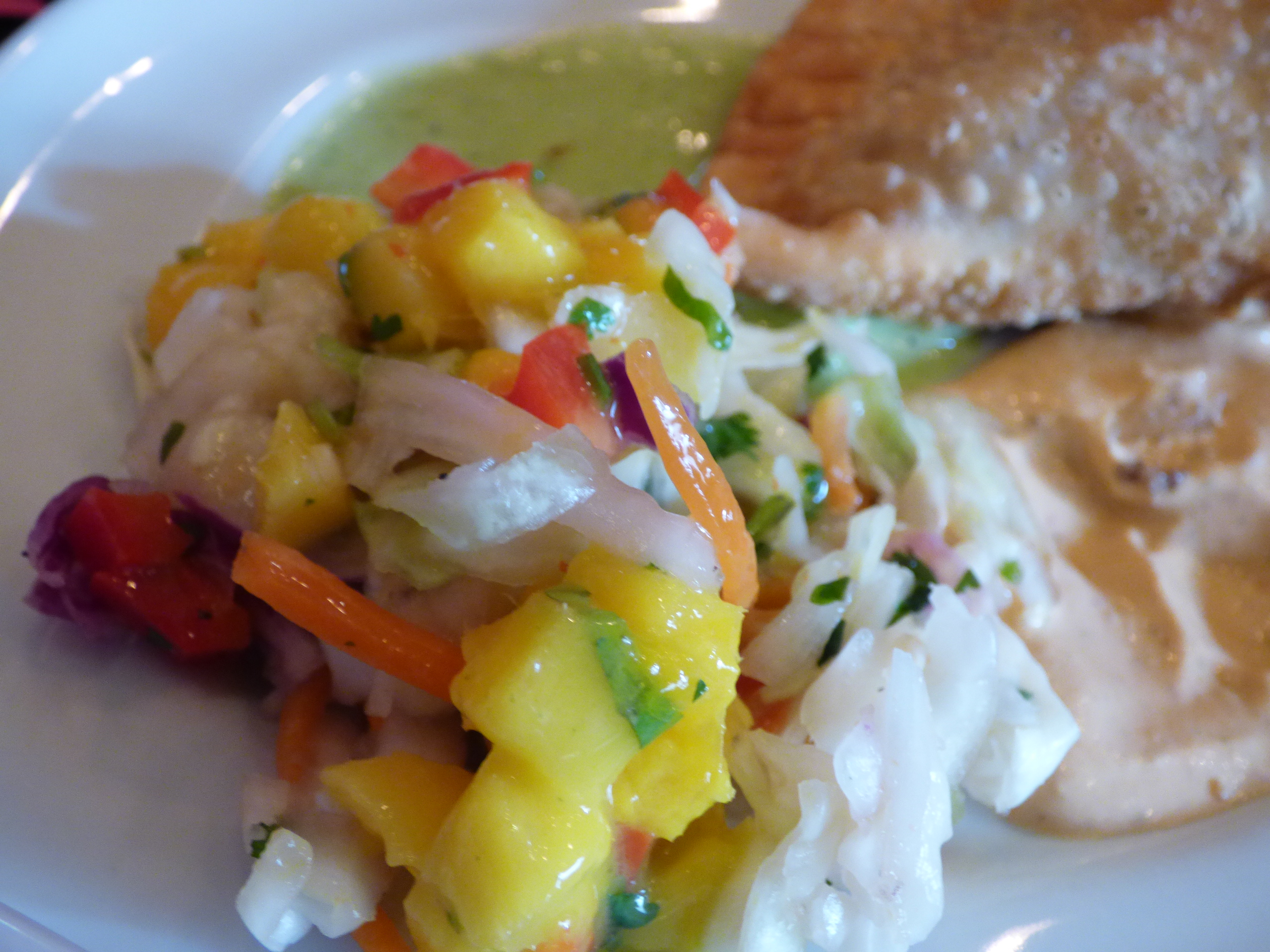 Q: Who is this experience suitable for?
The food tour is suitable for all ages and fitness levels. It is perfect for couples and food enthusiasts.
Q: And finally, what is the number one tip you would give to customers to think about before they come on the tour?
Come with an open mind. Put aside everything you are dealing with and prepare to have a good time and enjoy yourself for the afternoon.
Thanks Tracy for taking part in our expert interview. Your Downtown Decatur Food Tour sounds delicious!