Top 5 Bargain Products For Two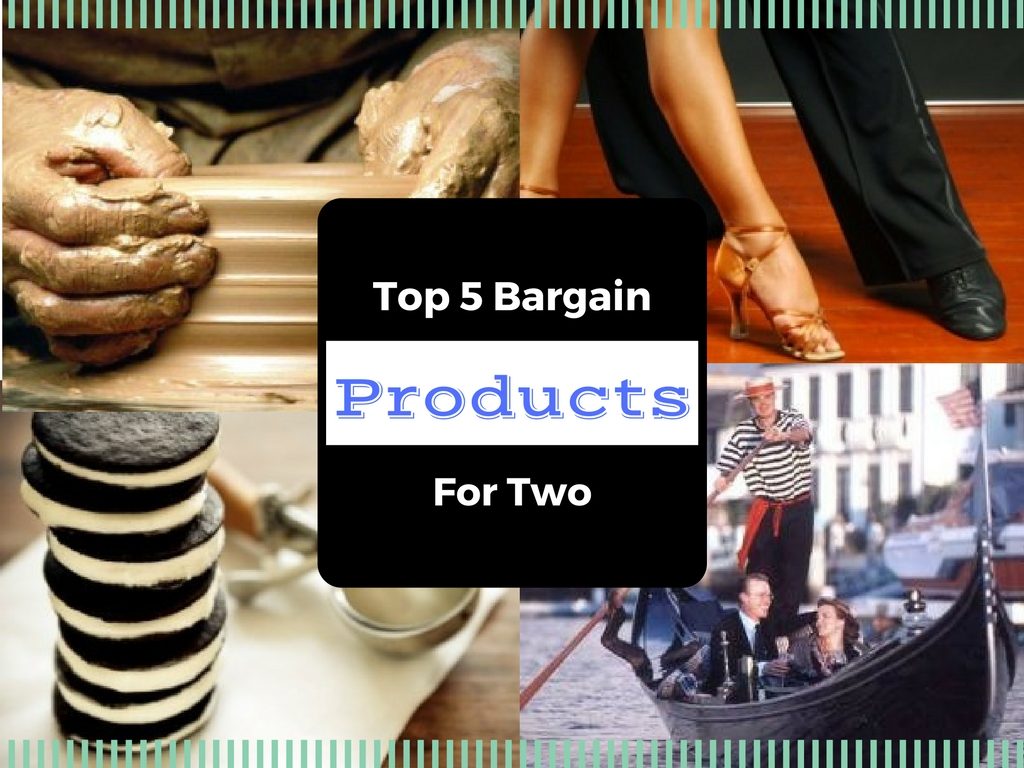 With a huge range of products available on Experience Days, the choice is almost endless. To make things a little easier, we thought we'd put together a list of our top 5 bargain products, each for two people for less than $100! Start your exciting adventures or enjoy a special day with another, whether you pick something active, creative or relaxing – keep reading to find out more!
Pittsburg Intro into Aerial Silk Class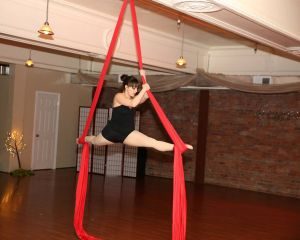 Learn a new skill, improve your strength and fitness, and have loads of fun with an introduction to Aerial Silk Class. You and your partner will experience the incredible feeling of being up in the air whilst learning how to use silks to support your body and do lifts, twists, and turns amongst many other tricks! The class is led by an expert instructor who will guide you and take you through all the necessary steps. This class is ideal for beginners who want to try something new or begin a journey to mastering this beautiful sport.
Indian Cooking Class in Dallas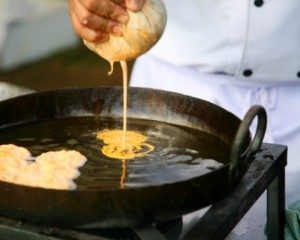 Cooking classes are great ways to develop your skills in the kitchen and spend an afternoon experimenting with ingredients and techniques. On this particular course you'll learn from the professional Manjualki Devi, an expert in Indian cooking! Using authentic Indian spices and chutneys, you'll create beautifully fragrant and flavorful dishes, and pick up some useful tips for cooking at home. The class is informal and hugely enjoyable, perfect for those with an interest in Asian cooking or those looking to expand their culinary repertoire. Why not share this experience with a friend, partner or colleague and explore the art of Asian cooking together? Once you start exploring, you won't want to stop!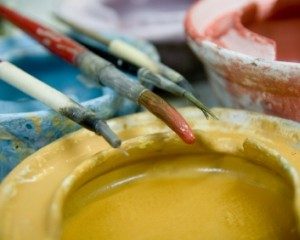 Ceramics are a great way to express artistic skill and practise working with a variety of clays, all under the guidance of a professional instructor. Learning from a local Wisconsin artist, you'll be in good hands as you roll, throw and intricately work with the clay. You'll be learning how to bisque fire clay and get to decorate and paint your very own pot! Once your artwork is complete, it will be fired and you'll both be able to take your piece home to keep! This is a great way to discover a new skill set, be introduced to a new hobby, or simply spend an afternoon having fun with a loved one.
Guided Catalina Snorkeling Trip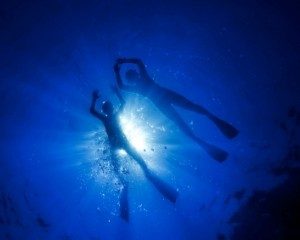 For those of you who are slightly more adventurous – why not learn how to snorkel in Santa Catalina Island! This gorgeous location is ideal for seeing the depths of the water and all the fish that live below the surface, with deep clear waters and magical corals. Learn the fundamentals of snorkeling and discover the Lover's Cove Marine, ideal for a romantic excursion with your partner. You'll be guided by expert divers so you'll be in safe hands, using signals to ensure you're going the right way and an instructor always on hand if you want to explore further. Treat yourself or a lucky couple to this aquatic adventure and have an unforgettable experience in Los Angeles.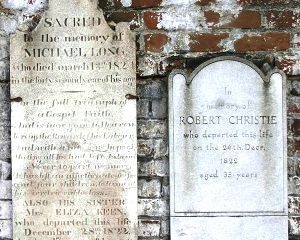 This particular experience will be sure to put you on edge! Discover Savannah's hidden ghostly past and learn about its rich history whilst you are guided around 'America's Most Haunted City'! You'll be toured around a haunted house, the city's infamous battleground, the port linked to the slave trade years and the areas that were hit the worst by yellow fever. With such a vast and intricate history your cultural knowledge will be enriched and you'll almost definitely be spooked!
That concludes our top five bargain experiences for two, but there are plenty more to be discovered on Experience Days US. Whether you're planning an excursion for yourself or looking for a unique experience gift on a budget, you're sure to find the perfect present that will provide memories for a lifetime!