Wine Wave World Record – Broken in Napa Valley
Last week saw more than its fair share of World records – Felix Baumgartner free falling from space, a buggy reaching 50mph and the longest wine toasting relay! Now, our office may be based more than a thousand miles from Napa Valley where the 'wine wave' world record was broken, but that hasn't stopped us jumping on the wine bandwagon!
As 487 participants carefully clinked and sipped one-by-one, a new world record was broken – beating the previous record by 166 people! To carry on the tasting theme, we bring you a selection of wine tasting tours and classes, and if you find you're not a wine lover, we've thrown in some experiences based in Napa Valley too (and a Napa Valley wannabe)!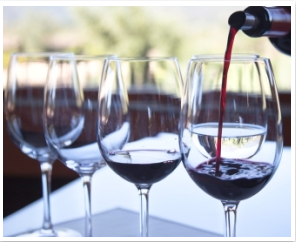 Portland Wine Tasting Class
Price: $80
Two hours of tasting, smelling and learning about the wonders of wine. This class is a brilliant way to expand your vineyard knowledge, and what better way than to let your taste buds do the work and really enjoy the wine all – in beautiful Portland!?  
Over the course of the experience you will learn the history and making behind the wine you try, and we guarantee you'll be leaving the class itching to educate your friends and show off your new wine expertise!
Location: Portland, Oregon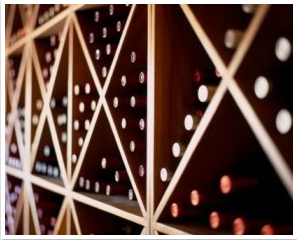 Wine Tasting in Pittsburgh For Two
Price $90
Wine tasting, plus olive oils, plus balsamic vinegars, PLUS more. This experience is  a fantastic choice for anyone wanting to learn about how wine, oils and vinegars are made, as well as being able to smell and taste them as you go.
During this evening experience you will delve into the wine and oil tasting world, learning about how they're made and where they're from, whilst discussing how they tasted to you and what you would pair them with.
Location: Pittsburgh, Pennsylvania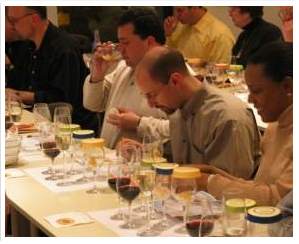 Cheese and Wine Tasting in New York
Price $85
What goes better with wine, than cheese!? Get those taste buds tingling as you taste and smell your way through a selection of hand-crafted cheeses, partnered up with delicious wines and beers.
This two hour class will have you exploring cheese after cheese, and washing it down with wine, champagne, cognac, beer, brandy, bourbon and sake! So why not get some friends together and throw a 'wine and cheese' party,? It's  the perfect chance to really pass on your new knowledge and teach them a thing or two about the best match of cheese to wine!?
Location: New York, New York
All that wine made you a little lightheaded?
Time for some unique and not-to-be-missed experiences all in the glorious Napa Valley: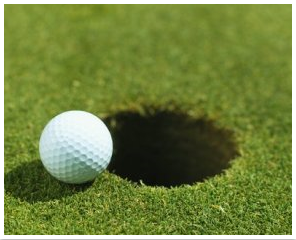 Luxury Golf Lesson in Napa Valley
Price $295
A whole day dedicated to you and improving your golf skills. Over this five hour golf experience you'll discuss goals and what you personally want to achieve as you work on your swing, ball flight and judging wedge distances…all before lunch! Then after a delicious meal the lesson moves on to learn all about using your environment to the best of your ability. Talking of environments, it's guaranteed to be beautiful as you walk around the stunning Chardonnay Golf Club, which will be yours to roam and enjoy after your lessons with the time to work on everything your pro taught you earlier!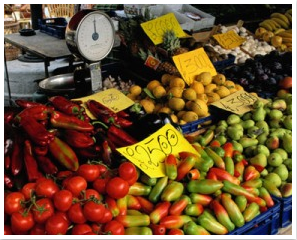 Napa Valley Farmers Market Tour and Culinary Class
Price $225
Starting at the Farmers Market picking out the best vegetables, meat and cheese, and continuing sat around the table on a glorious patio or in a stunning dining room, eating a delicious meal you cooked yourself! Of course there is some wine tasting in there – well you will need something to drink that will also compliment your food… Your eight hour tour and culinary class will have you picking food and cooking like a pro, whether you're a newbie in the kitchen or a closet-chef.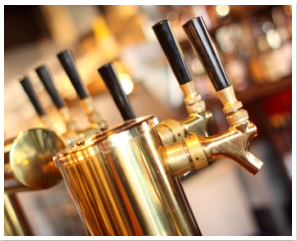 Microbrew Tour of Denver
Price $58
The Napa Valley 'wannabe', for good reason – after this tour you'll be calling Denver the 'Napa Valley of beer'! Plus for some of you experience goers Napa Vally may be just a little too far away to enjoy all that wine and beer tasting. The beer tour lasts just over two hours – plenty of time to visit four different top breweries (and a few upcoming breweries), learn the history of beer and the culture behind Denver. As well as ALL of this there will be some trivia and of course…beer tasting!
Six fantastic Experience Days products – lots of alcohol, food and knowledge building!