Easter Holiday Activities

Easter Weekend has arrived and what better way to use that extra bank holiday then embarking on a unique experience day out? Easter is simply flourishing with the abundance of Spring and it's the optimum time and temperature to enjoy the huge variety of experience gifts we have to offer. Easter is a time for family, and your spritely kids are surely in for a treat with one of our outdoor activities – ranging from an adventurous Helicopter Tour to an exploratory Mountain Bike Tour.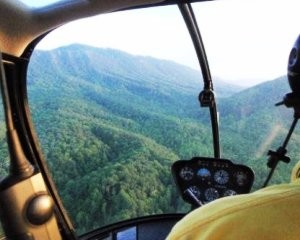 Literally explore new horizons with our Smoky Mountains Helicopter Tour for two in Tennessee. See the state from a completely new vantage point as you are suspended at 1,500ft above spectacular sites such as the Douglas Lake and the French Broad River. The Great Smoky Mountains National Park is one of the largest protected areas in the eastern United States and one not be missed! The flight takes you on an 8 mile exploration through clear blue skies, accompanied by an expert pilot; the 20 minutes of serene bliss will surely fly by!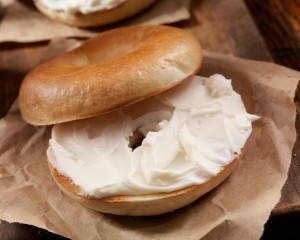 Take a juicy bite out of the Big Apple and tantalise your taste buds with the delicacies of New York. This 2.5 hour 'Flavours of NYC Food walking Tour' is by far the tastiest way to explore New York. The best way to Manhattan's heart is through its stomach! Delve into homemade, Eastern European-style savoury indulgences; with a juicy New York hot dog, a real hand rolled bagel accompanied with 'Schmear' (soft cheese) and a true NY style Pizza slice. Finally, sweeten your guided tour with locally made Ice cream and an Old Fashioned Brooklyn Egg Cream, releasing the inner New Yolker in you! Throughout the tour, your knowledgeable guide will entertain you and share all his best recommendations in what makes New York taste so great.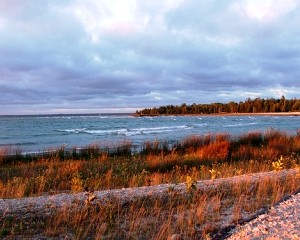 Cruise through the picturesque landscape of the beautiful Bois Blanc Island, located on Lake Huron and the Straits of Mackinac. The Bike Tour for Two on Bois Blanc Island encompasses nature's beauty, featuring a stream of boreal forest and fen communities that stretch from the Islands coast line right up to the Islands interior, creating a unique habitat for rare and protected species such as the Eastern Massauga Rattlesnake and Dwarf Lake Iris. This Mountain cycle ride ventures through Michigan's Upper Peninsula and is a wonderful romantic experience to share with a loved one.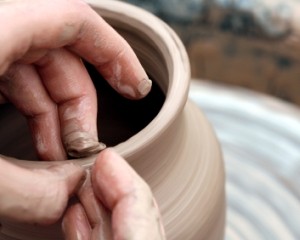 Put your hands on the potter's wheel and sculpt a masterpiece. The Pottery wheel lesson in Stamford will teach you the basics of how to work with clay- this includes techniques required to centre, cone, pull, shape and decorate. Or embark on a lesson of hand building and sculpting; contract clay structures using the slab technique that allows you to shape and texture. After, the wet clay has been transformed to your own personal art work, it is then ready to be glazed. Once the piece has dried through it will be heated in the Kiln- creating a final delicate ceramic product that can be treasured. The Stamford Pottery class is just over an hour long that allows you to embrace your creative and crafty side. You will be sure to leave the class with a new knowledge of pottery perfection, as well as a tangible piece of your craftsmanship to truly commemorate the day.
This Easter, celebrate and rejoice in the glorious Spring weather with friends, family and loved ones with a day full of festivities!