Engagement Gifts…For The Happy Couple

So, you're looking for the perfect gift for a happy couple. They've just announced to the world that they're going to spend the rest of their lives together, and you want to get them something special to mark the occasion – but you want to do a little better than 'his and hers' towels, right? We know it can be difficult enough to find the perfect gift for one person let alone two, but with a couple's experience gift, what you're you're giving them is some quality time together – and what more could a betrothed couple ask for?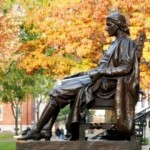 Well, they're still going to want to do something they both enjoy. An experience gift is an original gift idea that will definitely stand out, but to make it really special, you need to do your homework! Think about where they live, what's around them, and what they like to do, and let that information help you make your decision.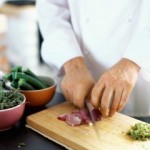 If they like to eat, we recommend having a look at the food related experiences on offer. There's a pretty good reason that going for lunch or dinner together is one of the top date activities of all time. It's because eating is one of life's basic pleasures, and eating together is even better – whether it's a sit down meal, a walking food tour or a fun cooking class, time spent relaxing together over good food is always quality time. If you're reading this in California, or the happy couple lives there, then a wine tour is equally romantic and the perfect engagement gift.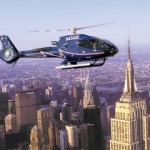 Tours of any kind are a great way for a couple to spend a little quality time, actually, and we have some that your couple will love. So what if they've lived in the city their whole lives? Have they ever seen it from the back seat of a helicopter? Probably not, so why not give them an incredibly romantic experience gift that will let them see their hometown from a whole new vantage point.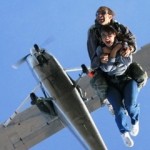 If the couple you're buying for is more action & adventure than rest & relaxation, then you should absolutely get them the chance for some action and adventure. Couples that love to do that stuff, LOVE to do that stuff together, so you really can't go wrong. Whether it's a water sport experience, a climbing one, or even something as insane as a skydive experience you think they'd like best, you'll find something ideal here.
Oh – and by far one of our most popular couple's gifts is a hot air balloon ride. Just try to think of something more charming, more memorable, more downright romantic than floating through the clouds together in a beautiful balloon. You probably can't. We offer these rides in beautiful locations throughout the USA, so if you really want to impress, this one's a shoo-in.
Happy shopping!