Thrilling Gifts For Speed Freaks!

Speed freaks. We all know one or two – some of us like a little blast ourselves, and why not? There's something pretty addictive about the feeling of pressing the pedal down and hearing the growl of a beast under the hood. Whether its a car or motorbike that does it for them, or they prefer the speed without the motors and like to do insane stuff like hurtling down a snow-covered slope, all speed demons love the same thing – the adrenaline rush that comes with going as fast as possible – and even more, the rush that comes with the danger.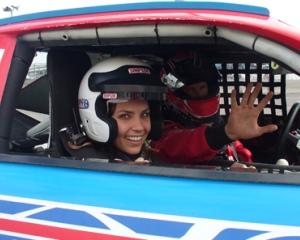 So if you're buying a gift for a speed freak, it makes a lot of sense to get them something… fast, right? Well, yeah, but what exactly to get them is the real question, and the other very real question is how much you have to spend on it – really fast things tend to be quite expensive things too, after all. Here are our top tips for getting the perfect gift for the speed demons and petrol heads in your world.
Figure out the passion. If they like really fast cars, it might be tempting to get them a ride-along or a driving experience in a Supercar/NASCAR/American Muscle car/whatever. To you, it might simply look like four wheels and a loud engine, But to a connoiseur, the type of car is everything and the difference between a Mustang and a Ferrari is like the difference between flats and high heels to a shoe-person. They both go on your feet, but the fundamentals could not be more different! Find out what they love. Get them what they love.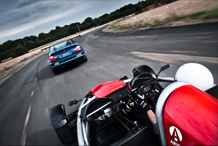 Don't go nuts. If it's a person you don't know too well, or it's a not very special occasion, or you have ten other gifts to buy too you don't need to (and probably can't) go crazy. But you can definitely still cater to their speed freak tastes, and get them something small but useful. A new mask/helmet etc., something for their car, or tickets to the speed-freak pastime of their choice are all totally viable options that are affordable.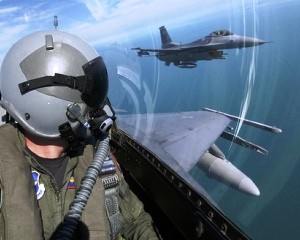 If it's a big occasion and you want to make an impression but your budget isn't that impressive, pool together with friends and/or family to get them something awesome. Driving experiences, fighter jet flight lessons, ski trips, skydives and other speed demon favourites can tend to cost quite a bit. but if there are a number of you pitching in, the cost is considerably lessened, but the awesome gift still gets to its rightful recipient!
Finally, and we know this is a boring one, but please be safe. Speed is awesome but speed is also dangerous. Driving is for people with licences, and experiences for speed freaks should always take place in a safe, regulated environment. In case you were wondering – of course all of our providers have impeccable safety records – we take your safety seriously!