Expert Interview with Ace High Ballooning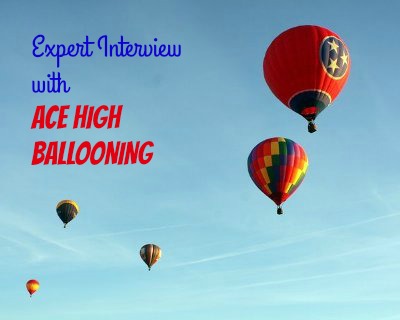 This week, we've had the opportunity to speak with hot air balloon pilot Bob Grimes at Ace High Ballooning and learn a bit more about the incredible Hot Air Balloon experiences they offer. Whether you want to welcome the sunrise, or fly as it settles, you'll be mesmerised by the beautiful surrounding landscapes and be assured to have the best day. Have a read of our Expert Interview to find out more …
Q: Please can you tell us how it all began for Ace High Ballooning?
Living next door to Dennis Floden, aka; Captain Phogg (First World Hot Air Balloon Champion), I took my first balloon flight in 1973.  Working and crewing to pay for my lessons, I earned my FAA Pilot License in 1977.
 Q: Where did the passion for selling hot air balloon rides stem from?
Flying passengers for Captain Phogg's Balloon Corporation of America was an enjoyable way to support my ballooning habit and build hours.  Watching the expressions of people's faces when they take their first balloon flight is priceless, I love to share the wonderful sport of ballooning with others.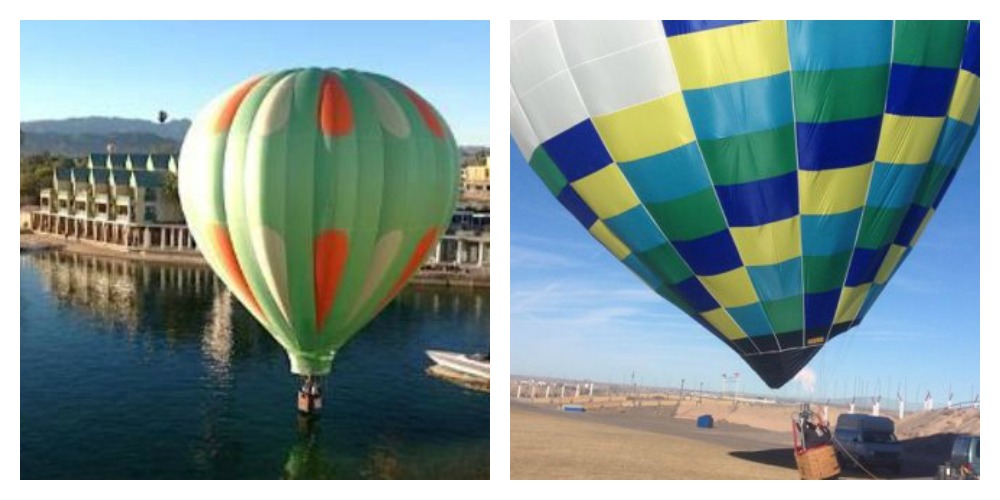 A: What differentiates your hot air balloon experiences from others on the market?
Safety first, then ensuring that our customers get the best balloon experience possible by flying higher, longer, contouring/tree topping and occasionally a splash & dash.
Q: What would you say is the best part of the experience you offer?
 My flying skills have been honed over decades of flying, learning from other leading balloon operations around the country on how to best entertain passengers and always delivering more than what is promised.
 Q: Who would you say your experience is most suited for?
Kids from 6 to 96 (oldest passenger to date).  Everyone should fly in a balloon at least once in their lifetime. Lately we have been getting a lot of bucket listers.
Q: Is there anything else you would like to mention?
Mornings are the best time to fly in a balloon.  Even for those people that think they are not morning people, it is definitely worth getting up early for!