It's That Time Again – The Olympic Games 2016!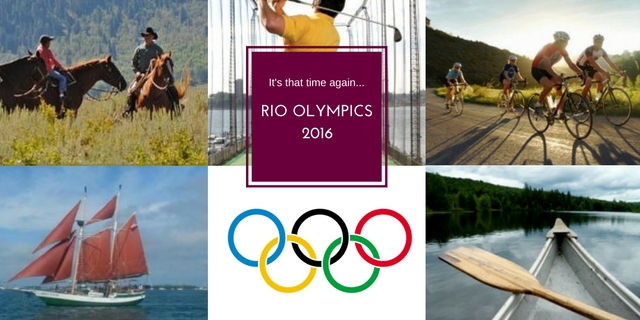 As the 2016 Olympics have officially started, we thought it would be fitting to write a post on all things sporty. Patriotism is at its highest as people's eyes are glued to their TV screens cheering on the country's best athletes. With each games, we feel inspired to start up a new activity and swear to ourselves that we will to carry this on, so here are some fun Olympic inspired experiences to get you on your way…
We had to talk about this sport first, as it's the first time it will be played at the games since 1904! With some of the USA's top golf players attending (Bubba Watson and Jordan Speith to name a few), it is sure to be an interesting watch. If you want to improve your own game, why not try the Manhattan Semi-Private Golf Lessons? Led by a professional golf instructor you will perfect your swing and pick up a multitude of useful hints and tricks, whether you are a beginner or already have some golfing experience. Hopefully you can get a hole-in-one and feel like the champs!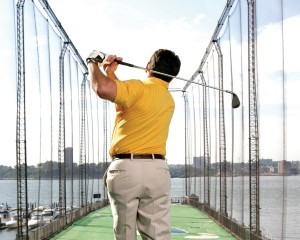 The Olympics showcase many equestrian sports, from dressage to showjumping and eventing. If you've always admired the relationship between man and horse, a riding experience in Utah might be just the thing to spark a new passion. This hour long trail adventure will give you an insight into the horsey world as you climb aboard the saddle and explore the Utah outdoors. An trial adventure is just the starter to get you on your way to winning a gold medal, alongside your noble steed.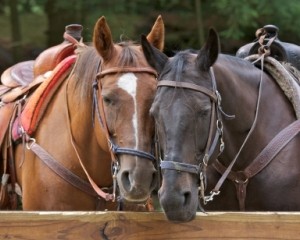 The sport of sailing is a timeless classic; the thrill of cruising along the water accompanied by the benefit of spending a beautiful day out on the water is unparalleled. With many different sailing experiences to choose from, you can enjoy getting to grips with the basics, from learning about the mast, to steering the boat yourself. There is no excuse to not get started, now it's just the decision of what experience to take. If you're looking to really learn the sport, an introduction into sailing would be ideal, or for a more relaxing experience try dining on sushi as you sail into the setting sun.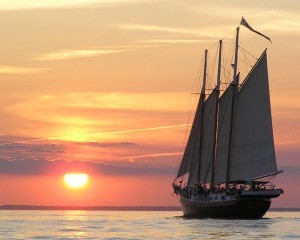 Cycling has been a popular sport in the games since 1896, and should be a great one to watch set against Rio's stunning scenery. But it's time to stop day-dreaming about sitting on a beach in Rio, and get cycling to some of the beautiful coasts that your home country has to offer!  You can take a cycling tour around the coastal cities of California, or take a trip round San Diego, whatever you choose, you're guaranteed a day of sightseeing and rejuvenating fresh air. The health benefits of cycling are just an added bonus!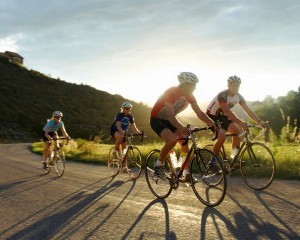 Canoeing is a fun and adventurous watersport to try, especially this summer! The sport made its Olympic Debut at the Berlin Games in 1936, and includes the tricky canoe slalom and the exciting canoe sprint. A canoeing experience is a great day out that everyone can get involved with, and is a wonderfully unique way to see the beautiful countryside and experience the tranquillity of floating down a river. Who knows, a moonlight canoe tour could be the start of an Olympic journey!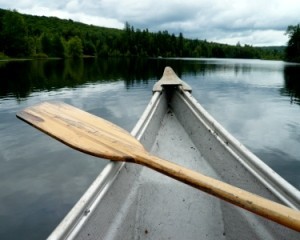 We hope you have enjoyed our Olympic themed blog and have become inspired to try something new. Go team USA!