Expert Interview with Adventure Out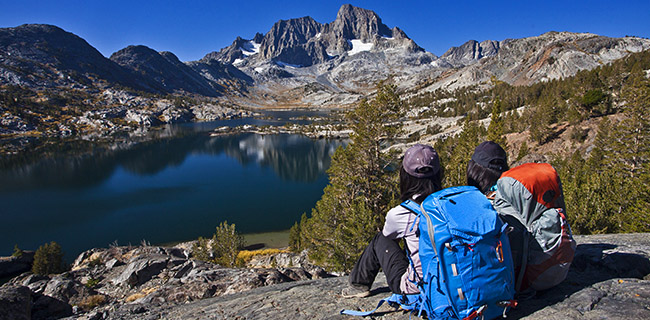 Adventure Out is one of the leading outdoor specialists in California, specializing in all things outdoors! They offer expert tuition from professional guides and instructors in all sorts of activities, including everything from surfing to survival expeditions. We recently had a chat with them to find out more about them and their exciting company!
Hey there! Please could you tell us a bit about the history of the company and how the experiences began?
Adventure Out started with a simple mission statement: to help people fall back in love with nature. We believe some of the most important environmental work that can be done is to get people outside, active, and interacting with our natural environment – we accomplish this with adventure. All our classes are instructional and teach activities, skills, and environmental ethics. I founded the company over 10 years ago, to offer these experiences to California with the utmost professionalism and service. We now work with over 5000 people every year.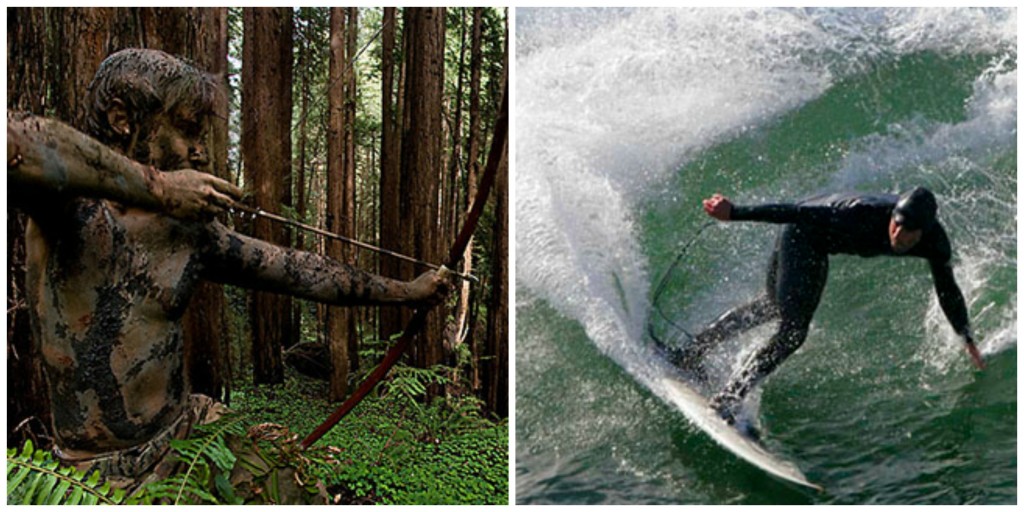 You're spreading an important message for nature then. What would you say is the best thing about the experiences you offer?
We are a professional guide service. We are not the surf school that hires local high-school surfers, or climbing school that has new inexperienced guides teaching classes. All our guides and instructors are college educated, licensed and certified in their guiding field, and trained to provide the best experience possible.
You really are experts in all things outdoors! What do you think makes your excursions different to others?
All our instructors have 10 years' experience or more.  Experience, experience, experience.  We are the top outdoor adventure guide service in the San Francisco Bay Area.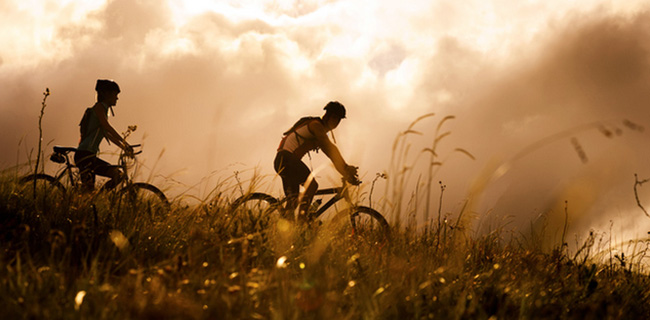 Would you say your experiences are suitable for everyone?
Yes, we have programs for all ages, all walks of life. All our programs are customized to suit individuals needs and we can tailor them to adults, kids, or families.
What's your personal favorite thing about the experiences?
I absolutely love to see people's firsts. Someone's first wave as a surfer, first climb as a climber, first fire-by-friction in our survival class. I see smiles, wide-eyes, and people learning new things in the outdoors every day. It is unparalleled.