Expert Interview With Air Mods Flight Center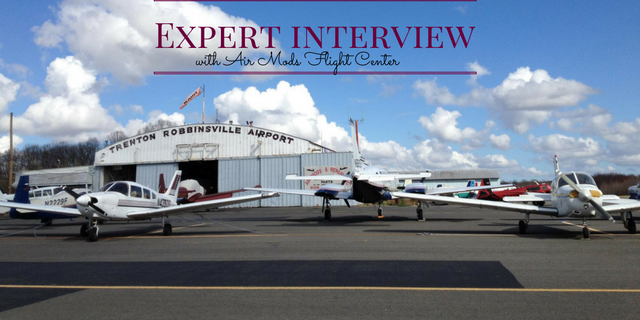 This week we've been chatting to Illissa Skinner at Air Mods Flight Center, learning all there is to know about the flying experience they offer. Cruising along the skyline whilst taking the controls yourself is truly a once in a life time opportunity; who better to experience this with than the professionals at Air Mods Flight Center! It is clear to see the passion they have for providing you with a special day and making memories you'll never forget. Have a read to find out more…
Q: Please could you tell us a bit about the history of Air Mods and what inspired you to join the aviation experience industry?
A: Air-Mods Flight Center started about 8 years ago by the owner, Lisa Campbell, after a space for a flight school opened up next to the already existing Air-Mods and Repair Facility.
Lisa was already handling bookkeeping among other managerial tasks at the repair shop when the previous owner of the school decided to close its doors. Growing up as an Army brat, she was always interested in aviation and found this as an opportunity to dive in! Her soon to be husband, Dave Mathiesen has owned the repair shop for over 26 years, and combined they were able to turn our facility into a flourishing family-run business. With many children in the now joint family, there was always a passion for the education of both kids and adults alike, and we wanted to share that passion for flight with the world! Eight years later and we're proud to be a part of the community, and one of only 4 FSANA accredited flight schools in the nation.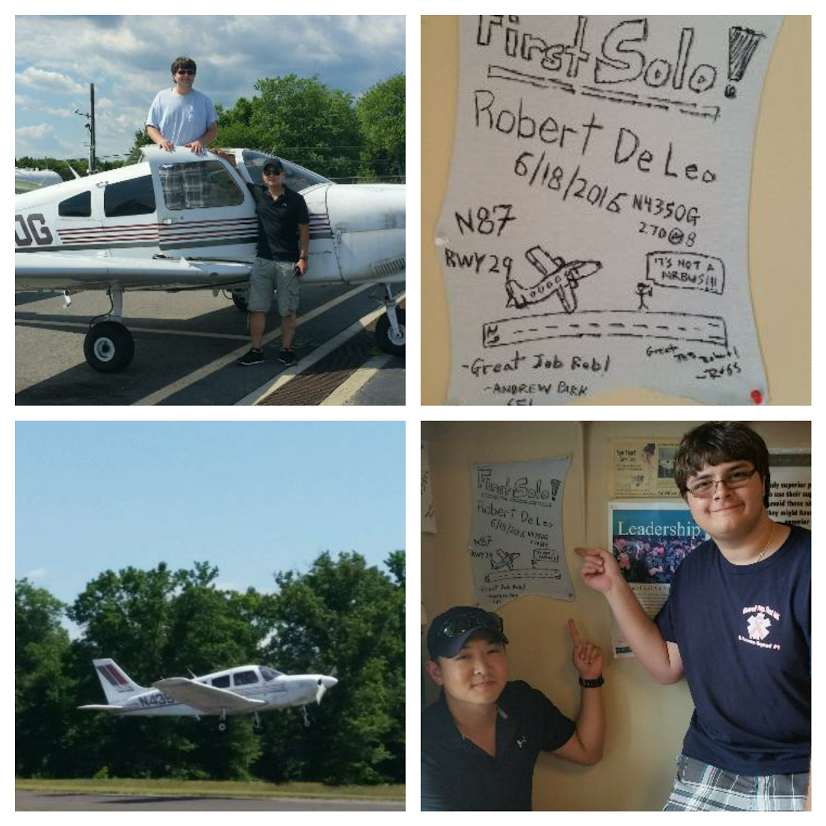 Q: What can customers expect from taking part in this experience?
A: The chance that they might pick up a new addiction! On a serious note, it's very exciting and freeing to not only be cruising along the skies but to be flying the airplane yourself. There's nothing else like it. Should you be interested in continuing, you have the opportunity to fly small airplanes at your leisure to wherever your flight plan may take you.
Q: How is your experience different from similar ones offered in the market?
A: We're a family run business, so you can always expect a warm welcome and maybe even a greeting from our mascot, Titan the Husky. We want you to feel as comfortable as possible when experiencing something new. We also perform all of our maintenance in-house so that we know exactly what is happening with our airplanes and can ensure their safety. Don't forget that we're an accredited flight school by the Flight School Association of North America!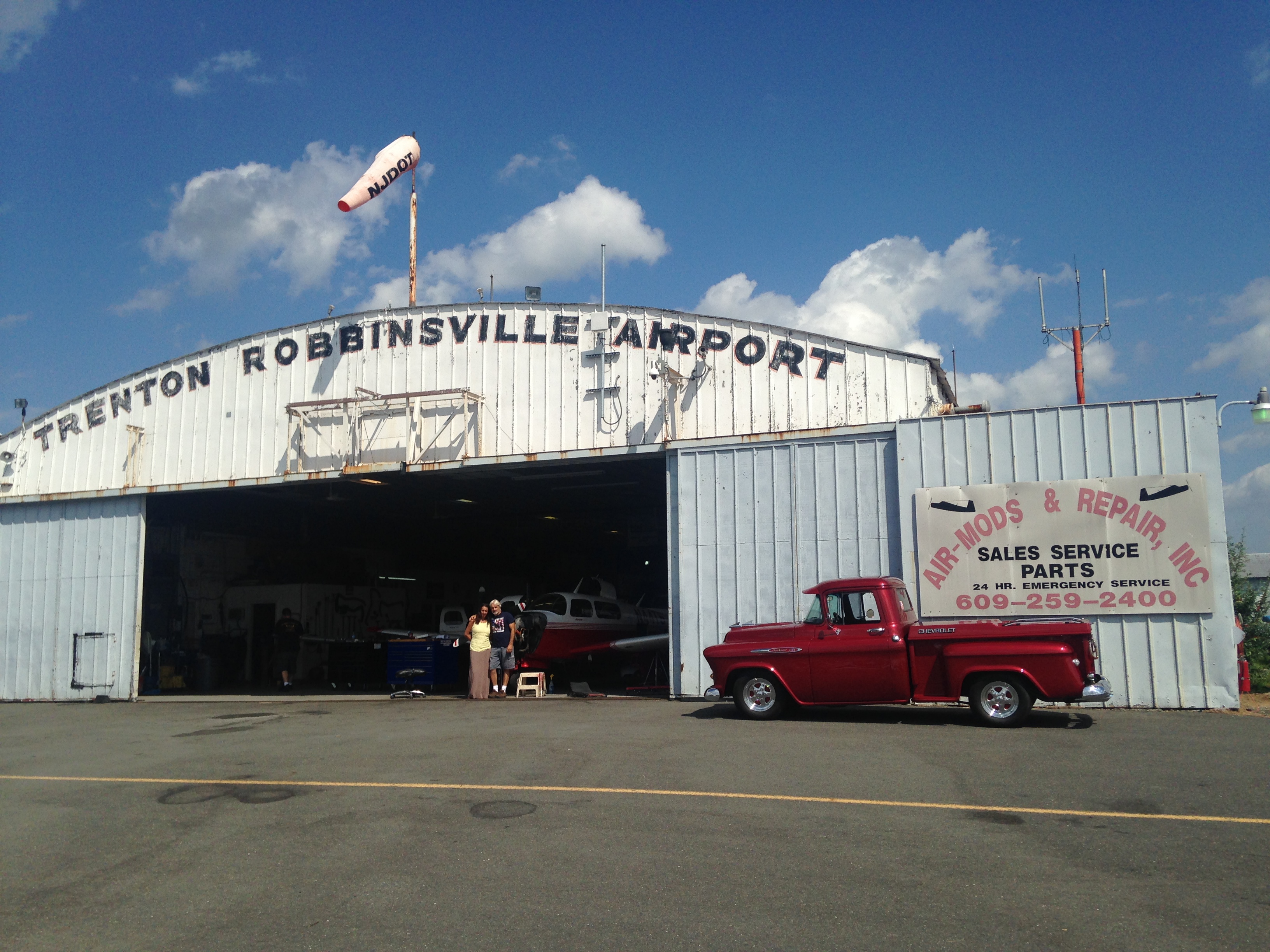 Q: What is the most frequently asked question from customers?
A: "How long does it take to get your actual pilot's license?"
On average, about 8-10 months, but at Air-Mods all lessons are one on one and catered to your personal schedule or situation. Most students try to come twice a week, but we have plenty that come more or less often depending on their individual goals.

Q: Do you have any fun anecdotes you could share with us?
Q: On one occasion, we had a couple come together for an hour introductory flight. The girl was a little nervous, but her boyfriend was more than confident that he would not only enjoy the flight, but excel in this particular activity. Needless to say, she had a great time and he was sick the entire flight. I guess she won that debate! On a lighter note, after you get your license, you can fly almost anywhere. Our family vacation every other year now is a trip to the Bahamas. We fly ourselves out there, and get to go to islands that only small planes can land on. It's kind of like a family road trip, but in the air! (There's still a lot of "he's touching me!" and "are we there yet?'s")
Thanks for speaking with us Air Mods! Click here to view the flying experience and take to the skies!