Expert Interview with Avia Aero Services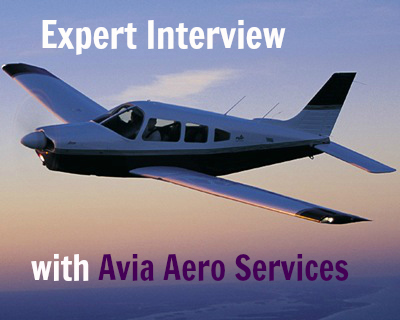 This week we were given the chance to interview Cary Green from Avia Aero Services, a true expert and enthusiast in aviation. Whether you've always dreamed of flying a plane or sparked a recent interest, it's time to learn more about what you can expect. These exciting flying lessons offer you the opportunity to gain first hand experience directly in the pilots seat, learning to practice climbs, turns, descents and straight line flying. Have a read to find out more.
Q: Please can you tell us how it all began for Avia Aero Services Inc?
The story behind Avia began when I was a child. Like many, I was always fascinated by flight and gazed up at aircraft as they passed overhead. I dreamed one day that that would be me up there, and began my flight training when I was fifteen. I remember my parents having to drive me to the airport for my first solo at age sixteen, because I hadn't yet qualified for my driver's license. Once I learned to fly, I went on to obtain my flight instructors certificate so that I could help others in this wonderful pursuit. Fast forward thirty years, and I still get excited every time I get to fly. At Avia, we have a genuine passion for flying, and for sharing this unique activity with people of all ages and backgrounds. As the chief flight instructor, I can tell that there is no greater joy for me than seeing the excitement on the faces of our customers as they take control of the airplane for the first time.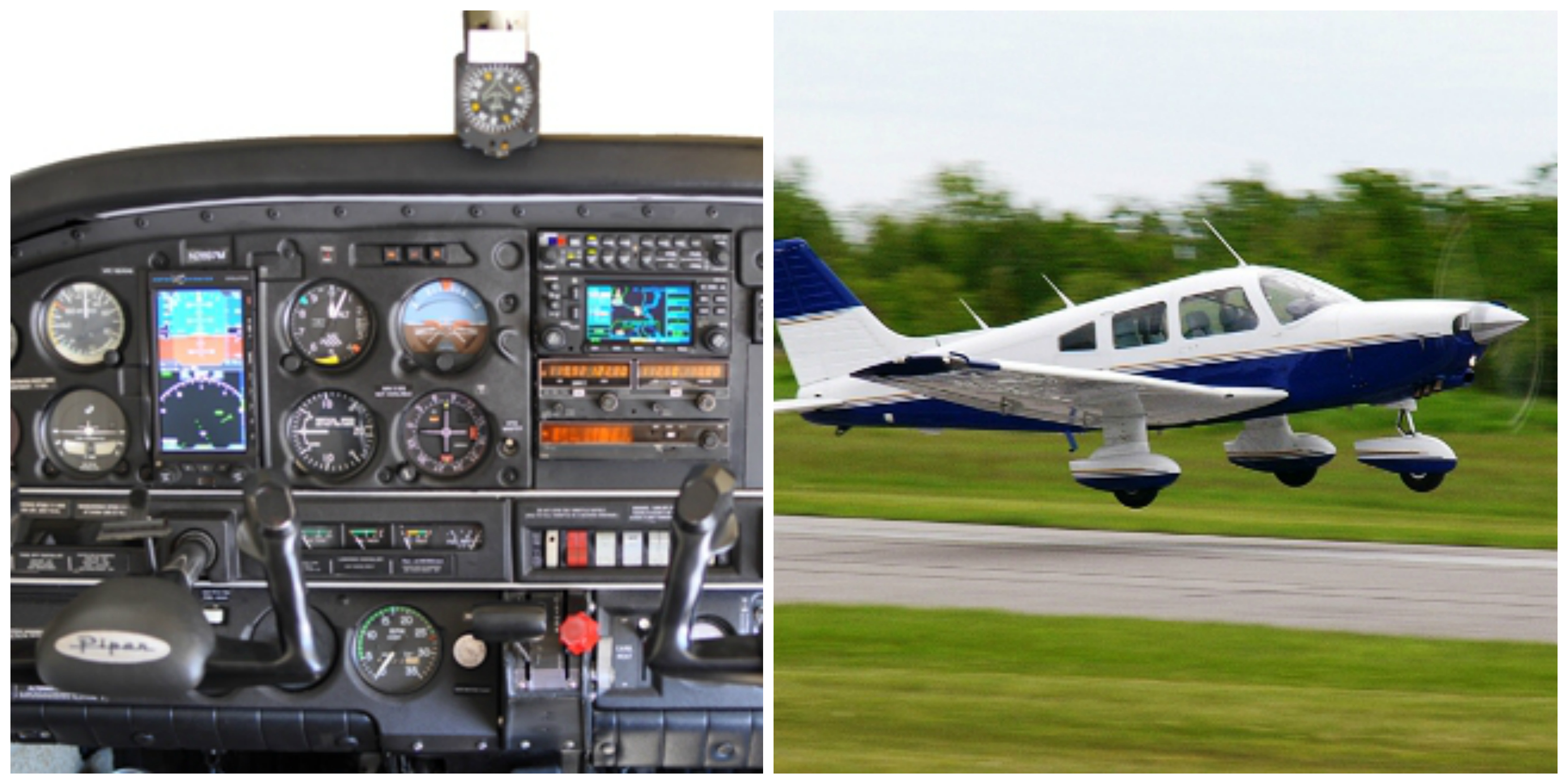 Q:  What inspired you to set up as a flying experience company?
Avia has been involved directly in flight training for over three decades, and in that time we have trained many pilots. Along the way, though, I realized that there were many more people who simply wanted to experience flying a plane but, owing to time, finances or other reasons, did not want to necessarily commit to a full training regimen. We began to offer introductory flight lessons which many of our customers purchased as gifts for birthdays, anniversaries or other special occasions. Needless to say, this product was an immediate hit and we haven't looked back! In fact, we have continually refined the activity to create the most exciting and informative experience ever.
Q. How is your experience different from other flying lessons advertised?
Our flight experience is much more than an airplane ride. It is an actual subset of the very first flight lesson in a full training curriculum. As with every lesson, the "student" will receive a preflight briefing, in this case covering basic aircraft controls, flight fundamentals and safety procedures. Once in the airplane, and with an experienced FAA certified flight instructor beside them, the participant will perform 90% of the aircraft operations including taxiing, climbs, turns, descents and straight and level. The only flying the instructor will do is the takeoff and landing which are traditionally the most challenging aspects of a flight. Also, we operate state of the art glass-cockpit equipped aircraft that feature the latest in flight deck automation. Participants will interact with an instrument panel that is as sophisticated as any modern jet liner. Finally, our aircraft are outfitted with a cockpit video and audio recorder that will capture an over-the-shoulder view of the entire event. It is a fantastic keepsake of this very special experience that can be shared again and again.
Q: What would you say is the best part of the experience you offer?
Based on our customer feedback, I think most people are thrilled by how much flying they actually get to do and how much they learn in our short time together. It is always amazing to watch the transformation take place, from complete newbie to becoming entirely at ease with the airplane. Most can't believe how easy it is to fly a plane and all return with a grin from ear to ear. To quote a customer, "why just give someone a present when you can give them a lifetime experience!"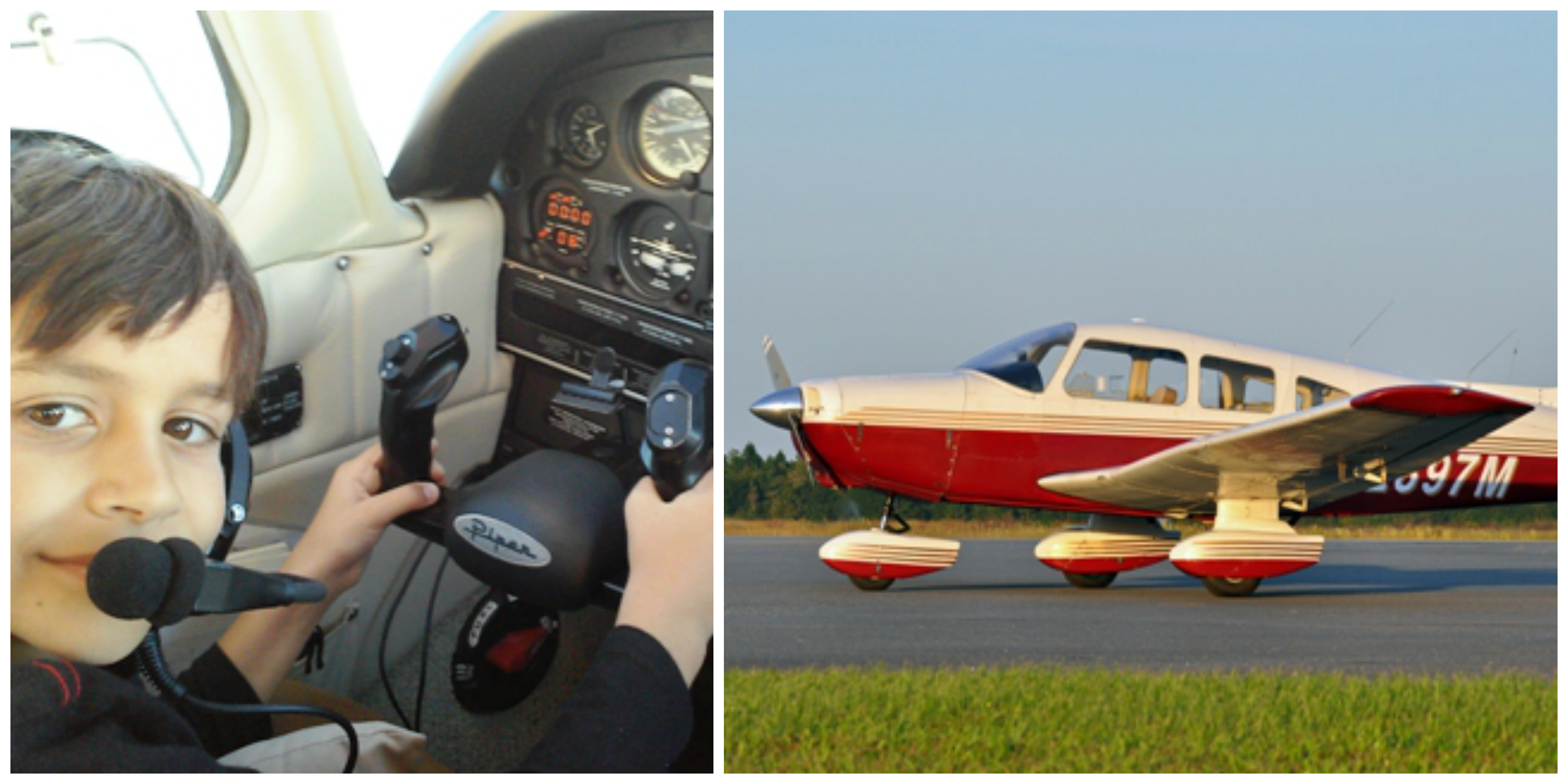 Q: Who is the experience best suited to?
The one great thing about flying is that it has universal appeal. Children are fascinated with the wonders of flight and adults have yearned for years to give it a try. We have had customers aged 9 to 90 who have participated. Moms, dads, grandparents…you name it. There really is no one demographic. This is flying, after all, and the quest for flight is probably embedded in almost every human's DNA!
Q: Are there any further details you would like to add?
Just a few. One question we are regularly asked is "can we bring someone else along?" Absolutely! Our aircraft is a four-passenger variant that allows for up to two additional passengers (weight and balance permitting). I think it really makes the experience that much more enjoyable when shared with family and/or friends. Safety is another common concern, and no one takes that more seriously than we do. Flying is one of the safest pursuits there is as long as the aircraft is properly cared for and the pilot is experienced and well trained. Our aircraft are maintained to the highest FAA standards and go through rigorous inspections that exceed minimum FAA requirements. And our pilots have thousands of hours of accident-free flying, including prior airline experience, to help ensure your experience is safe and unforgettable! Lastly, I'd like to add how fortunate we have been to partner with Experience Days over the past seven years. Experience Days shares our same commitment to professionalism and customer care, and to delivering the very best service possible. I look forward to working together for years to come.
Thanks very much for chatting with us Cary! We definitely have learnt a lot about flying and the experience looks absolutely incredible.