Expert Interview with DenArt Studio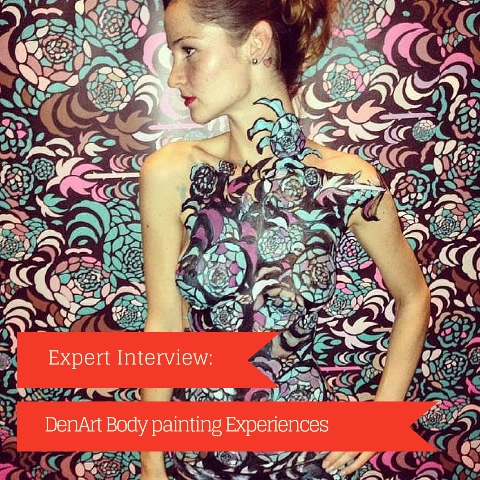 This week we've been lucky enough to speak with DenArt Studio! They offer body painting classes and photoshoots in New York. Have a read to find out more about these creative experiences and what they involve.
Please could you tell us a little bit about the history of DenArt and how these experiences began?
Established in 2009, we were the first company to make a body painting experience available for the general public. DenArt studio started when Danny Setiawan experimented with body painting as a medium to increase the relevancy of his art. In 2009, Ekaterina Dorozhkina joined DenArt and turned it from a merely personal artistic endeavor, into a platform to empower others through body painting.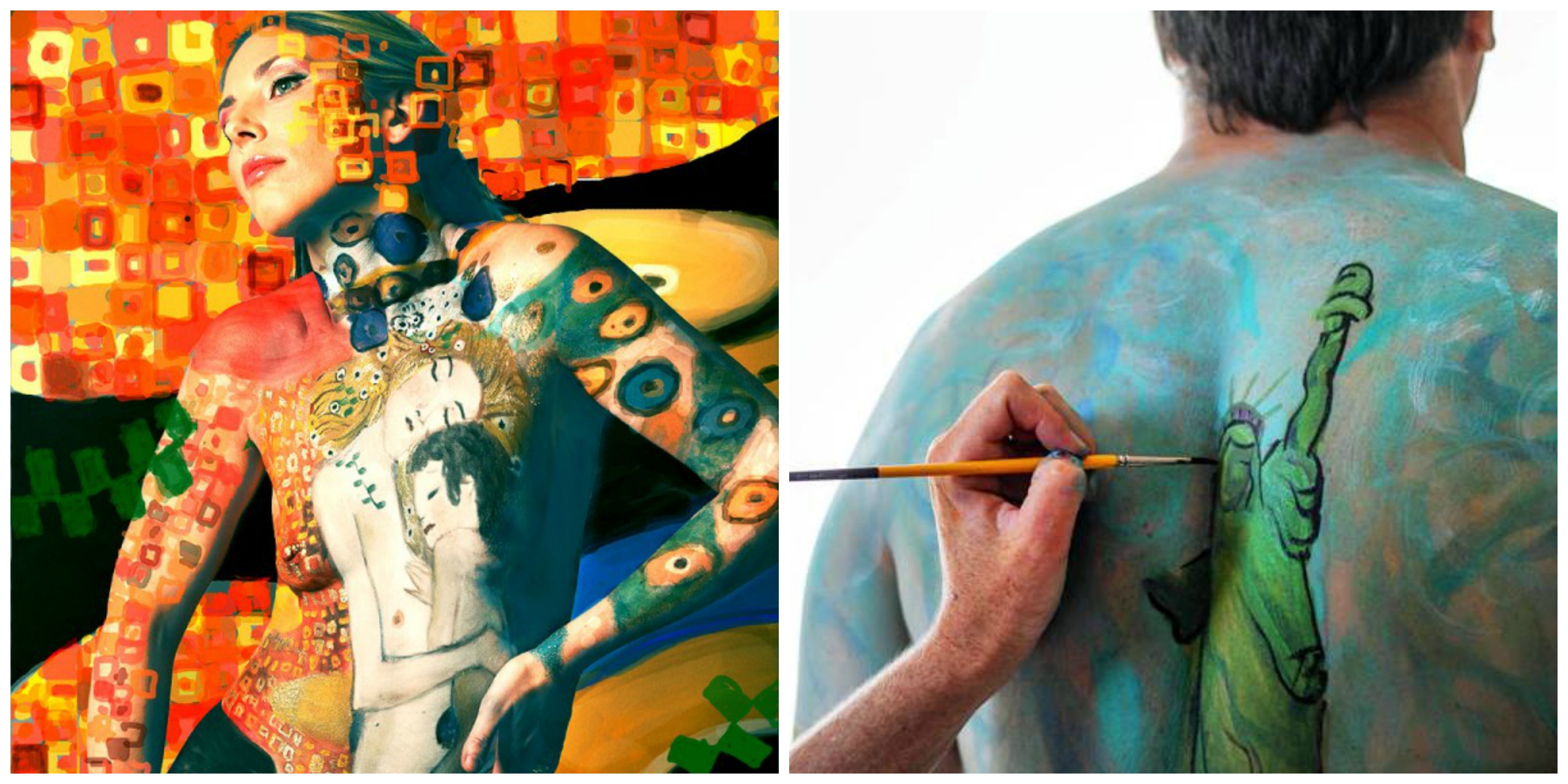 What encouraged your passion for body painting?
Seeing the way body painting experiences can change people's perception of the human body is very encouraging. Particularly when models and clients who had body image issues see themselves in a different light.
What would you say is the best thing about the activities you offer?
It's self-affirming and empowering.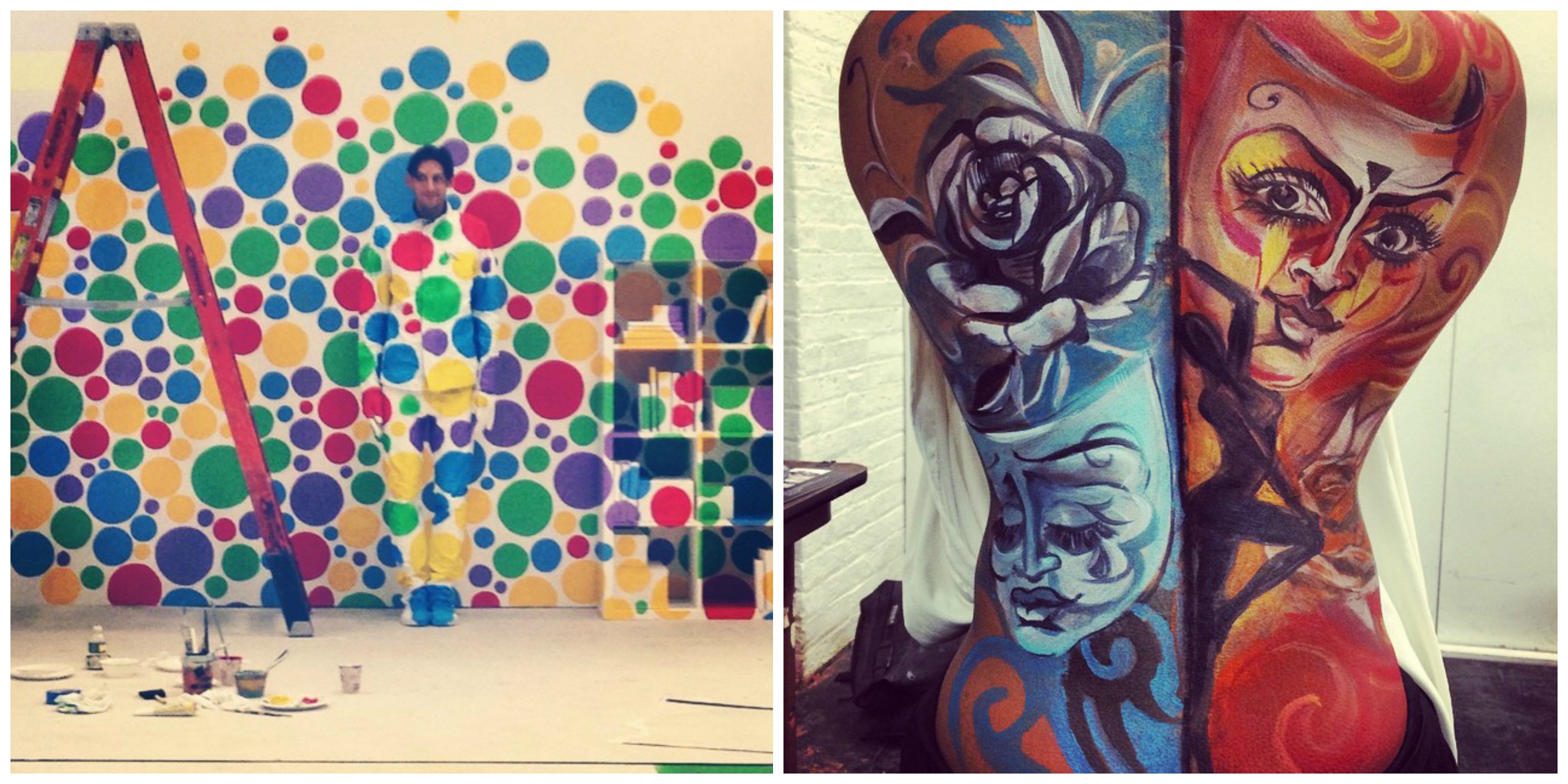 What makes your experiences different to other experiences?
It's a very personal experience that changes how the clients perceive themselves.
Are the body painting experiences suitable for everyone?
Yes!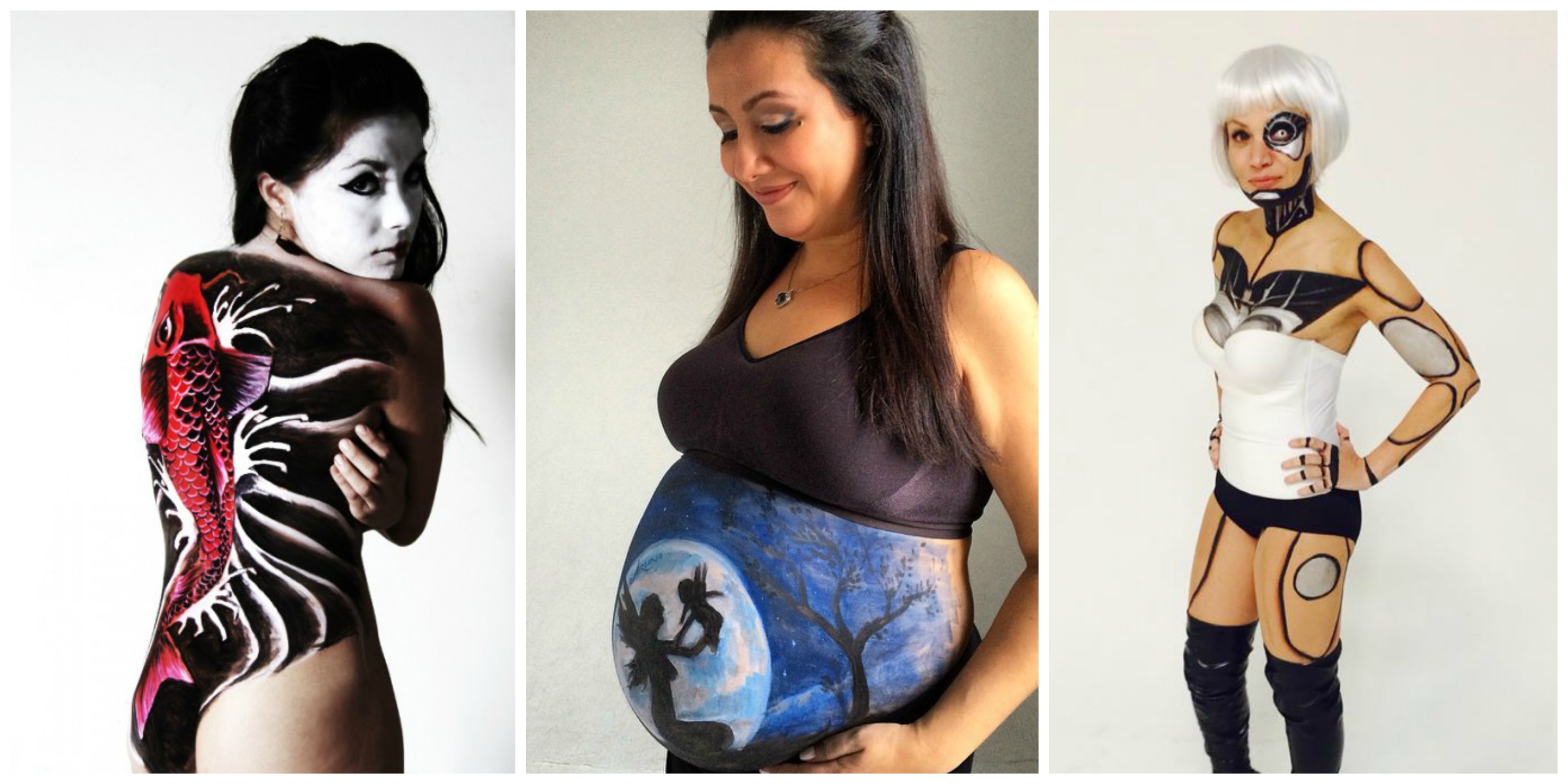 What's your favourite thing about body painting?
Providing the space and opportunity for others to appreciate themselves and seeing them glow as they do it.
Have you got any new exciting news to share with us?
We were recently featured in NY Magazine gift guide!