Expert Interview with Air Combat USA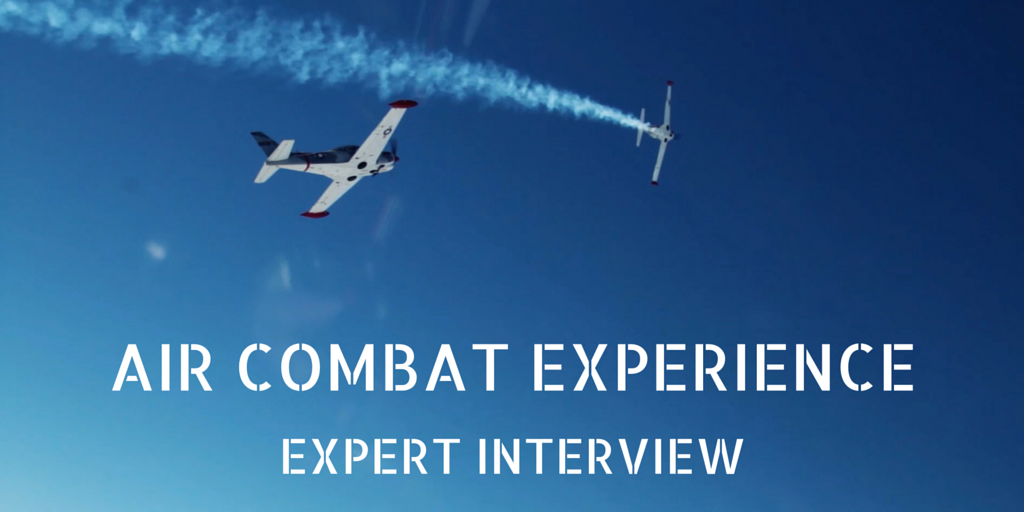 This week, Air Combat USA tell us all about the incredible flying experience they offer! In locations all over the US, you can experience the extreme thrill of air combat as you learn to fly a Marchetti airplane during a real life (except the bullets!) dogflight! These are truly awesome experiences, so have a read of our Expert Interview and find out more.
Please could you tell us a little bit about the history of Air Combat USA and how your experiences began?
Twenty-five years ago, AIR COMBAT USA was the first to put civilians in the cockpit with an instructor-pilot for the high-octane experience of a lifetime.
Michael E. Blackstone, founder of Air Combat USA, shared respect and admiration for the mettle our fighter pilots demonstrated in air battles in the skies over Europe and the South Pacific during WWII or Vietnam among others. The idea of recreating that adrenalin in an environment without real bullets intrigued him.
In 1987, Mike carefully researched the best aircraft for air-to-air combat maneuvering.  The side-by-side seating and stick control made the SIAI Marchetti SF260 a perfect fit for just such an adventure. He applied his engineering background to the development of a patented tracking and video camera system so the experience would be as authentic as possible. Tackling this with relative ease, he put a business model together for the first air combat training school for civilians and Air Combat USA, ® Inc. was born.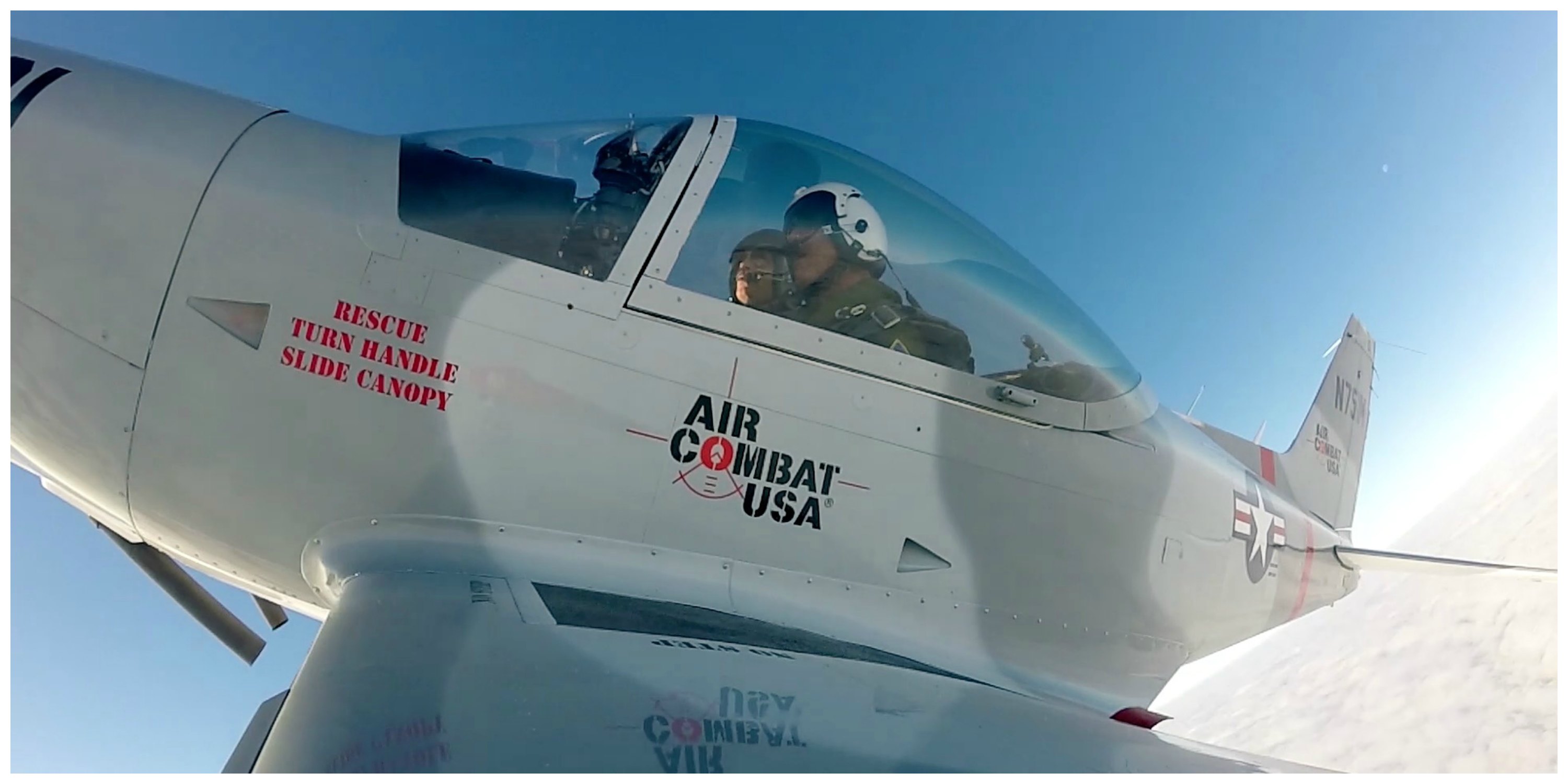 What encouraged your passion for this experience?
When Air Combat USA was founded 25 yeas ago, fighter pilots from Top Gun at Miramar and other bases around the U.S. began calling and asking if they could instruct for Air Combat USA.  Our pilots, both military and civilian, have enviable credentials.  Most are former military pilots from the U.S. Air Force, Navy and Marine Corps, including graduates from Red Flag and the Navy Fighter Weapons School. This gave Air Combat USA credibility and it reinforced this as a viable concept.  Then the media got wind of Air Combat USA, (i.e. People Magazine, Car and Driver Magazine and all the Network National News Agencies) and Air Combat USA went viral.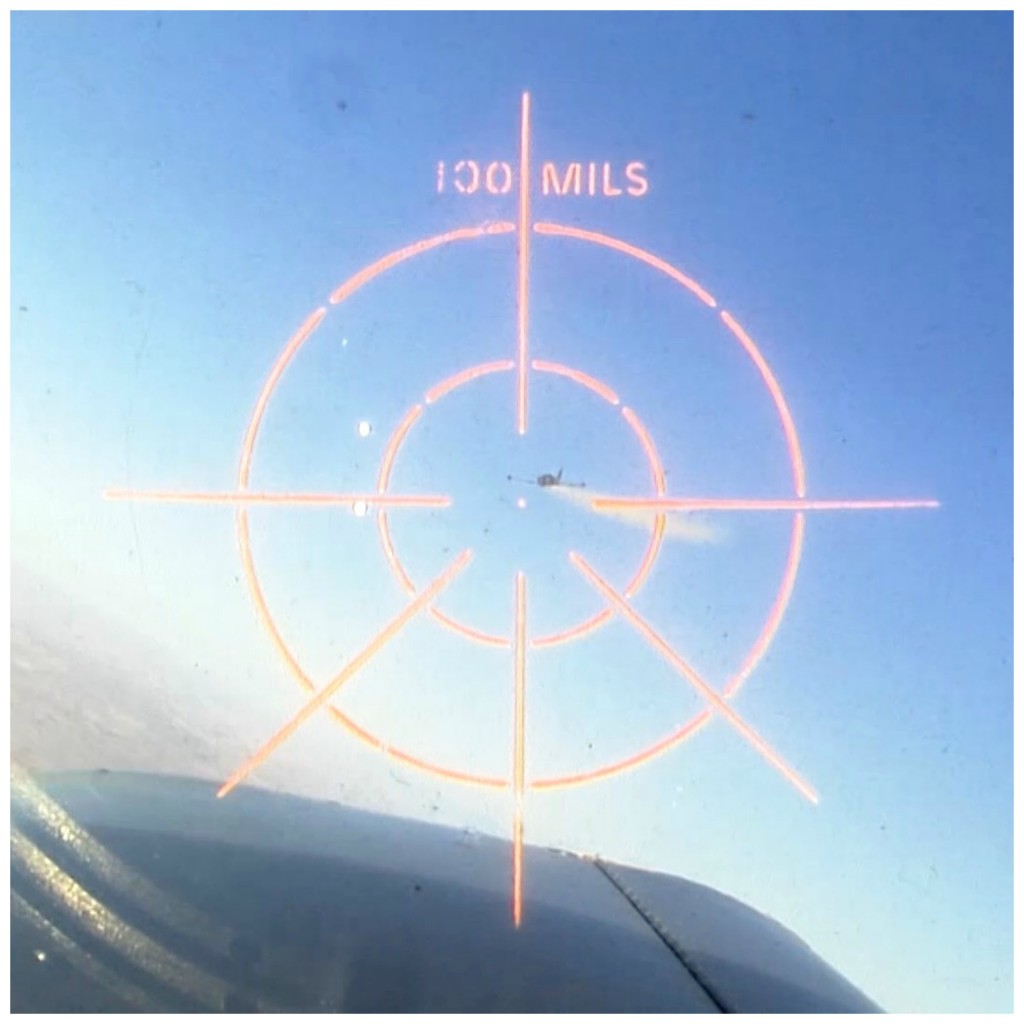 What would you say is the best thing about the experiences you offer?
This is not a simulator and best of all, no experience necessary; or license is needed.  Guest pilots just show up, get briefed on fighter tactics and climb into the aircraft alongside their instructor.  Before they know it, they're up in the sky with an opponent in another aircraft, flying in military formation out to the practice area.  Then the fun begins…. with their hands on the stick of a real light-attack-fighter, guest pilots and instructors work as a team to out-smart, out-maneuver and out-gun their opponents.  We're talking about 6 "G's" of pure rock and roll in the sky.  Electronic tracking identifies the target and when a kill registers, smoke will pour from the other aircraft.  This is the ultimate laser tag.
What makes your experiences different to other experiences?
The integrity of the Air Combat USA training program is based on highly trained instructor pilots and a field-tested course outline.  Each mission is tailored to your level of ability and aggressiveness.  You are flying the aircraft; coached by your instructor pilot and you will walk away with a unique sense of achievement that will be difficult to top.
Everything is real except the bullets.  Your mission is video taped using 3 onboard cameras and recorded in Hi-Definition on an SD card so you can share your experience with family and friends for years to come.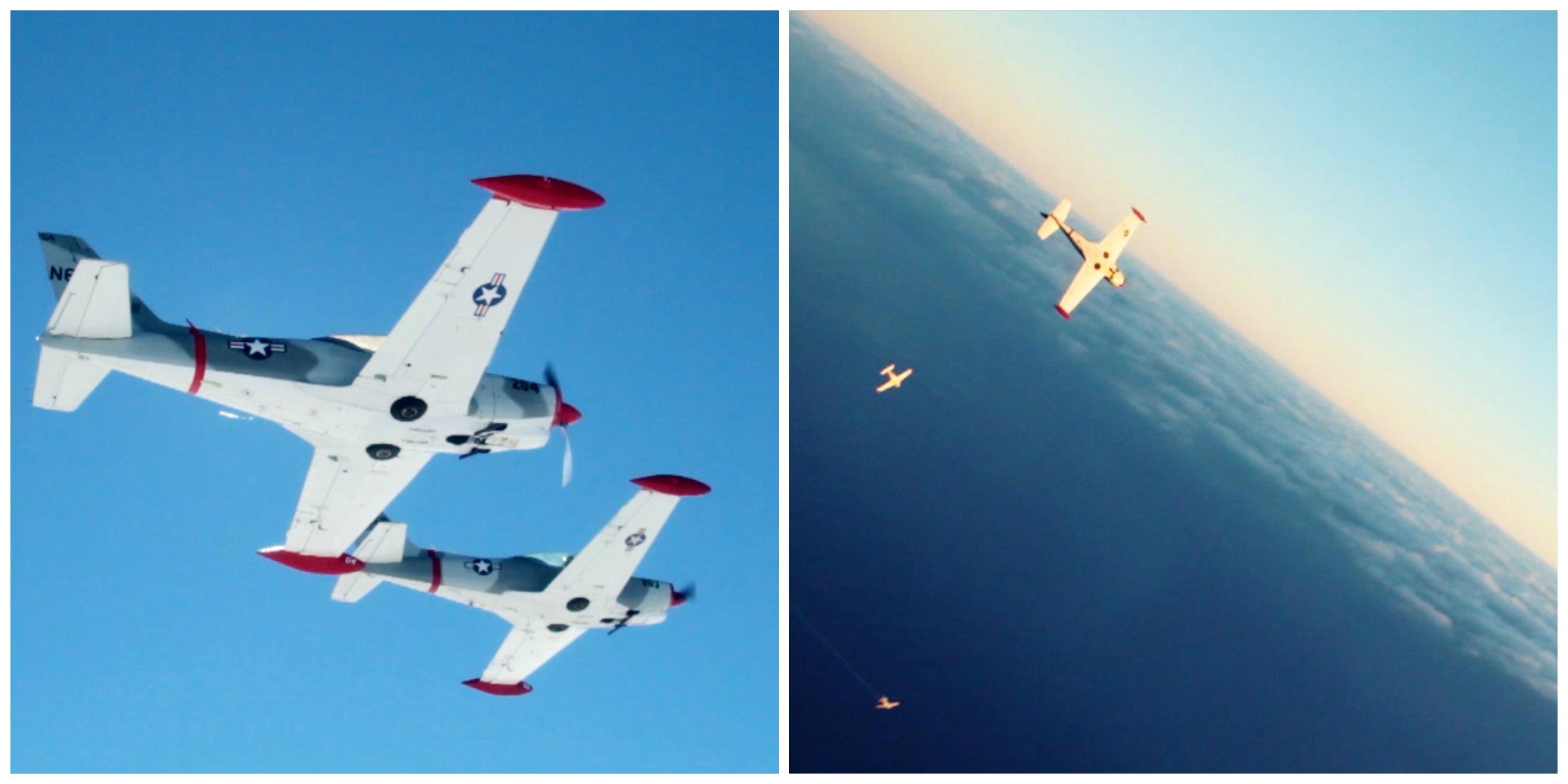 Have you got any new exciting news to share with us?
Air Combat USA now operates out of 29 cities around the U.S., making it easier to schedule your Air Combat Mission!