Expert Interview with Camaje Bistro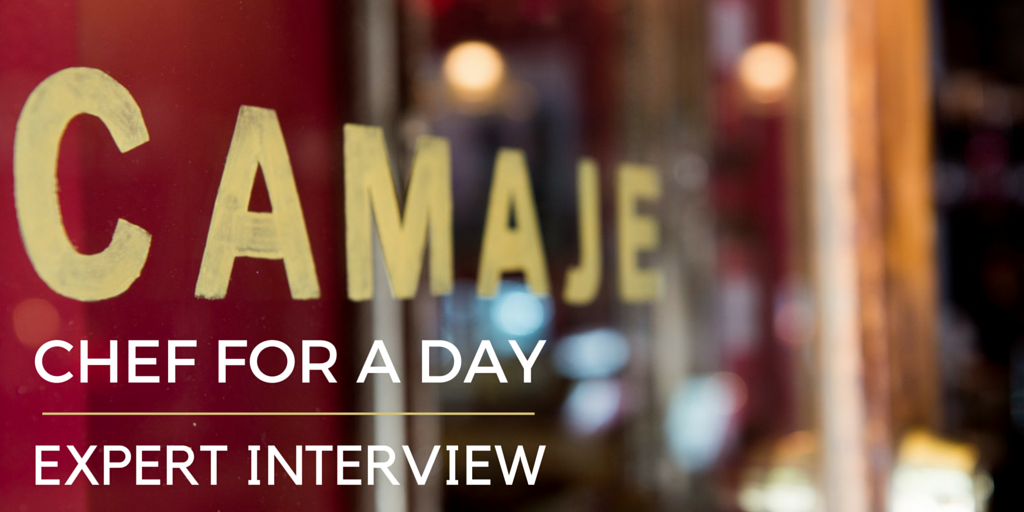 This week, Abigail from New York based 'Camaje Bistro', tells us all about the her 'Chef for A Day' experiences. Camaje Bistro serves beautiful French-American cuisine, but a meal out is not the only thing on the menu here! You can step into the restaurant kitchen and experience life as a professional chef, preparing a 3 course meal for your guests. Have a read to find out more about these exciting culinary experiences.
Please could you tell us a little bit about the history of Camaje Bistro and how your Chef for a Day experiences began?
Years ago I worked for Williams Sonoma doing live cookery demonstrations. People loved watching, but wanted to try hands on cooking classes too. At that time, I owned Camaje Bistro and was thinking about opening a separate cookery school so I could offer classes. I decided to test it out in the restaurant, and it all started from there!
Everyone loved cooking in the restaurant environment, so I launched private classes from our base at Camaje – we call it the 'One Night Stand'. People have a chance to come into the restaurant and cook for one or two guests. They are working alongside professional chefs, carrying out normal service for the night, so it's a really authentic experience.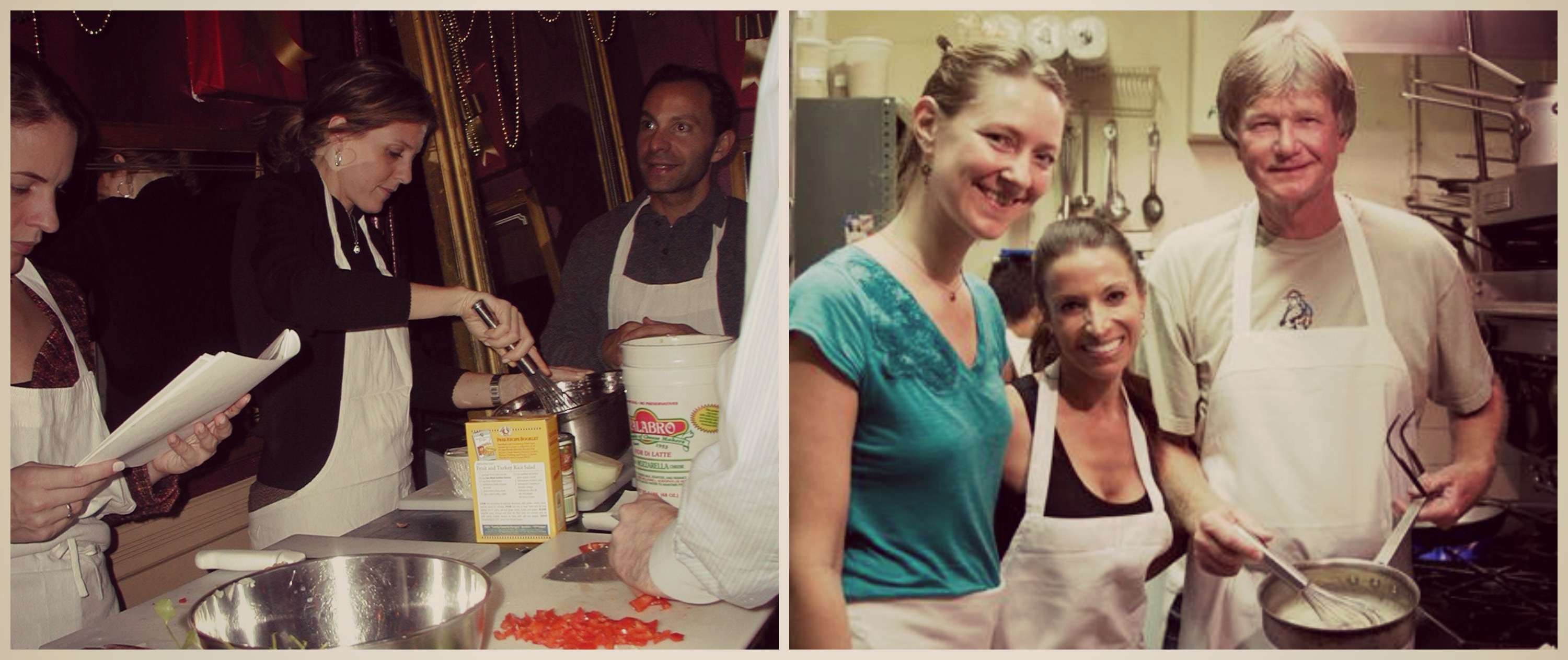 What encouraged your passion for cooking?
My father loves to cook. As I was growing up we would often cook together – we still do today! My parents divorced when I was younger and on the days I spent with my Dad, I remember going out shopping for food with the question "what shall we have to eat tonight?" in mind. We would pick out the ingredients, then go home and cook dinner with the fresh food we had bought. This is where my love for good food originally came from.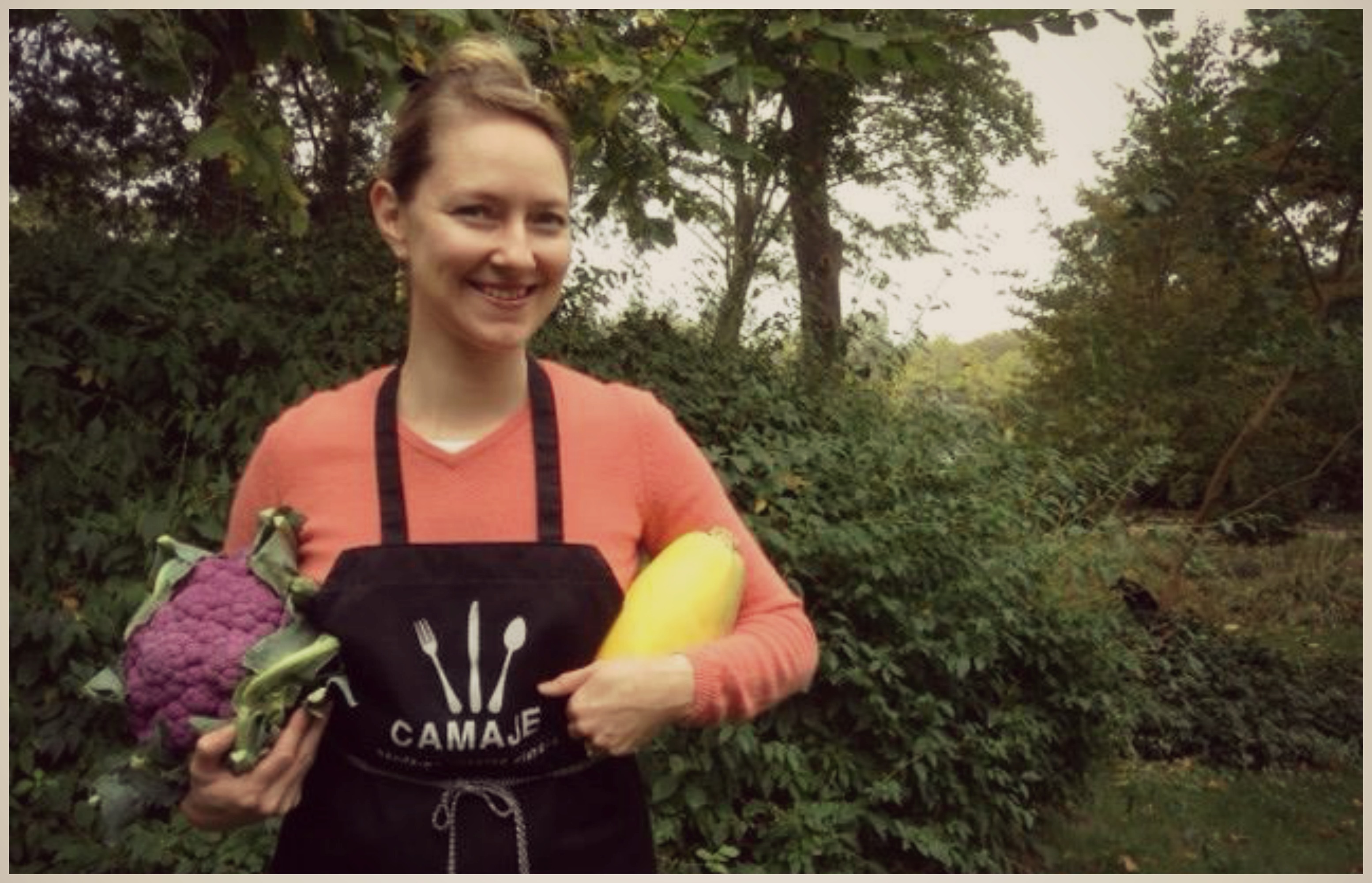 As a young adult, I went to the University of Bristol in England and began studying for a Botany degree. I lived in a self-catered flat and had to cook for myself for the very first time. I soon found that I absolutely loved cooking good food and thinking about what I was going to eat for each meal. My Botany degree included lots of boring lab work, and one day I realized I'd had enough of science! So, instead of going on to study science at Masters level, I decided to change my career plans and go to cookery school! This was 21 years ago and I still love cooking today.
What would you say is the best thing about the experiences you offer?
It's a truly hands on experience. Our customers have to prep all of their own ingredients and learn to make everything from scratch. It's just really authentic. I think being in a real restaurant kitchen environment is the best thing about the experience.

What makes your experiences different to other culinary experiences?
It's different in that you are learning to cook in a real working restaurant kitchen, so it's a very unique set-up. There are a few other places that offer this kind of thing – where you can see inside the kitchen, but they are more like a demonstration. Other cookery experiences that take place in cooking schools use beautiful state of the art equipment, whereas here it's an actual working kitchen, so you can see what its really like! You really get to learn a lot of technique with us whilst having fun.
Thanks for talking with us Abigail! These cooking experiences sound fantastic!