Fantastic Gifts For Women

Buying gifts for women is often seen as a much easier task than buying gifts for men, but we're not so sure about that. Sure, there are far more products out there that are aimed at women, but that doesn't necessarily mean that they are good gifts. In fact, a lot of the stuff out there that we automatically assume will make nice gifts for women – stuff like flowers, bath and beauty products, and perfume – can sometimes come across as quite impersonal if they are given without any attention paid to what the recipient likes.
Buying gifts for women is largely the same as buying gifts for men, in that the best thing you can do is spend time thinking about the person and figuring out what they love. But there are some differences too, and some little tips and rules specific to buying gifts for women that you might want to keep in mind…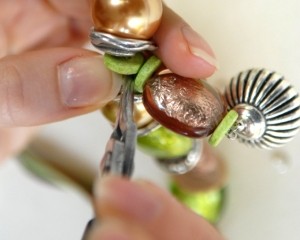 Do your homework. Think about what she likes to do, watch, eat, listen to and read. What's her favourite colour? What's her style? Make a list if it helps, and when you're looking for a gift, keep the list at hand. You might see something you think she'll really like, but the list will remind you of the little things about her that could turn a gift she likes into one she really loves.
Trawl the internet. Sites like Pinterest, Amazon and Ebay can be great for providing inspiration. What's more, many women will have a wishlist on shopping sites, and it can be worth checking that out. If she has one, you'll be able to get her something she actively wants, without ever having to make it awkward or ruin the surprise by asking her
Sometimes, the stereotypical stuff is ok. Yes, there is a way to do it well. Come on, who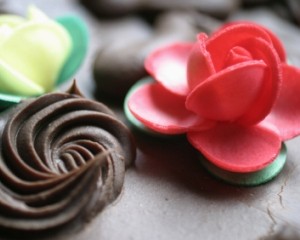 doesn't like luxurious bath products that smell like heaven and leave you feeling pampered? But the thing to remember here is that what smells like heaven to one person might smell like air freshener to someone else. If you do want to revert to stereotype and go for flowers, beauty stuff or jewelry, make sure you know them well enough to know that they go completely nuts for anything coconut scented, that they only wear chunky silver jewelry, or that tiger lilies are their absolute favourite bloom. With that said, we concede that chocolate is often a fairly safe bet.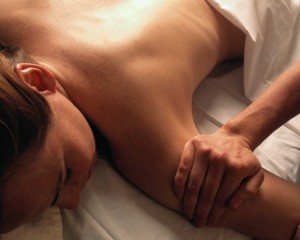 Look out for hints. Women are good at hinting about what they'd like. If they mention how much they love something, make a mental note of it. There's a good chance that it was mentioned for your benefit, and if it wasn't you'll get even more gift-giving brownie points for being so very attentive and thoughtful. Win-win!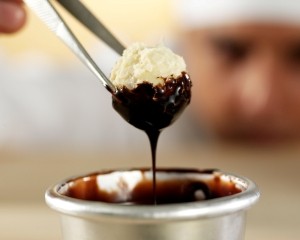 Finally, remember that the little touches don't go unnoticed. Some careful and beautiful  gift-wrapping, along with a sweet hand written note can turn a great gift into a totally unforgettable one. The extra effort and thoughtful presentation shows that you've really thought about her – and that always goes down well!