Gift Guide for Every Type Of Mother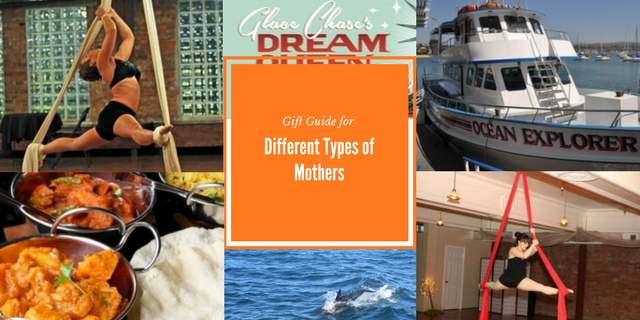 This Gift Guide is for all the different kinds of moms out there; the active moms, the eco warrior moms or the moms that love to cook. We've got just the right experiences for each and every one of you. Whether you're looking for a treat for yourself, or you're on the hunt to find a gift for one of these type of amazing moms you know, our go-to gift guides are just the place to find the perfect present!
The Active Mom
Pittsburgh Intro to Aerial Silk Class 
If you're one of those moms who's always doing the school run in your gym kit as you rush around between your different gym classes, this experience is just the ticket for you. Aerial Yoga is the latest craze to take the yoga world by storm and is a great alternative to going to the gym. The anti-gravity nature of the exercises make the movements soft on your joints and can improve your flexibility and posture. The perfect escape for active moms looking to try out alternative methods to get fit.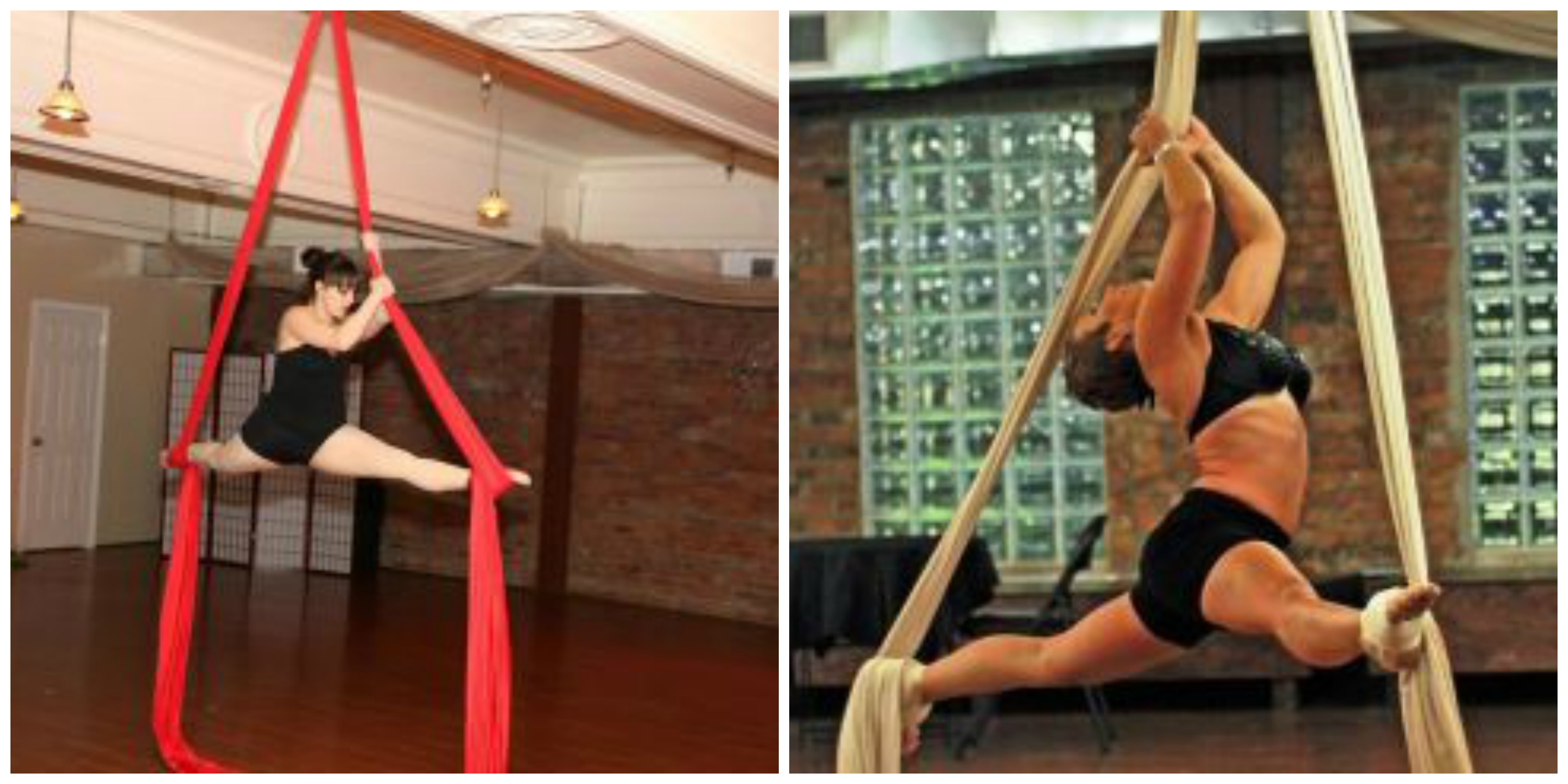 The Eco Mom
Newport Bay Whale Watching Cruise
This whale watching cruise in Newport is the best way to try and spot some of our world's most majestic sealife mammals including whales, dolphins and sea lions. This experience is located off the coast of Newport beach and is one of the closest natural harbours to the city of LA. Although we can't guarantee that you'll spot some whales, just the experience of being on the boat for the day with the sea breeze will satisfy some serious fresh air cravings. It'd be an ideal gift for a city mom looking to marvel at some of mother nature's most wonderful creatures!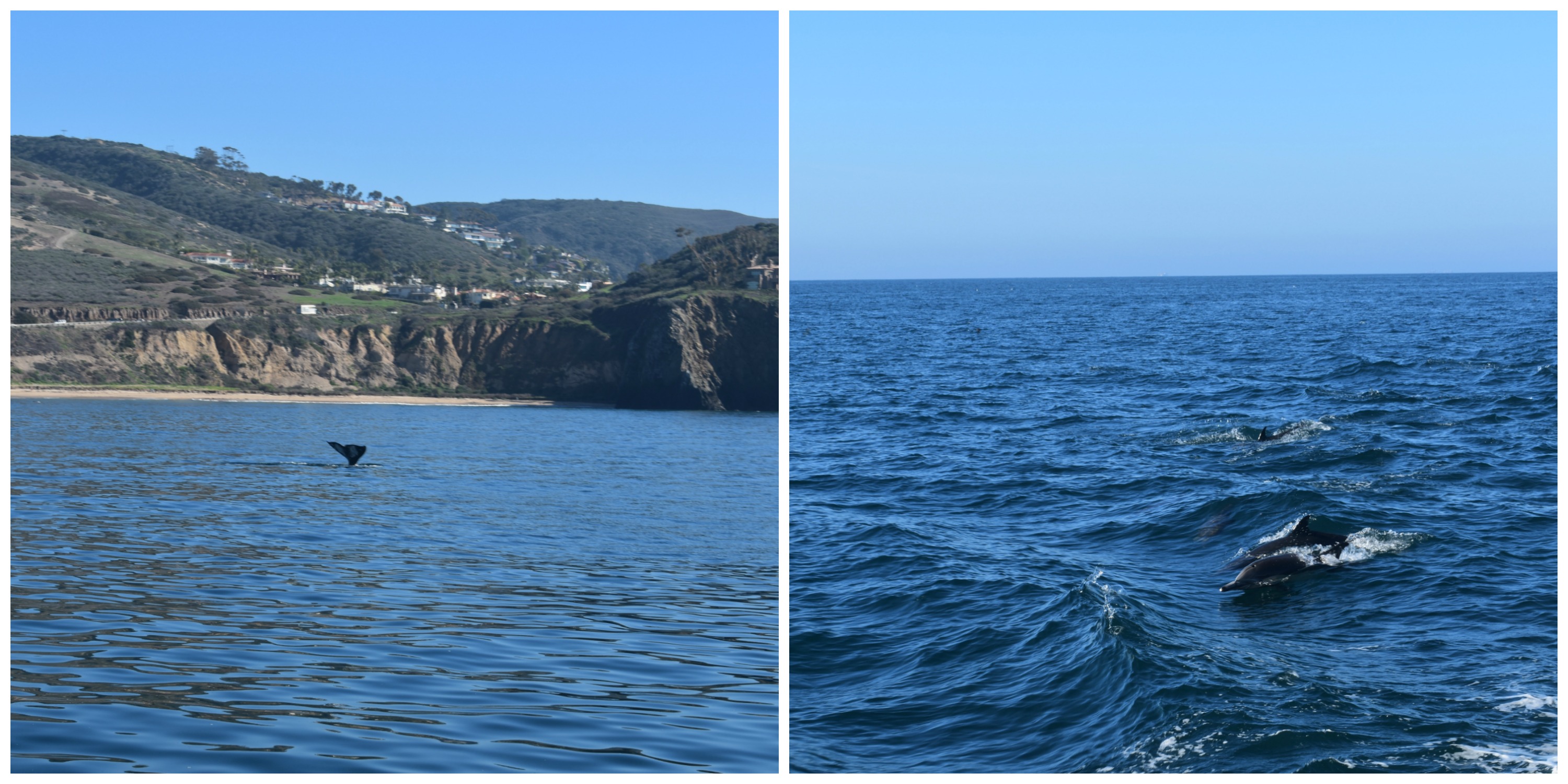 The Fun Mom
Dream Queens Greenwich Village Tour
An experience can't get any more fun than a part comedy show, part walking tour and part pub crawl lead by your own drag queen Glace Chase around Greenwich Village. You'll learn about the fascinating LGBTQ history of New York, and visit some great watering holes along the way. This tour is even better with a friend, so take another yummy mummy with you to enjoy the tour with. Although this experience is definitely not one to take the kids on!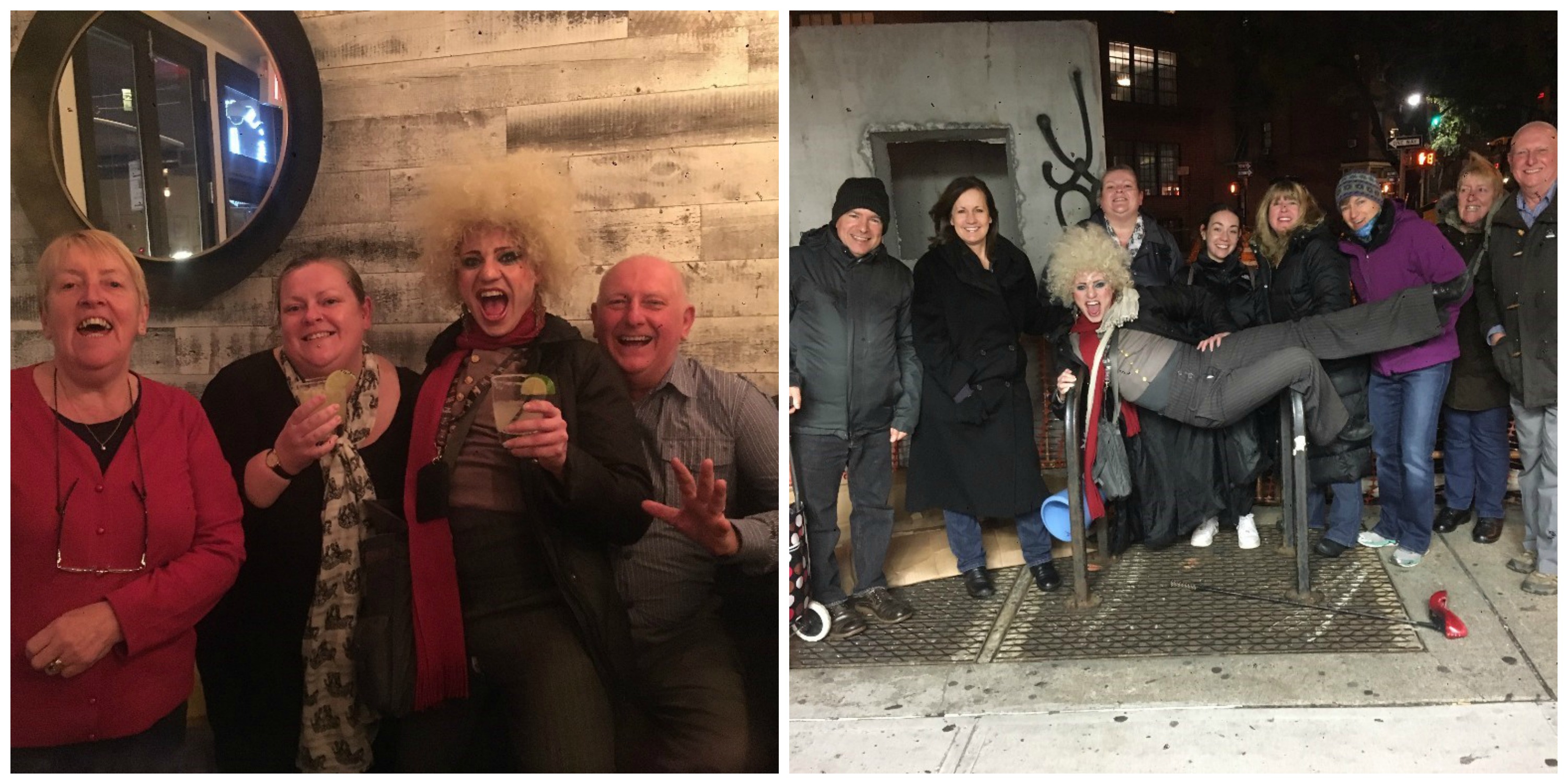 The Cooking Mom
Some moms just love cooking, they could do it all day every day! So why not learn to cook mouth-watering Indian dishes that you could share with the family at home and recreate again and again? These versatile dishes will suit anyone's culinary level and guests are assured to learn a thing or two about Indian cooking. You'll get to meet a group of like minded food fanatics and enjoy tasting the food afterwards.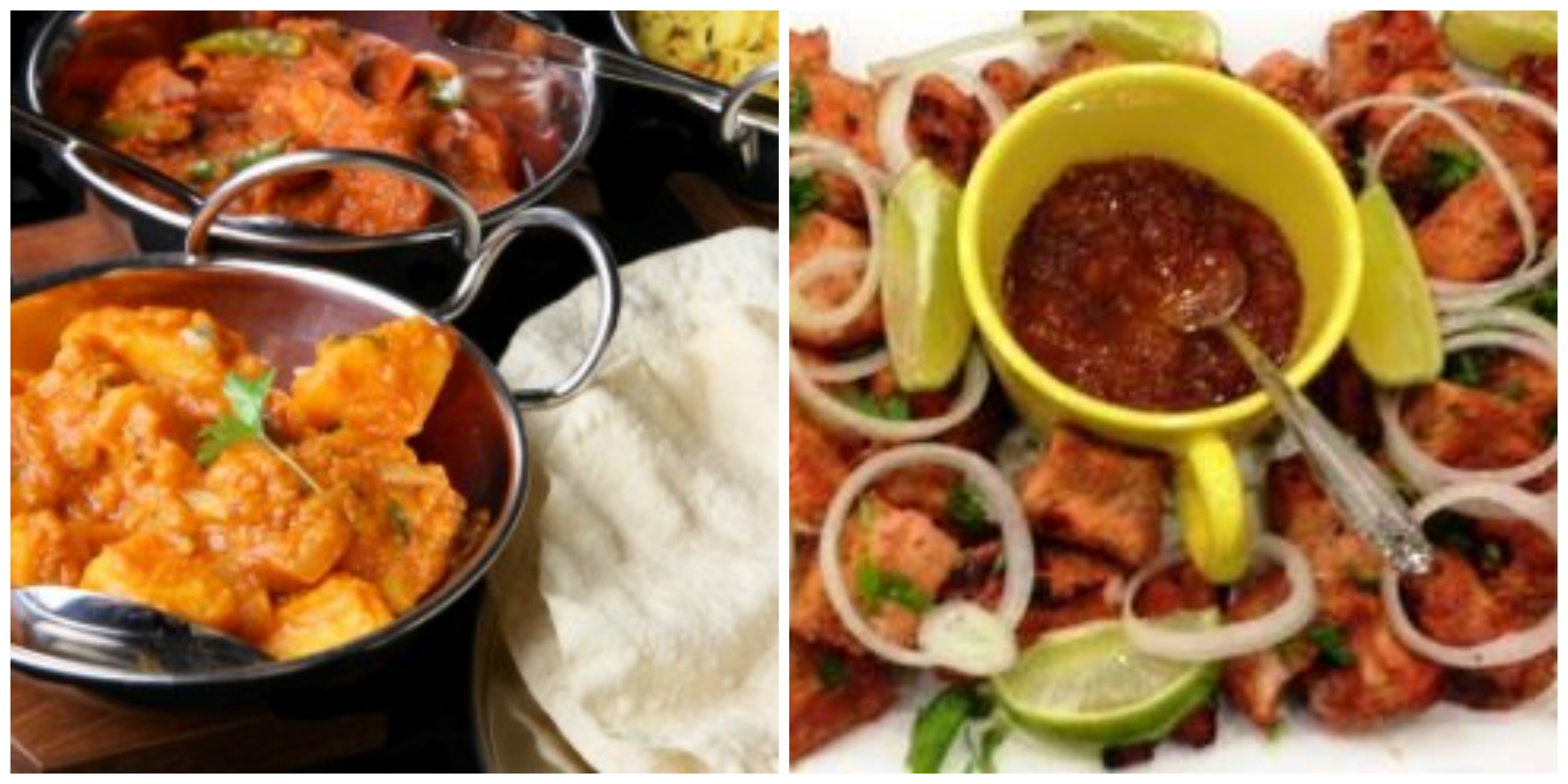 We hope we've inspired you to find the perfect present for any lovely mom out there and remind them just how great they are!