Gifts For Your Brother

Oh, brother. This one can be difficult. We don't know what relationship you have with your brother – some of you are like Prince William and Harry – you go together like peas and carrots, you're close as best friends. You know each other inside out and hang out with each other all the time. But some of you are a little more like Bart and Lisa, and aren't quite so… in tune with each other's loves, likes and dislikes.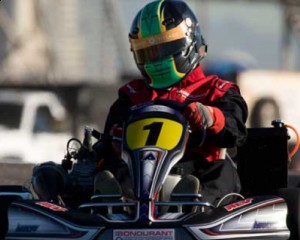 So obviously how you buy gifts for your brother, and what you buy them, can be drastically different depending on the relationship you have – and either way, can present a bit of a challenge!
No sibling rivalry here, please! There's a time and a place for that (around the monopoly board after Thanksgiving dinner, for example). Don't compete to get each other bigger gifts that cost more money. Within families, it can be a really great idea to set a general budget that you stick to, to avoid any embarrassment or even resentment on Christmas day.
Ask around. If you're not super close with your bro, and you want to surprise him with something cool, ask other people. Is he married? If he is, ask his wife. If he's not, get on facebook and reach out to a few of his friends. Find out things about him that you may not already know, and use that information to really make his day with a present he might never have expected from you!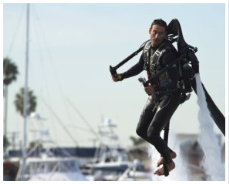 A half hour online can reap better rewards than a week in the stores. Say he loves Star Wars. Sure you can find some merchandise in the city, but where you find the really weird and original Star Wars stuff is online. Let google be your friend, and remember to leave plenty of time for delivery.
Forget the dynamic. If you are both adults, forget about the big/little brother/sister roles. We know that big brothers and sisters can sometimes always look at their little siblings and see a toddler, but don't let that color your choice of gift!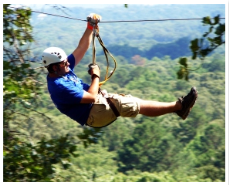 If it's his birthday or his wedding day – any really big occasion where you might want to push the boat out – remember that you can always pool resources to make his gift extra special. If you have more siblings, make it a family affair – they're the perfect team to recruit to your gift extravaganza. Get them involved and choose something truly awesome, something you couldn't get him on your own, and that he'll never forget.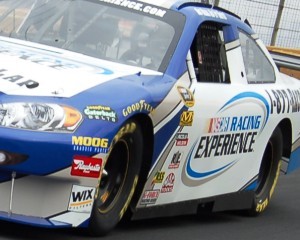 Give him the chance to do something really cool. Drive a NASCAR, jump out of a plane, whatever you think will ramp his adrenaline up a few notches. This is not only an awesome gift for him to enjoy, but a really easy way for you to win the title of best brother/sister ever.
You're welcome! Happy shopping.