Gifts For Adrenaline Junkies!

Adrenaline junkies are some of the easiest and most fun people you will ever buy gifts for. You know the kind – they're always off at weekends doing something weird or wonderful, whether it's jumping out of a plane, jumping off a crane, flinging themselves down a snow covered mountain, galloping along a beach on horseback… They live for the buzz of adrenaline they get from going fast, going high, and living on the edge.
But as easy as it is to get something perfect for the adrenaline junkie in your life, there are a few basic dos and don'ts you should follow to make sure that what you get them is the perfect gift. Read on for our top tips for buying for adrenaline junkies.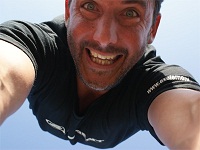 No random 'stuff'. Of all the people you could get random 'stuff' for, the adrenaline junkie will appreciate it least of all. They live life on the edge. They do the kind of stuff that makes other people's stomachs flip. They put themselves into crazy situations just for the hell of it. What do they want with a Christmas jumper or travel scrabble?
The exception to the above – if you do get them 'stuff', make it relevant. An awesome new helmet for snowboarding, some goggles for skydiving or a fitness tracking watch – these are acceptable. But never travel scrabble.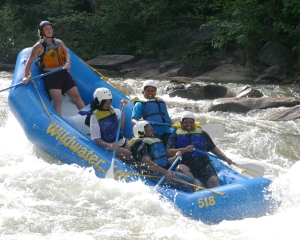 Deviate from their norm. If they are an avid scuba diver, and they go diving every second week, a voucher for some dives might not be that exciting for them (unless of course those dives are in Baja and are accompanied by some flights!). But if they might like to try a freediving course, or something else cool and water-based like wakeboarding or a water jet pack flight. Give them the chance to try something new.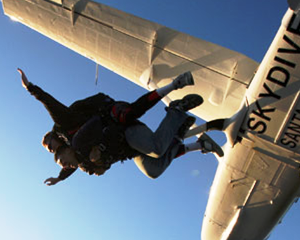 If you want to go big, pool resources. We say this a lot because we really mean it – if you want to surprise someone (or a thrill seeking couple) with something really awesome like a skydive, but you can't quite afford it, reach out to some other people. Pool your money and get them something they'll never forget.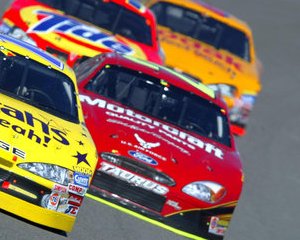 Think about where they are and what's on offer. If they're in Colorado and it's winter, look to the mountains and snow for your inspiration. If it's summer, you could think about more river-based adrenaline-pumping action like white water rafting or canyoning. If they regularly visit somewhere, you could also see what's on offer there, and give them something amazing to do on their next holiday.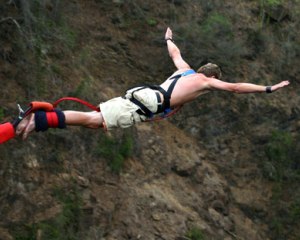 Bear in mind that they are not superman/woman. Even the most addicted adrenaline junkie might have a fear or limit, so bear that in mind when you're searching for the perfect gift for them. If they're not too strong at swimming, stay away from the water-based stuff.
Finally, if you are a fellow adrenaline junkie and thrill seeking is something you do together, it's totally acceptable to get a gift for both of you to do together. Unless this is a wedding gift. Then, no. Happy shopping!