Wonderful Gifts For Wives

When you buy your wife a gift, it matters – more than you may even know. Of course, anyone who has ever gotten it wrong with a gift for their other half will know exactly what we mean! Your gift isn't just something for her to have or a mere token to celebrate her birthday or the holidays, it's your way of saying how much you love and appreciate her and – crucially – showing her how well you know her, and how in tune you are with her.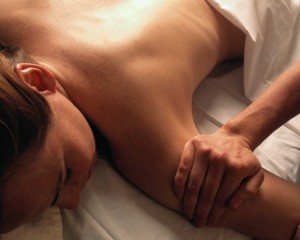 So think hard before you buy. Think about her style, her hobbies, her hopes and her dreams – think about all of it before you spend a cent. Oh, and take a look at our top tips – some dos and some definite don'ts – for buying gifts for your wife!
Valentine's Day is kind of about her. Yes, we know it's old-fashioned and we know it's not fair, but Valentine's Day is about old-school romance – flowers, chocolates, champagne, sweeping your lady off her feet… Of course, she may get you something too, but that's besides the point. You gotta step up and pull out all the stops.
Take the hint. Most women will let you know what they want, and almost as many will have the grace to act totally surprised when you get it right. Not all hints are subtle – but if your wife isn't very vocal about what she'd love, you need to pay attention. She might not want to outright ask you or be too obvious, but if she mentions things that she loves, even in passing, and no matter how innocuous it is – that's a hint. Take it.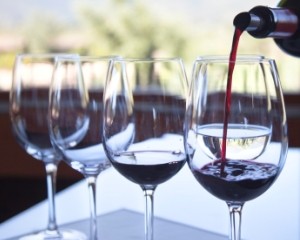 Preparation is key. Take notes, do some online research and give yourself plenty of time to get everything – take into account delivery times, especially at busy times of year. Do not be left in a panic on Christmas eve, or you'll wind up giving her an amazon voucher, and as useful as that is, it doesn't exactly say "I know and love you more deeply than I know and love anyone".
If she's a mom, give her something that allows her to not be a mom for a while. That might be a night out dining somewhere special with you. It could be a luxurious spa day. It might be a day doing something she loves, or a wine tasting experience – whatever. Just give her that break! Arrange a sitter too.
No appliances. None. Ever. Don't do it.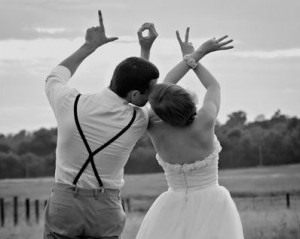 Enjoy the process. The key to this is giving yourself enough time to enjoy the process. With enough time, you can relax and really look around. You'll start to remember little things that you saw that made you think of her and recall small hints she gave. When you know you are getting someone an awesome gift, it honestly feels as good as getting an awesome gift. Relish in that. Revel in it. The payoff isn't just in her delight with the gift, but also your own satisfaction at nailing it and making her happy. Win win!
Happy shopping.