Gifts for Water Babies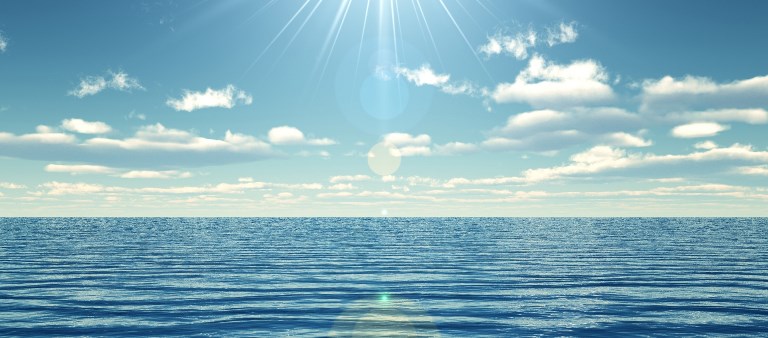 Water babies come in many forms. Some of them like to be submerged in it, as much and as often as possible. Some like to stand on things, like surfboards and SUP boards, and travel along the surface of it, either slowly or at speed. Some like to sit in things, like kayaks and and do the same. There are those who like to catch food out of it, and many who like to get dragged along behind boats on it.
Some go to lakes, some go to rivers, some the ocean, and if they have access to all three, most will take advantage of each. These people live to be on, in and around water, so if you're looking for an excellent gift idea for someone who likes to get wet, read our top tips for buying the best gifts for water babies.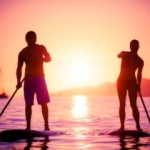 These people can be easy to buy for, which is great news for you. Much like the water they adore, water babies can be wonderfully fluid and will fit easily into different molds. So, if your recipient is an avid  surfer, but you want to get him/her something different, there's a good chance that he/she will be happy to try any new, different water-based activity. The love that these people have for the water – if they're real water babies – will transcend their favoured sport. A diver will probably love wakeboarding and surfing. A white water rafter will probably love SUP or flyboarding. Think outside their usual box.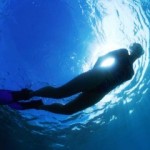 Stuff's good. You can give them the chance to spend time in the water, or you can give them something that will enhance their experience when they're there. Swimmers need goggles, divers need masks, surfers need… well, surfers don't need much, but there's plenty they might want! Waterproof bags to keep phones and other valuables safe and dry, GoPro accessories, those cool robe towels for getting out of a wetsuit in public… there are loads of awesome bits of kit that water babies will love, so get online and do some research!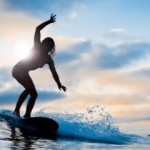 Speaking of online, it can often be the best place to buy as well as to do your research (particularly if you have little time to work with). Even if you live in a big surf town, a famous diving destination, or on the banks of some serious whitewater, it can be difficult to find more unusual and original items to give as gifts.  It can be the difference between getting someone a new wetsuit, and getting them a new wetsuit in their favourite colour, with a matching hood and boots. These things matter! Just give yourself enough time for delivery.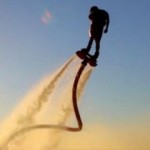 Experiences really are a winner. We know, we're an experience gift company, we would say that right? But the thing is, it's true. If you are buying a gift for someone who adores water and watersports, then giving them the chance to get in the water and do some watersports is pretty much the perfect present. Obviously if you are buying a gift for your great-aunt Mildred who can't swim we'll give you different advice, but in this instance trust us…
…for water babies, experience gifts are perfect.