Gifts For Your Sister

It can be a little easier to buy a gift for a sister than your brother – but that's just if you're happy to buy any old gift. There are always the typical gifts for women that, to be fair, most women will like. Wonderful smelling stuff to pour in a bath, boxes of candy, jewellery, gift certificates for her favourite store – all lovely gifts, but if you're reading this, we assume you want to do something a little special, right? You want to surprise her with something really awesome, thoughtful and tailored just to her, and all the bath salts in the world won't do. So read on to find out our top tips for buying great gifts for your sister.

Do your homework! Okay, some of you are very close with your sisters and know them inside out, but some of you are a little more distant, and it can be surprising when you realise how little you know about a person you actually grew up with! If you fall into that camp, never fear. We have social media now. Get online and have a look at her page and her friends list. Contact her boyfriend/husband/best friend, and ask them for their advice.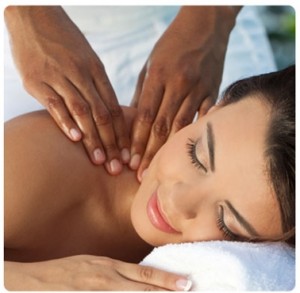 So you've done your research, and you found out the things she really likes. Time to shop. We recommend searching online – you could trawl through a department store for three hours and find nothing, or enter a few of her favourite things into a search box, and find stuff you never would have imagined even existed. Give yourself a break! Just make sure you leave ample time for delivery.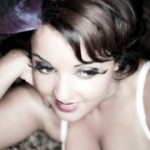 Make it a family affair. Pool resources if necessary, especially if it's her wedding or a milestone birthday. If you have siblings, get them to club together with you to buy her something truly awesome. This can make the difference between a nice run-of-the-mill gift and an unforgettable moment.
This is neither the time nor the place for sibling rivalry and one-upping! Setting a budget for family gift giving can be a really great way to alleviate any pressure that might be felt by those sibling with less disposable income.
In that same vein, family gift giving at the holidays can be simplified with a Secret Santa between the siblings. Each choose one sister or brother to buy for, keep it a secret for extra excitement, and concentrate on buying one awesome gift instead of multiple okay ones.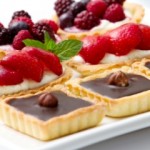 Finally, don't be afraid of the clichéd gifts for women. They're clichéd for a reason – because they're nice and women like them. So if you're under pressure and you don't know what to do, just take a stab in the dark and buy her some wine, some bath bombs, and some stuff for her to pamper herself with – but accompany it with a sweet hand written note, to personalise it. She'll know you put the effort in and she'll appreciate the thought. Happy shopping!