Grandparents Day
Grandparents Day is only a few weeks away (September 7th) so why not do something extra special this year? Forget flowers or ties and surprise your grandparents with a unique experience gift from Experience Days! You're never too old to learn something new or acquire a new skill, so why not make your grandparents' day and treat them to a gift that they can actually use and enjoy? Check out a few of our favourites below…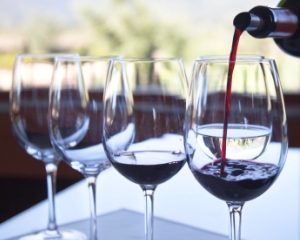 The Portland Wine Tasting Class for two is perfect if your grandparents are wine enthusiasts – or even if they just want to find out a little more about their favorite glass of wine. This two-hour class will help your grandparents understand their palates and recognize distinct flavor profiles. Using a fun and thorough tasting kit, they will be taught all the basics of the grapes that go into the different wines as well as the wine making process. With lots of tasting along the way (of course!) the class also covers wine history, comparisons of wines, flavor profiles, wine vocabulary, and regions of wine importance.
If your grandparents are the creative type, why not surprise them with the Jacksonville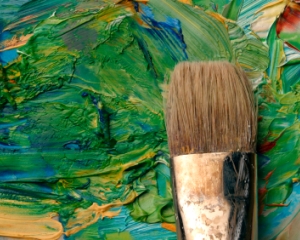 Painting Class for two – after all, you're never too old to paint a masterpiece! This three-hour class combines painting with a fun social environment where your grandparents can enjoy a glass of wine as they get creative on a canvas. Ideal for any skill level, the canvas, easel, paint, brushes and aprons are all provided, so all your grandparents have to do is bring their artistic licence! With guidance all the way from an expert instructor, the end result of the class will be a unique and personal painting that your grandparents can either hang up at home or give away as a gift.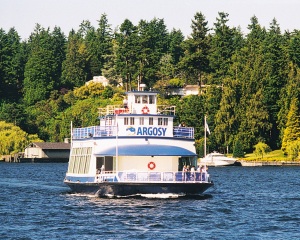 Or, if your grandparents like to be outdoors, why not treat them to the Seattle Lakes Scenic Tour Cruise for two, a great chance to explore the Washington countryside on a fun sightseeing trip? This memorable day out will allow your grandparents to discover Seattle's spectacular scenery and awe-inspiring views, and they can even choose which cruise they prefer: the Kirkland and Lake Washington cruise includes views of Mount Rainier, Husky Stadium and South Lake Union; the South Lake Union and Lake Washington tour offers sensational views of Evergreen Point, Medina, Husky Stadium, the Arboretum and more! A fabulous day out that your grandparents will treasure.
If your grandparents have a passion for food, then the Manayunk Food Tasting Tour Of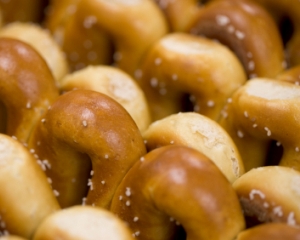 Philly for two is the ideal experience gift. During this brilliant culinary tour, your grandparents will explore many of the tastiest establishments in historic Manayunk, Pennsylvania, including:  Sorrentino's Deli, Marchiano's Bakery, Tasty Twisters, Angelo and Josephine's and Sweet Elizabeth's – to name just a few. From mouth-watering pastries to fresh soft pretzels, delicious tomato pie and delectable cheesestakes, your grandparents will have a fantastic time tasting the unique flavors of this gourmet Italian culinary scene in Philly!