Back to School!
The back-to-school time is approaching – but being an adult shouldn't mean you have to miss out on learning something new or acquiring fresh skills. Whether you're looking for a new hobby or just want to try something new, let Experience Days school you this fall! Have a look at some of our best and most enjoyable experiences that will teach you something new…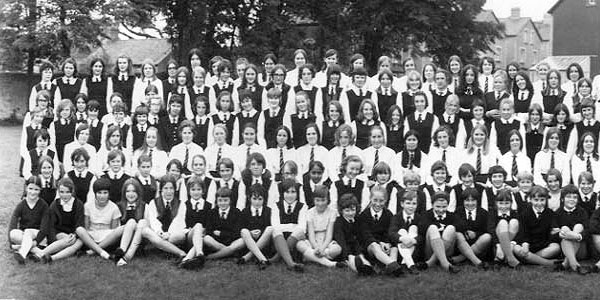 If you like to think of yourself as a bit of a photographer, why not take your hobby to the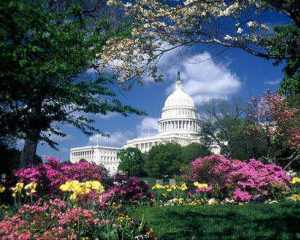 next level with the Washington DC Photography Tour for two, a great chance to hone your skills while having a brilliant day out? This half-day photo tour will allow you to gain a whole new perspective on Washington D.C.'s most popular monuments as you learn all about architectural, outdoor and interior photography from an expert. You'll learn all about historic buildings like the White House, Lafayette Park, and Union Station and by the end of the class will have a selection of stunning photographs to show off.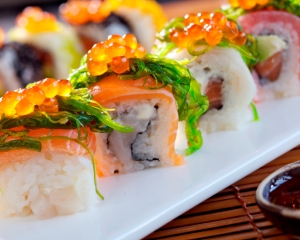 Or you can learn to make sushi with the fantastic Orlando Sushi Making Class for two, a hugely enjoyable hands-on Japanese culinary class that will turn you and your guest into maki masters! At one of Orlando's top sushi restaurants you'll be learning from exert chefs all the skills needed to make perfect sushi; covering knife skills, how to roll and cut sushi, and to how to make sushi rice, you'll be surprised at how quickly you pick things up. Plus, you'll get to eat your creations at the end of the class with some miso soup and complementary beverage! A great gift that will teach you skills you can use for the rest of your life.
Or if you've got more of a sweet tooth, what about the Private Chocolate Workshop for two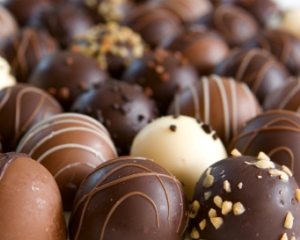 in Brooklyn, where you and a guest can indulge your taste buds as you learn everything you need to know about buying, tasting, tempering, coating and decorating with chocolate! At Brooklyn's renowned Jo Mart Chocolate Shop you'll be learning from a third generation chocolatier whose chocolate knowledge is unrivalled. You will enjoy tasting chocolate from all around the world before you have a go at making and decorating your own delectable truffles. The perfect experience gift for any chocoholic…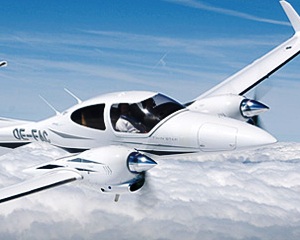 Why not soar to new heights with the sensational Flight Lesson in Las Vegas, an exceptional chance to combine an exhilarating scenic flight with actually learning how to pilot a plane? Nothing can compare to the unique thrill of flying through the sky, so whether you've always dreamed of becoming a pilot or just want to see what it feels like to fly a light aircraft yourself, this great lesson is the place to start. As well as learning new flying techniques you'll also be able to admire spectacular views over Las Vegas, Red Rock Canyon, Lake Meade and the Hoover Dam. An incredible experience that you'll remember for the rest of your life…