Win a $50 SEPHORA Gift Card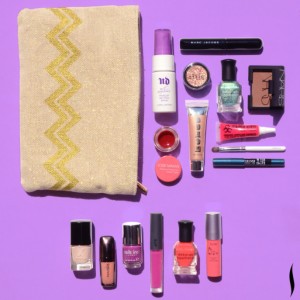 We received such a great response from our US Twitter Competition with the delicious grand prize of a $75 Dunkin Donut Gift Card (that's roughly a 101 donuts!) that we decided to make some more customers that extra bit happy and launch our second competition with the chance to win a $50 Sephora Gift Card!- but this time on Facebook.
Experience Days offer nearly 2000 unique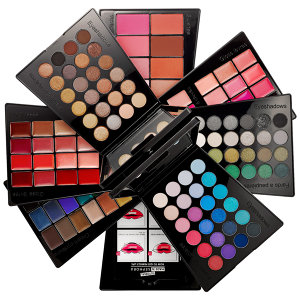 gifts ranging from a cool BYOB (Bring Your Own Booze) Painting Class in New York to a romantic Gondola Murano Cruise in San Diego. The versatility of our products mean that are market audience are huge! Therefore we cater to every age, location and interest; this is why over the next couple of months we aim to reward the loyalty of customers with a selection of prizes.
So for the beautiful ladies and men among you, we are offering a $50 SEPHORA Gift Card. Sephora is a French brand that first opened in the US in the late 90s. We decided on Sephora as they offer a wide range of beauty products which include; makeup, skincare, body, fragrance, color and hair color. Furthermore with over 100 brands in store including popular brands such as NARS, Make Up For Ever, Urban Decay and Too Faced Cosmetics along with their own product range we hope our customers will find the perfect product for them!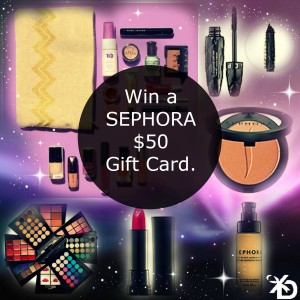 Instructions to Enter the Competition:
It's very simple
Like our page: https://www.facebook.com/ExperienceDays?ref=hl
Share this post:
That's it! You now have the chance of winning yourself a $50 Sephora Gift Card!