Activities to do this Fall 2014
Fall is fast approaching, so why not get outside and enjoy the beautiful colors and crisp air with a fantastic experience gift from Experience Days? Whether you want to surprise a loved one with a unique gift this fall or are just looking for a fun way to enjoy the great outdoors, check out a few of our favorite experiences for the next few months…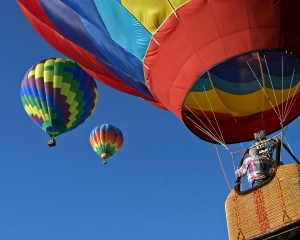 There can be no better way to admire the sensational fall colors than with this Boston Hot Air Balloon Ride. Not only will you get to experience the once-in-a-lifetime thrill of a hot air balloon ride but you will also get to enjoy spectacular views of Southern New Hampshire from this unique vantage point. An exceptional way to celebrate a special occasion, this unforgettable experience is also just a wonderful way to enjoy the beautiful New England scenery, drifting along peacefully in the clear blue sky at 1,000 feet up!
If you don't have a head for heights, why not enjoy a guided cycling tour of La Jolla or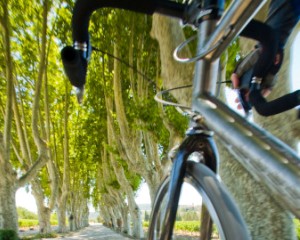 Coronado with the San Diego Bike Tour. This three-hour adventure will get you out in the fresh air as you gain a new perspective of this beautiful Californian city. You can choose between two routes: the La Jolla tour, which takes you along Pacific Beach, Crystal Pier, La Jolla Cove and Clam's Cave; or the Coronado tour takes you along the coast, down the Embarcadero and past lively Sea Port Village. Whichever tour you choose, there can be no better way to spend a lovely fall day than cycling along the magnificent California coast.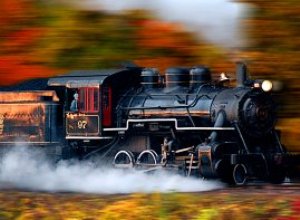 If you prefer something a little less strenuous, what about this sensational Connecticut Dinner Train for Two. This is a unique chance to enjoy a special four-course dinner in a beautifully restored 1920's Essex Clipper while admiring breath-taking views of the Connecticut River Valley, and is a rare opportunity to head back in time and experience the golden age of rail travel for yourself. Passing pretty towns, peaceful forests, scenic meadows and tidal wetlands, you may be able to spot geese, blue herons, and even bald eagles… so don't forget to bring a camera!
Or if the arrival of fall is getting you excited about Halloween, why not get an early start on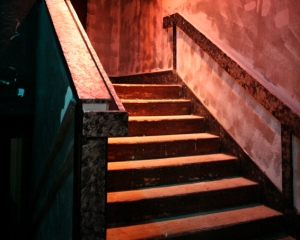 the spookiness with the wonderfully eerie Atlanta Phantom History Tour for two. This is a spine-tingling opportunity to explore Atlanta's secret sinister side as you learn all about the ghosts that haunt this historic city and hear tales of incredible ghost encounters! With an knowledgeable guide leading you and providing intriguing and often unbelievable commentary, you will find out lots about Atlanta's fascinating and chilling history – and may just experience a paranormal happening for yourself! A unique and exciting way to spend a fall evening.