Our Favorite Customer Reviews of 2016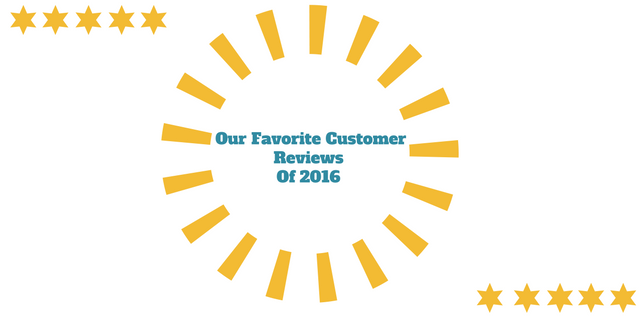 Well, 2016 went quickly didn't it? With the start of 2017, we've recapped on some of the exciting things that have happened here at Experience Days. From breaking bungee world records, to trying out lots of different experiences, we've had a blast. We're looking forward to seeing what 2017 will bring – we're sure it will be even bigger and better! We love hearing about the fun times our customers have had out and about on their experiences too, so here are a few of our favorite customer reviews of 2016: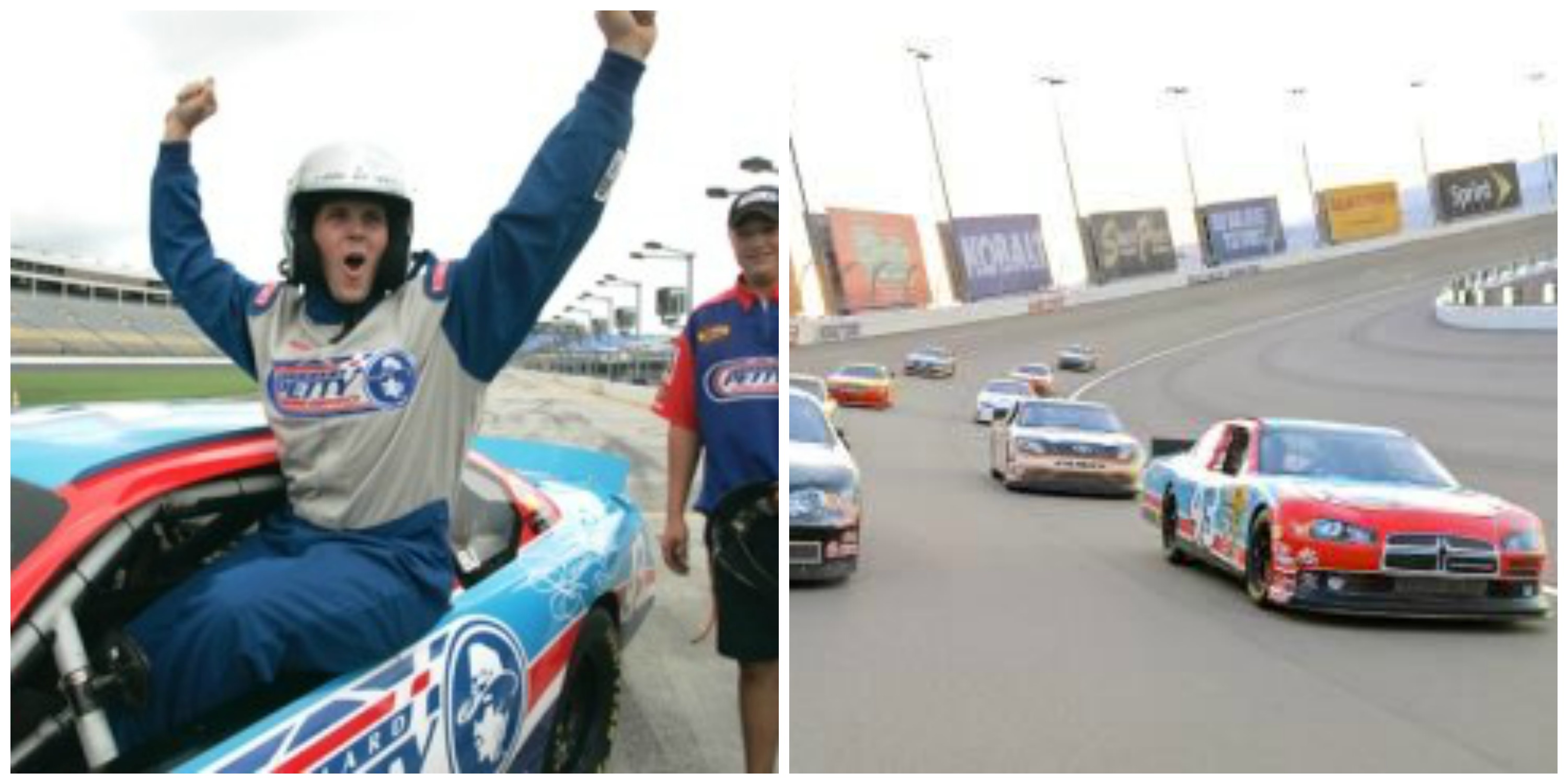 "This was a bucket list item and I was not disappointed. I recommend arriving early for your experience. The entire staff was professional and went out of their way to ensure everyone's safety. Driving a NASCAR for 8 laps was not only exhilarating, it was downright fun. If you have ever thought about doing something like this, go for it. I brought extra money to purchase a nice plaque with photos, the in-car video, a ball cap and a pair of sunglasses from their merchandise trailer. When we left the track a couple hours later, the adrenaline was pumping and I still have a big smile on my face as I am writing this review three days after being there. That says something if nothing else!" Physics Outlaw
"My team bought me a 15 minute flight for Christmas. I was excited to go as I saw the pictures on line.  Then, my wife added 15 minutes of aerobatics. Wow!  Dennis took me up and gave me detailed history about the plane and the experience. We flew all the way to Bok Tower with my taking the controls for a few minutes.  Then, Dennis did some spectacular but very controlled maneuvers. Very exciting. Nothing like being above it all and seeing the world differently!  I am huge fan of Dennis and Warbirds. Hope you enjoy your flight as much as I did." Mark

"So yummy!!! – Our Bloomfield tour was fabulous. Very knowledgable guide, Gabe….learned lots of interesting history. And the food was delicious. Highly recommend."  Gina
"It was a GREAT Experience and would do it again in a Heartbeat. I would highly recommend this to all my friends." Robert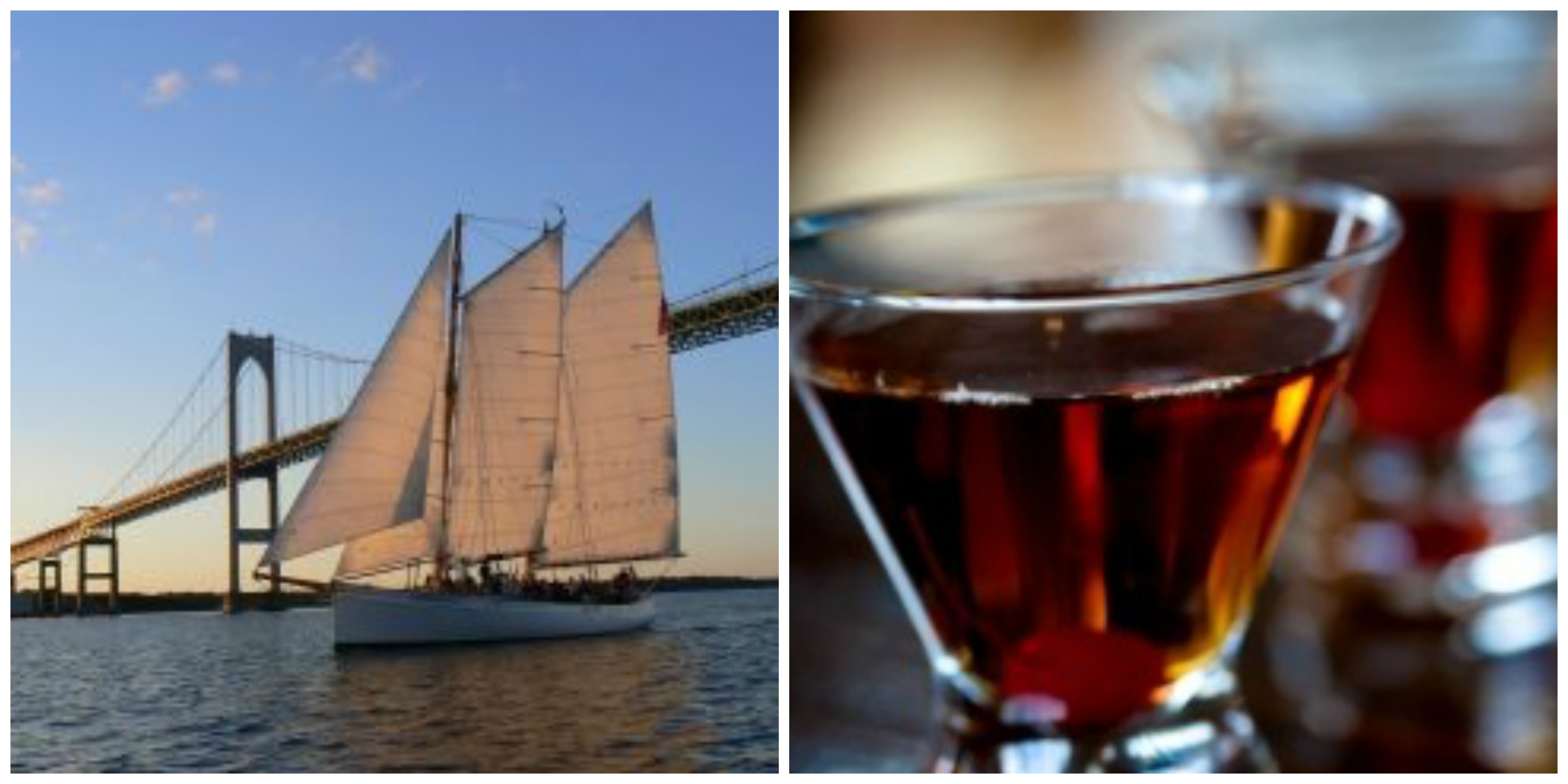 Philadelphia Prohibition Cocktail Tour
"We really enjoyed our Prohibition Cocktail Tour with delicious drinks, a nice group, and a very engaging guide, Adam. We learned a bit, explored some new places, and had a great time. It was especially nice when the bartenders explained the cocktails and ingredients. And Time's flat bread was delicious – we were very glad for the bites to go with the sips! Highly recommend this one!" Barbara
Thanks to all our lovely customers who have left such nice reviews!