Washington DC Trolley Tour Review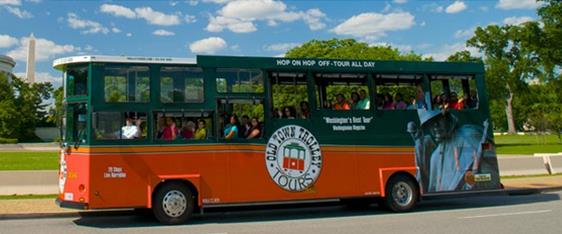 I spent Thanksgiving weekend in Washington DC, so I figured since I was a tourist totally new to the area, I needed as much help as possible getting around and learning about the buildings and history of the city. Enter, the Washington D.C. Trolley Tour. These experiences are what's known as transportainment (transport + entertainment, get it?), so they combine non-stop commentary with humorous facts and stories.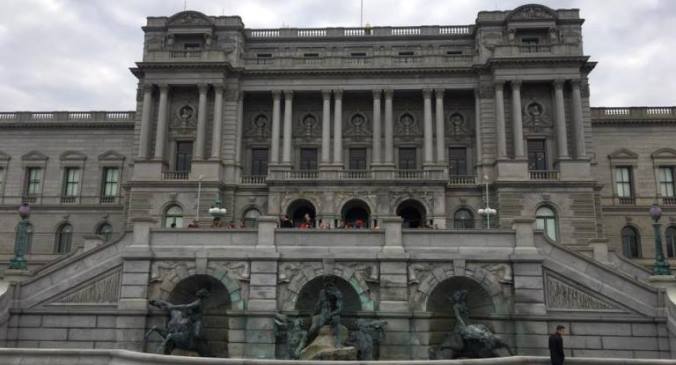 On my first day in the District, I hopped on the trolley at the Welcome Center and took a seat next to the wide window, providing an uninterrupted view of the streets on either side. The first conductor was Darin, who sounded exactly like Jack Black and took us on a tour past the National Mall and Downtown. Although the trolley tours are hop-on hop-off, I found myself enjoying the commentary so much that I did a full loop of the tour, and probably could have gone round again! I knew I needed to actually see the city from the ground though, so I checked the free maps the conductors provide and switched to the Green Line which took me up to the Smithsonian National Zoo.

This time the conductor was Adam, and although we drove past several of the same buildings as on the first ride, he told totally different stories that were just as entertaining and interesting, so I felt I was getting a truly unique and comprehensive view of the city (and the Zoo is awesome, definitely recommend). On the way back Downtown I caught a trolley driven by Ellie, who impressed us all by listing the various countries represented on Embassy Row in quick succession. Towards the end of the line I was the only person remaining on the trolley, so Ellie and I chatted about the Georgetown Cupcake store and how it appeared on Shark Tank (that's like Dragon's Den for any UK readers), and it now sells around 15,000 cupcakes on a good day. That's the kind of local insight you wouldn't get on a typical sightseeing tour!

My final trip on the DC Trolleys was the following day, when I caught the Green Line into Georgetown with Duke at the wheel. Again we passed several of the more prominent buildings; the White House, IRS Building, FBI Headquarters, Washington National Cathedral etc., and again we had a whole new personality regaling us with funny stories and fascinating facts. I've never laughed so much on a bus before!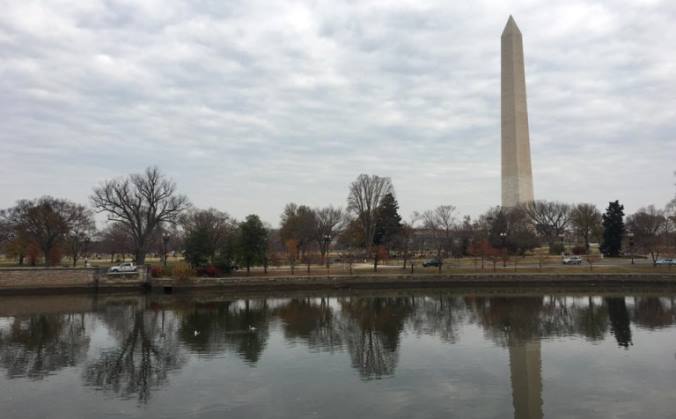 I think the most impressive part of the Washington D.C. Trolley Tour is the conductors' ability to talk constantly, without it ever sounding like they were reciting from a script. I would highly recommend taking a Trolley Tour if you're visiting DC, but they're also available in San Diego, Savannah, Key West and Boston, so there's plenty of choice!