Dream Queens Greenwich Village Tour Review

During my years of employment at Experience Days, I've been lucky enough to take part in a wide variety of activities that range from bungee jumping to fire eating and everything in between. Although each of these experiences have been memorable in their own way, few have stuck with me so emotionally as the Dream Queens Greenwich Village Tour with Dream Queen Tours. Lead by the wonderfully flamboyant Glace Chase, we gathered on a cold Sunday afternoon for several hours of drinking, laughing, and the occasional tear as we were taken on a journey through America's LGBT history.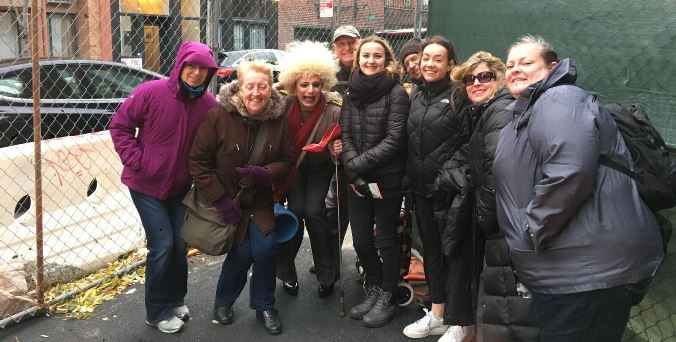 The tour started at Julius' bar in West Village, the oldest gay bar in the city. There were only ten of us taking part, so there was a great intimate vibe that complemented the style of the tour perfectly. The idea of the Drag Queen Tour is to combine sightseeing with historical anecdotes and a few drinks along the way, made all the more enjoyable by Glace's witty and over-the-top commentary as we walked. Glace herself was the epitome of Drag Queen extravagance, with bright make-up, wild hair and sky-high heels that had to be swapped for more sensible shoes about halfway through the tour. Every few blocks she'd stop a passer-by for a chat, so there was a lot of improvisation and off-the-cuff humor to keep us entertained between points of interest and bars. I was even tasked with handing out flyers to these passers-by to spread the word!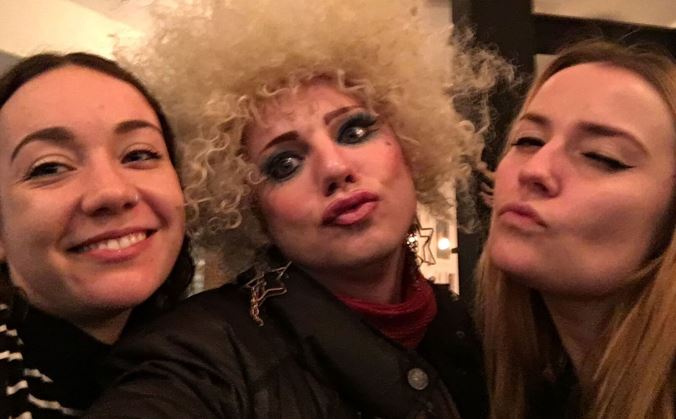 Glace took us on a journey through the history of the LGBT community in New York and America as a whole, and even though the jokes and sarcasm never ended, we still left with an overwhelming understanding of how difficult it was for transgender people to be themselves in such a divided environment. We theatrically crept passed Lilly Laws's house, toasted margaritas at La Loteria bar, and held hands to remember those who had died in the battle against AIDS that was so widely ignored by the US Government. We finished the tour at the famous Stonewall Inn, where in 1969 a raid on the bar caused thousands of people to gather and riot against police treatment of LGBT people, sparking the gay rights movement.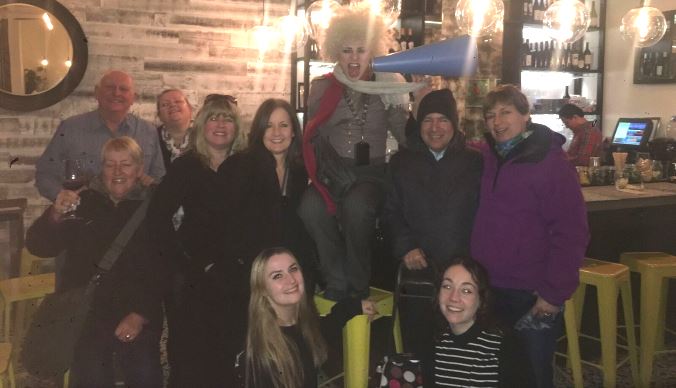 That's where the tour ended, but we all headed over to Monster Bar to continue chatting and drinking and discussing how we were going to change the world. This may sound dramatic, but with the current political climate and the emotional stories we'd heard, it was great to feel so revolutionary and united like a little tour family. Can't thank Glace enough for inviting us on such an incredible tour, and I'd highly recommend it to anyone visiting the city, whether you're part of the LGBT community or just a supporter!