Gifts For Pittsburgh

So, you need to get gifts for the Pittsburgher's in your life? We're here to help! As usual, our first and best piece of advice is that when you buy a gift, you think about the person you're buying for and get them what they'll like. Sounds pretty easy, right? Well, it is, mostly. But in the event that you have 'buyer's block', and you just can't seem to figure out what to get for your Pittsburgh friends and family, read on to get some inspiration from our list of… well, stereotypes about Pittsburghers.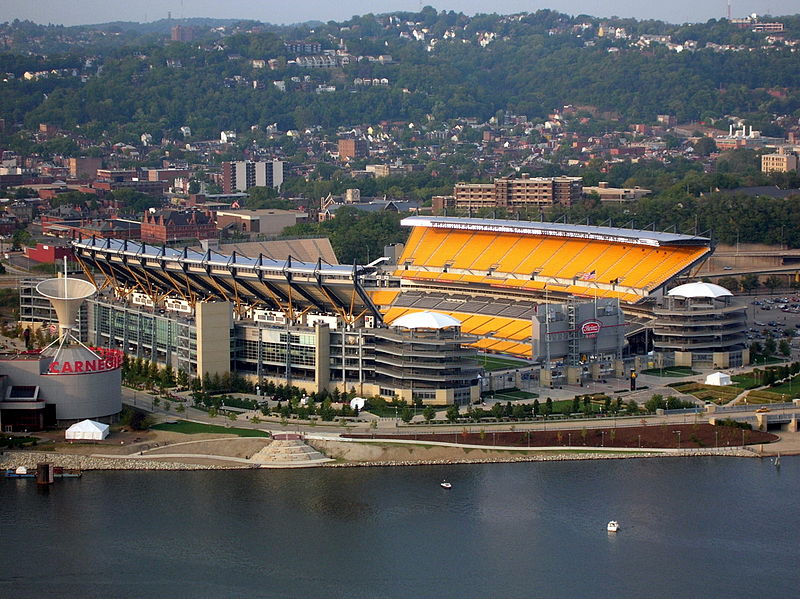 Steelers stuff. Get them Steelers anything. Folks from the 'Burgh love them some Steelers, and the best thing about this kind of a gift is that you can adapt it to suit all kinds of budgets. It's a pretty safe bet that if you get them something yellow and black, they'll be happy. If you're loaded, get them some season tickets. If you're doing ok, maybe a jersey and tickets to a game. If you're neither of those things, any bit of cool Steeler's merchandise will be much appreciated.

Do they drive? If so, have you considered getting them some new lawn chairs? If you/they are from Pittsburgh, you'll know why. If you're not, well, let us explain. Pittsburgh people do this thing, particularly in heavy snow, where they mark their parking territory with lawn chairs. It's not a legal thing. There are no written rules… but park in someone else's chaired spot, and watch what happens… So yeah, if they drive, get em some new parking chairs. If they're new drivers, your gift could indoctrinate them into a lifetime of parking etiquette. What a gift!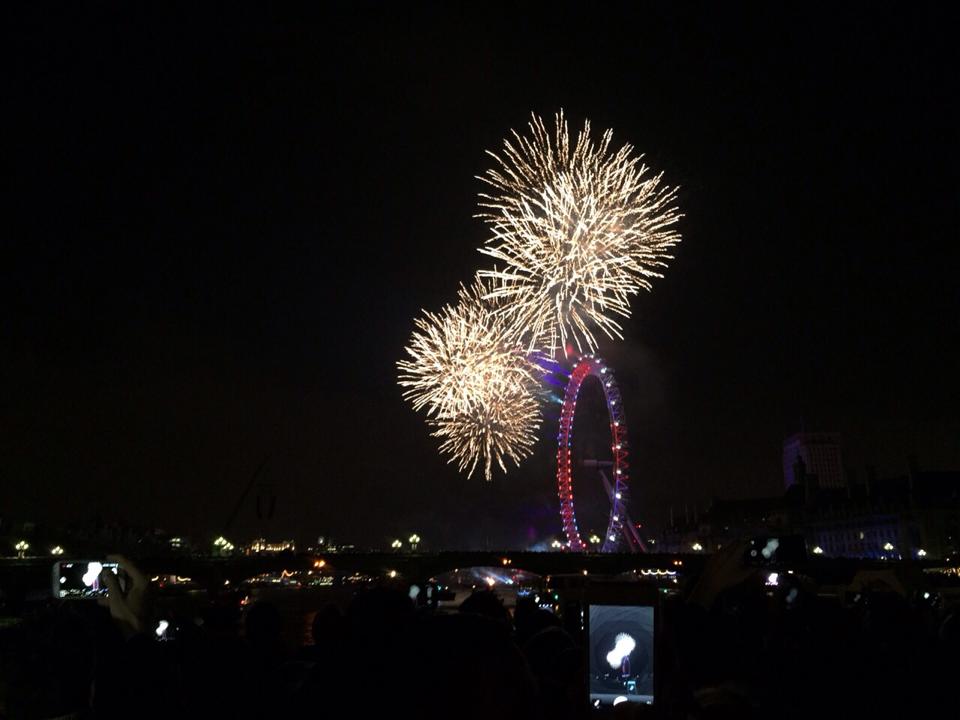 Pittsburghers like to have a good time. For some reason, this often seems to involve going on some terrifying rides. In fact, Pittsburgh has a bit of a history with fairground fun -it was a Pittsburgher who invented the Ferris Wheel. If they like a thrill, take 'em to a fairground and get nauseous with them… or check out some of the more extreme adventures you can get here on ExperienceDays.com.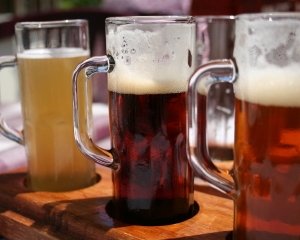 Another way Pittsburgh folk like to unwind is with booze – and the city is become better and better known for its craft beers and microbreweries. If your friend enjoys a cold frosty one, take them on a brewery tour (please note, this is different to a bar crawl), to sample some of the city's best suds.
What about a gift hamper full of Pittsburgh food and drink? This is an amazing gift for a pittsburgher who's moved away, and might be longing for a little taste of home. If you really miss them, send them a photo of a Primanti Brothers sandwich, with the the fries and the coleslaw all on there… in fact, send them a gift certificate for Primanti Bros. They'll be back within a month… Maybe leave some lawn chairs out for them…