Schooner Sailing in New York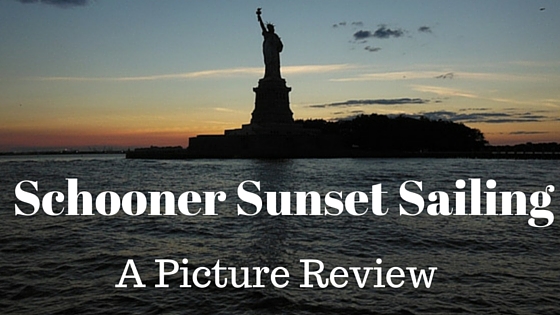 You may remember that a couple of weeks ago one very lucky member of the Experience Days team set sail on the Hudson for an incredible voyage around New York harbor. You can check out Poppy's review of the trip here. She witnessed the sunset, the unbelievable skyline of New York and the Statue of Liberty herself, all from the luxurious and relaxing viewpoint of a schooner sailing boat. We were all incredibly jealous of her exciting sailing experience in New York… So much so that another one of our team just had to check it out! Garry, armed with his camera, took to the waters with a mission: to get the perfect shot of the incredible New York scenery! We think he did an excellent job, and we hope you do too! Take a look at his awesome pictures of the sailing experience below:
This sunset sailing experience makes the perfect gift for anyone who wants to see New York from the fantastic viewpoint of the harbor.