It's Rodeo Season in Steamboat!
Howdy partner! Always dreamed of being a cowboy? Want to be the next Trevor Brazile or Ty Murray? Here's your chance! Experience Days is offering a brand new and exciting experience for all you prospective rodeo stars out there – Professional Bull Riding Lessons!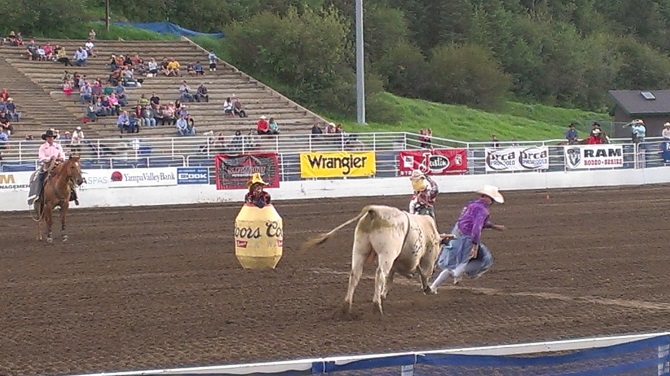 Rodeos were first introduced in the 1820s, with cowboys testing their cattle ranching skills against each other. This grew to small competitions, and as popularity evolved, moved towards large televised events and contests. While the first rodeos were solely participated in by cowboys from their home ranches, present day contestants often come from more urban backgrounds, and take up the sport specifically for the athletic element. There are many events within a rodeo, including timed events like roping and barrel racing, as well as rough stock events like bronco and bull riding.
Rodeos like the Cheyenne Frontier Days rodeo, winner of the Professional Rodeo Cowboys Association Large Outdoor Rodeo of the Year award for the fourteenth time, also known as the 'daddy of them all', is the major rodeo in America for cowboys and fans alike, bringing in up to 200,000 attendees every year. So, is this where you see yourself in the future of your rodeo career? Or do you just want to try something a bit different and exciting? Either way, three days at Professional Bull Riding Camp is sure to be a fantastic experience that you will never forget.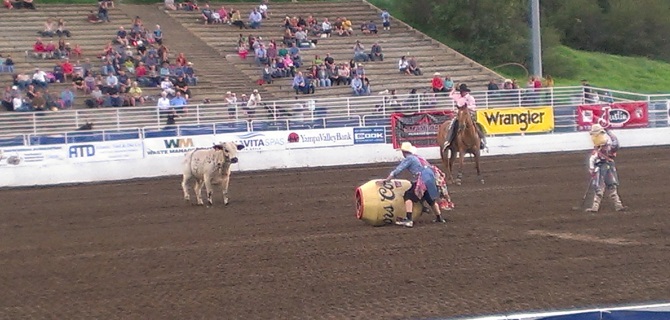 With a choice of six locations spread across the United States, this experience is suitable for everyone. Day one starts with getting checked in at the lodge and meeting your professional instructors. Testimonials from past attendees describe the staff as "wonderful" and "amazing people", so be assured you are in safe hands! All equipment is provided, so all you need to bring is a can-do attitude and your cowboy boots! After you're settled in and fast friends with the staff, it's straight into your first lesson! On the first day you will cover riding skills, dismounting techniques, drills, practice routines, bucking chute procedures, demonstrations and much, much more. This is followed by your first ride on a live bull, all recorded on camera to help with your viewing and learning experience. The second and third day will involve even more riding and lessons to improve your skills and knowledge, and more video recording to make those memories last!
This unique experience is perfect as a gift or a personal treat if it's something you have always wanted to do. Truly unforgettable and inspirational, you will sure want to do it again!
So saddle up and enjoy your Professional Bull Riding Lessons, happy trails to you…
Yippee ki-yay!
Lessons are offered on specific dates in specific locations, subject to availability. Weather is not an influence on reservations.
Professional Bull Riding Lessons experience available from ExperienceDays