A Spookacular win for this Halloween!

Ever fancied yourself as a pilot? Well it's competition time, here at Experience Days, and we're offering you the chance to WIN an awesome Flight Lesson from our website!
Flying is the ultimate experience as it combines pure adrenaline that can take your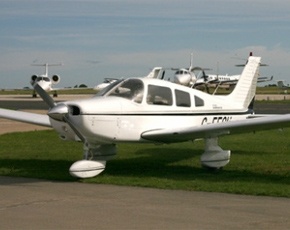 planebreath away, with stunning scenery and unbridled enjoyment inside a range of agile flying machines. So take to the skies in a thrilling activity you will remember forever!
Throughout October, we are giving you the opportunity to win yourself an utterly unique, once in a lifetime experience, and all you have to do is head on over to our Facebook page to be in with a chance.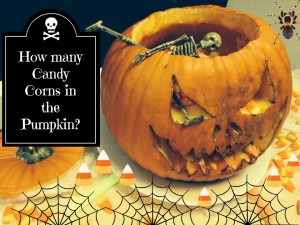 We are challenging you to guess how many candy corns are filled in our Halloween pumpkin head. Simply click on the image to the left where you will be directed to our Facebook page, and comment your guess on the picture!