What will you Xperience this Halloween?

Halloween will soon be here, and if you're too old for trick or treating there are still plenty of ways to get your thrills when the 31st arrives. Whether you're looking for a unique experience gift for a loved one, are bored of the usual Halloween parties or you just want to find a new way to have some fun this October, Experience Days have got you covered when it comes to creepy kicks.
Check out a few our favorite spine-tingling experiences that are ideal for Halloween…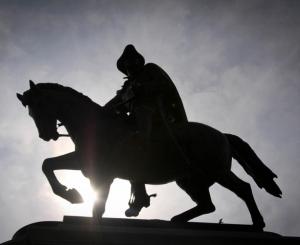 You can explore the haunted history of Houston during this spooky Houston Haunted History Ghost Tour for two, the ideal way to spend a hair-raising evening with a friend. This thrilling tour will teach you all about the sinister supernatural world that's hiding behind Texas's cheery charm. You can choose to explore either Houston, Old Town Spring, Tomball or Humble – it doesn't matter which location you pick because you're in for a terrifying treat wherever you go! Your expert guide will impart chilling tales of bedlam, mystery and murder from both distant history and more modern times, and you will leave suitably spooked!
Or why not uncover what haunts the Big Apple with the sensational New York City Ghost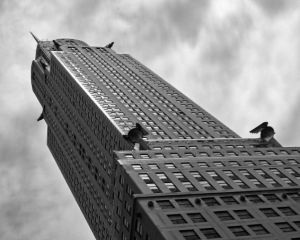 Tour for two? Famous for being the glamorous city of dreams, New York certainly has a more sinister side too, and this heart-stopping tour will take you right into the midst of it! Murder and mayhem have long haunted the celebrated streets of Manhattan, and this tour will take you deep into the ghoulish neighborhoods of either Lower Manhattan, Greenwich Village, Hell's Kitchen or the East Village. As you listen to the unnerving tales from your guide, and walk under the eerie glow of your old-fashioned lantern, you will be glad you brought a guest to accompany you!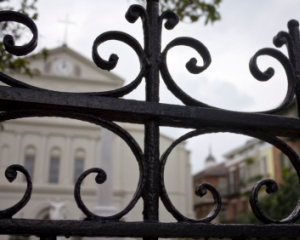 One of the very best things about Halloween is surely the candy, and the Gourmet Ghost Tour of New Orleans allows you to enjoy a whole range of culinary treats during your terrifying tour. First you will explore the French Quarter by foot (after dark, of course) where you will learn all about Sultan's retreat, Lalaurie mansion and the Witch of the French Opera from your knowledgeable guide. Then, once you've had your fill of fear, you can discuss your chilling experience over a well-earned dinner at a renowned Creole restaurant! New Orleans has long been rumored to be one of the USA's most haunted cities – find out why on this exciting and frightening tour.
Or what about the Boston Ghosts & Gravestones Tour for two, an unforgettable chance to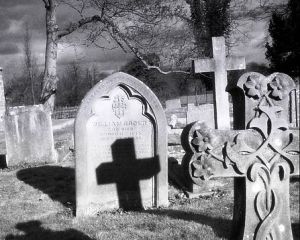 visit Boston's dark side? Boston is no stranger to evil happenings, and during this forbidding tour you will hear all about the Boston Strangler, the Angel of Death and those involved most intimately with the Salem Witch Trials – to name just a few. With a 17th century grave digger as your guide (really…!) you will explore Copp's Hill Burying Ground and Granary Burying Ground as well as the final resting places of some of the most iconic American Revolution heroes. This is a hugely enjoyable but blood-curdling tour that will raise your spirits as well as your heart rate!
So, if you don't want to spend too much money on a costume you'll only wear once, why not try one of Experience Days terrifying tours this Halloween? Of course, that's only if you're brave enough to handle the horror…