The best way to give thanks this Thankgiving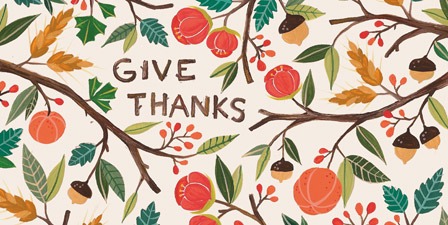 Thanksgiving is only two weeks away, so why not show just how thankful you are this November with a few special gifts for your nearest and dearest?
Whether you want to thank mom or dad for all their turkey-work in the kitchen or just want to celebrate the beginning of the festive season with an exciting experience, look no further than Experience Days' awesome range of Thanksgiving experience gifts….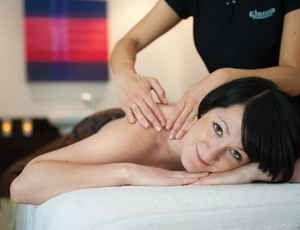 For the parent who'll be slaving away in the kitchen to cook up your Thanksgiving feast, why not show your appreciation with a Spa Finder Gift Certificate? Give mom or dad the chance to kick back and relax in a top spa as they enjoy some well-deserved relaxation, renewal and rejuvenation. From facials, massages or body wraps, these certificates allow the lucky recipient to choose the services, treatments and products that's right for them. Best of all, because you can choose from 1,000s of spas, fitness clubs, yoga and pilates studios all across the country, this is something everyone can enjoy.
Or why not help someone prepare for all the eating they'll be doing at Thanksgiving with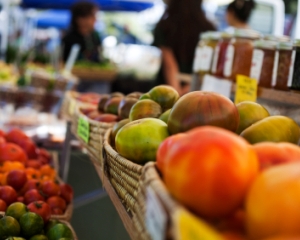 one of our tasty food experience gifts? The Old Towne Orange Farmers Market Tour for two is your chance to explore the culinary heart of one of the most unique towns in Southern California. Sample a delicious range of artisan treats and expand your stomach during this hugely enjoyable food tour, which includes a cooking demo by an award-winning local chef, a delicious breakfast tasting at the renowned Ruby's Diner and Streamliner Lounge, and exceptional gourmet treats from the Orange Home Grown Farmers Market. Whether you want to enjoy this experience yourself as you spent the day with a loved one or would rather treat mom and dad to a special day out, nothing about this fabulous food adventure will disappoint.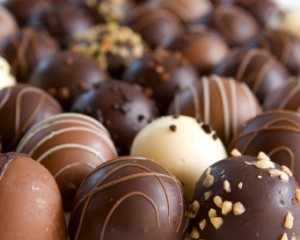 Now that Thanksgiving is here you know it won't be long before the holidays roll around once again, so why not give yourself the opportunity to create some wonderful homemade gifts this year? The New York Chocolate Making Class is a delectable opportunity to learn the art of chocolate making at a top confectioners while indulging your taste buds at the same time. An expert chocolatier will teach you all about the rich and interesting history of the humble cocoa bean and will impart everything you need to know about buying, tasting, tempering, coating and decorating with chocolate. You'll be creating your own mouth-watering treats that are great looking and even better tasting! Your fabulous creations will make wonderfully personal gifts for the holidays too – if you can stop yourself from eating them! A sweet gift for any occasion.
Or why not get into the holiday mood with the Savannah Craft Beer Tour for two,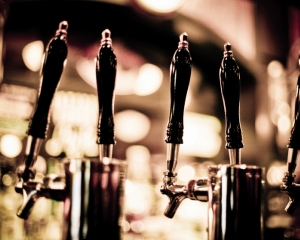 your chance to taste the very best of Savannah's famed craft beers on this fun and informative guided brewery tour? Led by an expert friendly guide through this awesome city's craft beer scene, you'll learn all about the independent brewers that create these fantastic full-flavored beers. Aside from just being a great way to explore this beautiful Southern city, you'll get to enjoy a craft brewed beer at each stop and will learn a huge amount of fascinating insider information – even if you already consider yourself a beer connoisseur! Cheers!
So go on, get into the spirit of things this Thanksgiving with Experience Days, and get ready for some festive fun!