Interview with Singer-Songwriter Meaghan McElderry – 'A Song for you' writing experience

Experience Days recently got the exclusive opportunity to interview Meaghan McElderry; a singer and songwriter who originally grew up in Omak, WA and now lives in Washington with her family. She started playing piano at age 9 and majored in piano at University. She has been recognized in contests for her natural ability and melodic flow that emotionally connects to the audience. Meaghan uses her talent to offer a songwriting workshop, where she works personally with individuals to create a unique original song.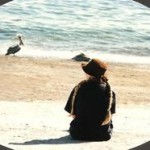 1) Please explain a little about the history of 'A Song For You'. Where did an interest in the industry stem from?
I officially started A Song For You in 2013; however, the idea to start an actual business stemmed from several years of requests from friends and family for original songs for their special occasions.  I majored in Music in college and decided to learn about songwriting in my own time.  I love the way combining music and lyrics makes an emotional, double impact for what you're trying to express.  Being the owner and only songwriter for the business adds an extra challenge on me, but is also why it is so important to me to get it right and do a good job.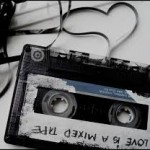 2) How did a passion for singing turn into a career?
It was a real challenge for me to say, yes, I can do this–I can write personalized songs for strangers and they will like them.  It was only after several years of successfully making people happy through songwriting as a hobby that I gained the courage to take on the bigger challenge of connecting with strangers and writing for people I have never met.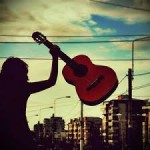 3) What makes your experiences unique and special for customers?
A songwriting experience with A Song For You is a completely customized experience just for the client.  It is a way to experience songwriting for those who have always wanted to learn how, or just to have a personalized, custom song written as a gift for someone.  I have had clients tell me what they want the song to be about and that's all they wanted to participate, and I have had clients set up Skype meetings with me to actually get to the nitty-gritty of songwriting and work it out together.  It is an experience that is completely about the client and allows some flexibility to get the song the way they want it.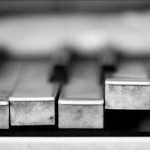 4) What's your most frequently asked question from customers?
Can I write rap songs.  Just kidding.  People generally just don't know where to start, but not to worry–I do!