A Gift-Giver's Guide to Bostonians

If you want to get a wicked good gift for a Bostonian, you've come to the right place. We wanted to give our customers a little city-by-city guide on some really awesome gifts to get for the inhabitants of each place, and we've come up with a few quintessential little things about Boston and Bostonians that might make your gift buying experience that little bit easier.
We're not saying everyone from Boston is the same, and we definitely don't recommend that you ignore everything you know about the person you're buying for in favor of our little list of tips below, but for a few extra pointers, read on! It might just help you buy the greatest gift possible for the Boston dwellers you know and love…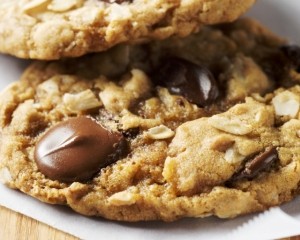 Business is big in Boston, and with business comes caffeine addictions. Bostonians love them some coffee (remember those latte foam moments in Ally McBeal?).  Now we have nothing against a tall Dunkin' Donuts latte in the morning, but as far as gifts go, it won't really cut the mustard.  A real nice coffee related gift will always be appreciated by a true connoisseur though, from a little moka pot and some good quality beans, right up to a high end espresso machine.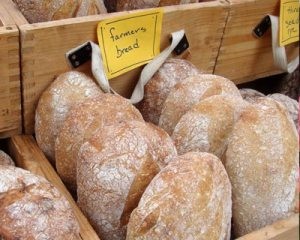 Socks, for once, actually make a really great gift. Well, sox do, to be more precise. The Red Sox are the city's pride and joy, and if you're buying for a baseball fan, a Red Sox related gift is an easy win. Just like it is with coffee, you can get a gift to suit your budget from a new baseball cap, to tickets to a game, right up to a Babe Ruth signed baseball. And if you are getting one of those for your loved one, we'd like to be your friend too please!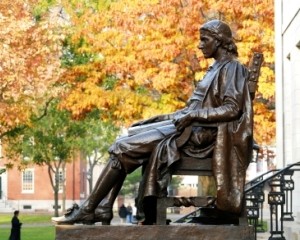 If you're buying a gift for a Bostonian who lives in the city, but doesn't always live in the city or has become a little jaded, a themed tour is an awesome way to open their eyes. We're a big big fan of food tours, because they're a way to see the city without feeling like a total tourist. And you get to eat a lot. The guides for these small tours are usually funny and pretty knowledgeable about the areas they take you to, so even people born and bred in Boston can learn a thing or two about the city.
If its something for a Boston native living elsewhere, give 'em a taste of home! A homemade gift hamper that includes stuff that reminds them of home is a guaranteed winner – and of course you can throw some non-Boston related stuff in there too that you know they'll like. A couple bags of Dunkin's coffee beans, some Red Sox stuff (or Bruins, if they're into that)… We don't recommend you send them a bread bowl full of clam chowdah. It doesn't travel well.
Happy shopping!