Anniversary Gift Guide

Anniversary gifts might not require as much thought and cost as wedding gifts or Christmas gifts, but they are a wonderful way to mark a special and happy occasion, and chances are, if you are looking to get one at all then you want to get it right. Whether it's a paper or a platinum anniversary is irrelevant, the point is that two people are celebrating a happy, loving partnership, and you want to make sure your gift marks the occasion as it should!
Whether you're buying an anniversary gift for your other half or you're buying one for a happy couple you know and love, there are a few general rules and things that you can take into consideration, to help you choose an anniversary gift that they will really love.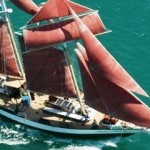 Buy for the couple, even if you know one of them a little more than the other. Their anniversary is about both of them equally, so even if one is super easy to buy for and the other one leaves you scratching your head in the socks department, you really should get something that they'll both enjoy.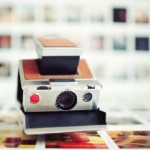 You can always refer to the old traditional anniversary gift list – but put a little imagination into it! If they've been married for one year, the traditional gift is paper. Two years, it's cotton; five is wood. Take those traditions and turn them into something really fun and memorable. If it's paper, you could make a photo album of their life together so far. Cotton? A hammock for two for the garden. Wood could be a night or weekend in a log cabin – and hey, if they've been married twenty years and you're loaded, turn that china anniversary into the holiday of a lifetime (and then befriend us please).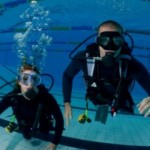 Give according to their hobbies – there's probably at least one thing they like to do together, so have a think and get them something that reflects a happy, lovely part of their relationship. Maybe they like to go walking or golfing, maybe they cook together, or it could be something more extreme that they're into like snowboarding or scuba diving. Spend a little time thinking about what it is they love to do, and buy them a gift that reflects that. If you're really stuck, a gift certificate for dinner somewhere is generally a fairly safe bet; everyone eats, after all!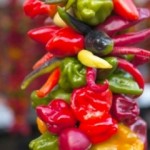 If you're buying this gift for your significant other, you are free to disregard all the rules, after all you know them – and yourselves as a couple – far better than we do! But even other halves can have a little trouble sometimes, so if you're struggling, just take the same advice that we've given to everyone else. Get something for both of you to enjoy together, and you can't go far wrong. Oh, and happy anniversary!