Exciting New Products 2014
Summer is a time where a lot of people are taking it easy… but not us here at Experience Days! We've been busy adding some awesome new experiences to our roster for you to enjoy, so whether you're looking for a unique experience gift for a friend or a fun way to spend a summer's day, check out a few of our new favorites below…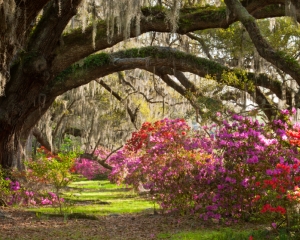 Go behind the scenes of charming Charleston, South Carolina, during this sensationalSightseeing Walking Tour of Charleston. This is a wonderful opportunity to learn all about the fascinating history of this city as you pick one of five brilliant tours: walk through a graveyard at night and hear chilling stories of Lowcountry superstitions with the terrifying Charleston Ghost and Graveyard Tour; take in historic highlights and famous landmarks with the Charleston Stroll Tour; explore the city's oldest streets, cemeteries, churches and dungeon with the Charleston Ghost and Dungeon Tour; learn about the city's evilest residents with the Charleston Haunted Jail Tour; or enjoy a totally uncensored look at Charleston's disreputable affairs with Darkside of Charleston Tour!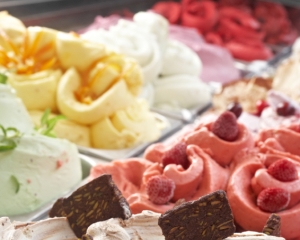 You can get your tastebuds going with the mouth-watering Old Pasadena Food Tour for two in California. This delectable experience gift will take you and a guest right through the colorful and vibrant streets of historic Old Pasadena as you explore its exceptional ethnic eateries: you can taste your way through world cuisine cafes, sample specialty olive oils, sip on gourmet teas and indulge in some of the best delicious and authentic Italian gelato you've ever had. You'll learn all about this unique neighborhood's rich history, striking architecture and folklore along the way, so this truly is a historic AND gastronomic adventure!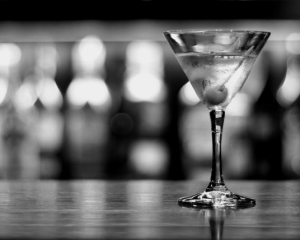 Why not take a tour back in time with the fabulous Philadelphia Mad Men Cocktail Tour for two? Whether you're a fan of the Mad Men TV series or just enjoy drinking cocktails, nothing about this 1960s inspired tasting tour will disappoint. The cocktail party will begin at the glamorous Stratus Rooftop Lounge where you will start off with a French75. You'll then head to the Continental Martini Lounge where you will enjoy sipping on an Astronaut martini at this super cool bar. Then it's time for some more cocktail fun at Cuba Libre, where you will try the best Mojitos in all of Philly as you learn about Cuba's fascinating history.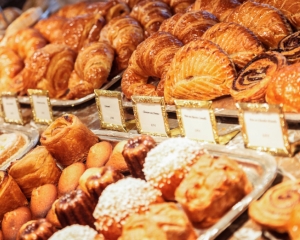 Or why not explore the heart of Harlem during the Historic Harlem Food Tour in NYC? During this two and a half hour walking tour you will learn all about this iconic neighborhood and its rich history as you sample some of the best bites of the Big Apple! You'll begin in the East Harlem neighbourhood and will stroll through the captivating markets, stopping at the tastiest eateries and enjoying the diverse flavors and cultures of this neighborhood. You'll try foods inspired by the Deep South, the Caribbean, Europe and Africa during this sweet and savory adventure – to name just a few! A great way to gain a new perspective on NYC, or an exceptional experience gift for a foodie!