Experience Gifts for Graduates

As summer finally approaches, for many people across the country so does graduation, and whether it's high school or college, this is one of the most exciting times in a young person's life. If you are looking for a unique experience gift to celebrate this special occasion with, have a look at some of our brilliant activities that are just perfect for someone starting out in the real world.
Whether it's learning to cook or picking up an exciting new hobby, growing up doesn't have to be scary with Experience Days! Have a look at some of our favorite experience gifts across the USA…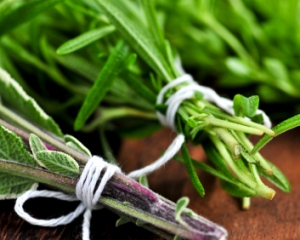 For those leaving home for the first time, one of the scariest things can be cooking for yourself… so why not treat a loved one to the fantastic Houston Cooking Class? During this fun and hands-on three hour culinary class, you will be taught by an expert chef and will learn how to create delicious dishes from all across the world. It doesn't matter if you have no experience in the kitchen as the class is suitable for all, and by the end of the session even a total rookie will have learned how to transform fresh ingredients into healthy and delicious dishes!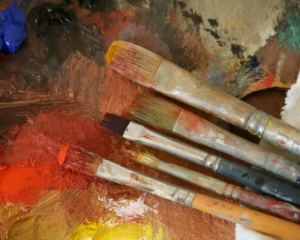 No matter how old you may feel now you've graduated, you're never too old to take up a rewarding new hobby. This DC Painting Wine Class is a fantastic experience gift for anyone with an interest in the creative arts. At a DC studio you will learn many basic painting techniques as you get to grips with brushes, canvases and paints, and by the end of the class you will have your own painting to take home and display! This class is the perfect experience gift for new adults, as you'll also get to enjoy a glass of wine as you paint!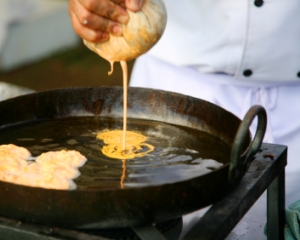 For a loved one who already has some cooking skills, why not treat them to the Indian Cooking Class for Two in Dallas? This fun culinary lesson is a great way for your lucky recipient to learn exciting new cooking techniques while having fun with a friend. Held at Dallas' premier Indian Restaurant, the expert chef will demonstrate how to prepare a range of mouth-watering Indian dishes using authentic ingredients and recipes. At the end of the lesson you'll all sit down to enjoy a sumptuous Indian feast and will take home some great new culinary techniques.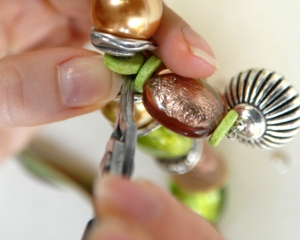 For a totally unique experience gift for a creative type, what about the Orlando Jewelry Making Class? During this class you will learn how to make stunning and unique bracelets, earrings and pendant necklaces and will master the art of bead stringing, crimping, wire wrapping and how to make your own headpins. Apart from just being a very enjoyable and relaxing pastime, it also means you'll be able to give your creations away as personalized gifts – which is perfect for cash-strapped young people!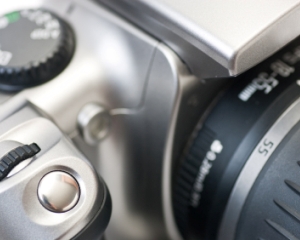 Or why not learn to take beautiful photos with the Saint Louis Intro Photography Class, where you can receive practical training in how to master digital photography? During this three-hour class you will be taught by an expert professional photographer how to capture breath-taking pictures of both animals and landscapes, and will learn all about the design, composition and processing of images. By the end of this great class you will have acquired some brilliant and useful photography skills that will set you up for life!
Any one of these experiences will help towards making it in the big wide world, so what are you waiting for? Get out there a discover a new skill today!