Mighty Mother's Day Experience Gifts

Last week we blogged about our great range of food-themed experience gifts that are perfect to give as wonderfully unique mother's day gifts. But what about those moms who prefer to live life on the wilder side?? Not all mothers want to be treated with chocolates or pizza, so what memorable gifts can you give a more alternative mom?
One thing that all moms treasure is spending more time with their kids – so why not treat her to an exciting experience that you can share too? Not only will your mom get to enjoy a thrilling new activity but she'll be able to share it with her nearest and dearest too…
Have a look at a few of our favorites…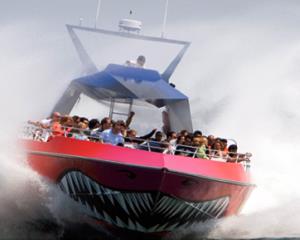 The Codzilla Speedboat Ride for Two in Boston is perfect if your mom likes hitting the water and making a splash! This is a 40-minute speedboat ride that you can guarantee your mom will remember for years to come. Climbing aboard Codzilla, Boston's first and only high-speed thrill boat which features two turbo-charged diesel engines, you will reach speeds of approximately 40 miles an hour as you tear across the water. You'll both get to enjoy exceptional views of the Boston area as you blow the cobwebs away and power over the waves. A totally exhilarating experience…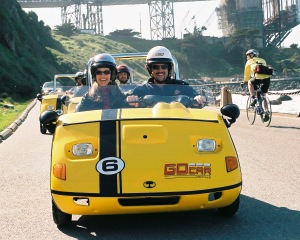 If you think your mom would prefer to stay on dry land, then what about the San Francisco GoCar Adventure for Two, where you and your mom can enjoy a fascinating tour of the city in the world's first computer-guided storytelling car? This exceptional talking car not only navigates for you but is the perfect tour guide too, and will point out the sights and tell you all of San Francisco's most exciting stories. You'll enjoy the tour at your own pace, stopping for food or photo breaks whenever you wish and taking detours as and when. If you're looking for a totally unique experience gift, this is it!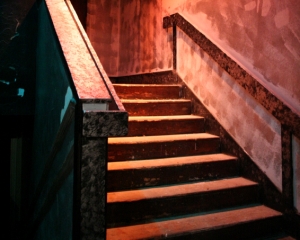 Or for something your mom definitely won't expect to receive on mother's day, what about the Atlanta Phantom History Tour for Two? If your mom is a fan of ghost stories then she will absolutely love this spine-tingling adventure through the inspiring capital of Georgia. During this heart-pounding tour your expert guide will tell many spooky stories about Atlanta's most terrifying ghouls; you'll learn all about the history of the city's ghosts and hear accounts of mind-blowing paranormal encounters. A great way to explore Atlanta's sights too, you may even witness a ghost experience for yourself!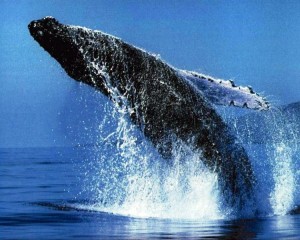 If your mom is more of a nature lover then you can't beat the Whale Watching In Los Angeles for Two, an extra special experience that neither one of you will ever forget. Cruise along the Newport Beach coast where you'll have a brilliant chance of spotting grey whales, dolphins, seal lions, porpoises, harbor seals… to name just a few! When you're not spotting wildlife you can kick back on the large upstairs sundeck or comfortable indoor seating area and admire the breath-taking views of the pristine Laguna Beach and Huntington Beach coastline. Spectacular!