Mother's Day Experience Gifts
Mother's Day will be soon upon us, and if you're anything like us it usually involves a frantic and last minute dash to find a gift that shows just how much you care. But once you've given mom the usual flowers and chocolates and other treats, how can you keep your gift giving inspired year after year?
The answer is with one of our fabulous experience gifts! Here at Experience Days we have all manner of wonderful experiences that will make your mom feel like the luckiest mother in the world. We have everything from flying lessons to fishing experiences, but let's kick off with a few gastronomic delights that are guaranteed to get your mom smiling…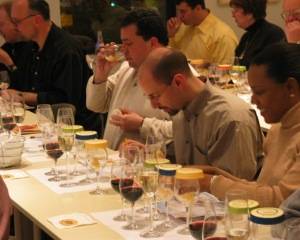 The NYC Cheese and Wine Tasting Class makes the perfect experience gift for any mom with a passion for cheese and wine (…so most of them, then). During this fantastic class your mom can sample a whole range of delicious, hand-crafted cheeses while learning all about their aromas, flavors, and textures, and of course how to pair them perfectly with wine. Just 10 minutes from Manhattan, this mouthwatering two-hour tasting adventure is a unique experience gift that any foodie will love.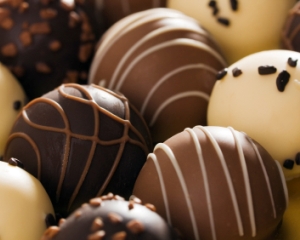 Or if your mom has more of a sweet tooth, what about surprising her with the DC Chocolate Class? This delightful confectionary class is the perfect way to learn about chocolate; not only will your mom learn how to discern the subtle and exquisite different flavors of chocolate, but the class also covers the fascinating history of chocolate and the cocoa bean, how chocolate is made, its health benefits… and of course plenty of tasting! A fun, tasty and very indulgent culinary experience!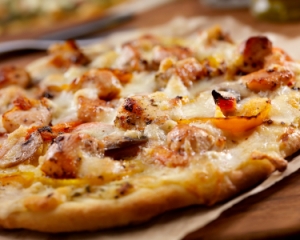 If your mother is more about the savory, then you really can't beat the Boston Pizza Tasting Tour, an exceptional opportunity to explore the savory Italian flavors of Boston's North End and discover the best pizza in the city. Led by a friendly and extremely knowledgeable guide, your mom and the group will visit several of Boston's best pizza establishments where they will enjoy many delectable slices of pizza, including pizza from the only authentic wood-fired brick oven in Boston!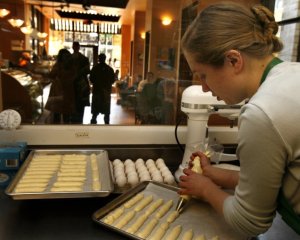 The Philadelphia Food Tour is another extra special experience gift you can guarantee your mom will remember for years to come – and because you can bring a guest, you could even enjoy this gourmet gift yourself! An expert guide will lead you around Philly's famous Reading Terminal Market where you'll learn all about its interesting history. You'll then enjoy plenty of tasting stops where you can sample everything from Mediterranean morsels to rich chocolate truffles, before heading to Rittenhouse Square and BiBruno Bros to indulge in a fantastic tasting of farmstead cheeses. That's not all though – the tour will conclude with some a gelato tasting at Philly's most popular Gelato shop!