New Gift Experiences for Spring
Now that spring is here and the weather is heating up, it's time to get outside and make the most of things. Luckily enough, Experience Days have a range of awesome new products that allow you to get outside and appreciate the great outdoors, so check out a few of our fantastic new experiences and get inspired…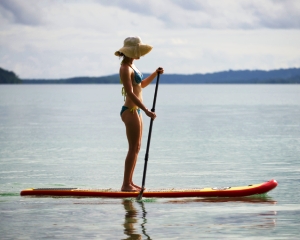 Stand-Up Paddleboarding (SUP) is the latest craze in both water-sports and fitness, so why not see what all the fuss is about with our brilliant Boston Paddleboard Lessons? Perfect for all experience and fitness levels, you will be able to enjoy an exciting outdoor adventure while mastering standing techniques, paddling, board maneuvering and more. Paddleboarding is exhilarating, rewarding and has numerous physical benefits, so we bet that by the time you're back on dry land you'll have found yourself an exciting new hobby.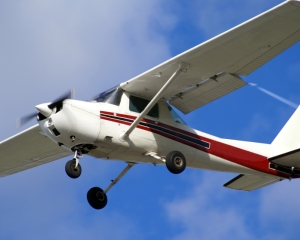 Or why not reach for the sky and make those flying dreams a reality with the Trenton Introductory Flight Lesson? Nothing can compare to the incredible buzz and sense of freedom you get from flying a plane, and during this 30 minute scenic flight you will experience this firsthand as you take over the controls. With breathtaking views over Robbinsville, New Jersey, you can bet that this is an experience you will remember for the rest of your life.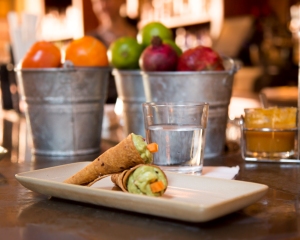 For Californians who feel like enjoying a more leisurely activity, what about the Healdsburg Food Tour, where you can taste your way through Healdsburg on one of two tasty Sonoma County Food Tasting Tours? Choose either the Farm-to-Table Tour or a Taste of Healdsburg Tour and treat yourself to an unforgettable gastronomic adventure. Aside from tasting all kinds of delicious treats, you'll learn all about the history of the area and by the end of the tour will have discovered the best eateries in all of Healdsburg!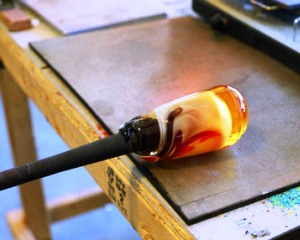 For creative types, why not learn an impressive new craft with the Albuquerque Glass Arts Workshop? Whether you have always wanted to give glass blowing a try or are looking for a unique experience gift for an artistic friend, nothing about this hugely enjoyable and hands-on class will disappoint. You'll learn to make decorative pieces out of molten glass and will be creating up to six glass masterpieces to take home with you – so you'll also have some fabulous personalized gifts to give your friends… if you feel that generous!
So, whether you're adventurous and want to test your nerves or just want to find a fun and relaxing new pastime, Experience Days have got you sorted for spring. Check out the full range of our products here.