How To Get Unstuck In Love!
Just in time for Valentine's Day, Robin Gorman Newman, featured relationship expert in the new book, The 52 Weeks (Skyhorse), offers the following tips to help you jumpstart your love life. Robin is The Love Coach and founder, and the author of How to Meet a Mensch in New York and How to Marry a Mensch.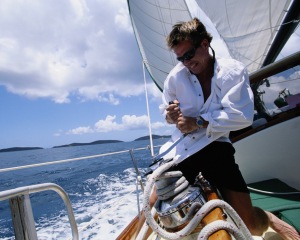 Treat Yourself Right
Life can be wonderful. Don't put yours on hold during your quest to find a significant other. Live in the moment, and enjoy where you are today. Surround yourself with good friends or work on making new ones. Try something new. Take a class. Get a massage. Go on a trip. Read a new book. Sign up for sailing lessons. Whatever calls to you, pursue it. You'll be happier at the end of the day, and that will enhance your appeal.
The fact is, before you can find a mensch (decent, responsible person), you want to put your best foot forward and be a mensch to yourself. This means living fully and taking care of yourself. It's when you're doing that very thing that the right person will come along.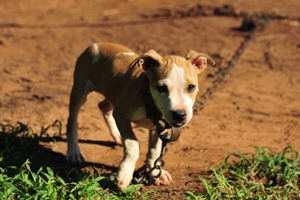 Doing Good Has Added Benefits
Good attracts good. If you give back, you will reap the rewards in more ways than one. I'm a big fan of volunteer work. If you want to meet someone who puts others before themselves, what better way than through philanthropy?
Volunteer in a soup kitchen. Collect coats for the homeless. Visit an animal shelter. Join the PTA at your child's school. Whatever you choose, you are more likely to meet a big-hearted, quality person who shares your commitment to doing good in the world. Pick a cause that means something to you and consider volunteering, which can lead to some amazing new relationships.
Act Like You Want To Meet Someone, Don't Just Think It
The average single person, when asked would say yes, they want to get married. Many, though, send the wrong message out to the world! Acting like you want to get serious with someone means having the mindset to make it happen: give people a chance and make a concerted effort to try new things. Most of all, remember to break old socializing patterns that are zapping your energy.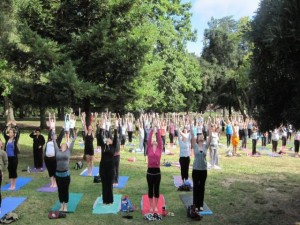 Your Inner Self
It's easy to get caught up in the daily treadmill of life. Between work, home responsibilities, parenting, friends, health matters, etc., there isn't much time left over to devote to inner well-being.
Practicing spirituality isn't necessarily something that comes naturally to everyone, but it can put you in a better place in terms of self-discovery and learning to trust your gut. Whether it's through meditation, yoga, or studying something like Kabbalah, being still can be very telling. It will serve you well when you endeavor to recognize a true relationship because your instincts will let you know if this person is deserving of your love.
Don't Be a Repeat Offender
I'm referring to someone who is consistently in relationships that don't work. Do you tend to choose the wrong type of men or women over and over again?
It is important to take note of your dating patterns and not repeat history. Think about whom you've dated and what was appealing, or not appealing about them. It's easy to be a creature of habit, but if it's not serving you, don't venture forward. Just because it feels familiar, doesn't mean you should allow yourself to get involved.
Be Positive!
No one wants to be with someone who sees the glass as half-empty. Challenges present themselves, and we all have our share of frustration and disappointment. Some people, it may seem, have more than others. But, ultimately, it's about how you deal with setbacks and your outlook at the end of the day. Be a positive thinker. Surround yourself with upbeat people. Laughter is contagious. So, keep your chin up. Someone might be attracted to your smile.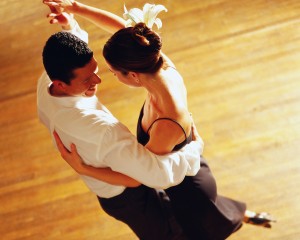 Avoid Tunnel vision
Expand your thinking and stop looking for just one "type". If you continue to have tunnel vision, you will limit your opportunities for romance.
Chuck the Checklist
There is no such thing as a perfect person. If you have a huge list of qualities you are seeking in a mate, write them all down, and then discard half the list.
It's not possible to get everything in one person, and this doesn't mean you're settling. It's about being realistic if you truly want to settle down. Know what you can live with and what is a deal breaker for you.
###
Robin is available for private love coaching with singles. You can contact her at rgnewman@optonline.net and visit www.LoveCoach.com.
Karen Amster-Young and Pam Godwin are the co-authors of The 52 Weeks: Two Women and Their Quest to Get Unstuck, with Stories and Ideas to Jumpstart Your Year of Discovery (Skyhorse Publishing, November 2013). The book is available online and in stores everywhere.